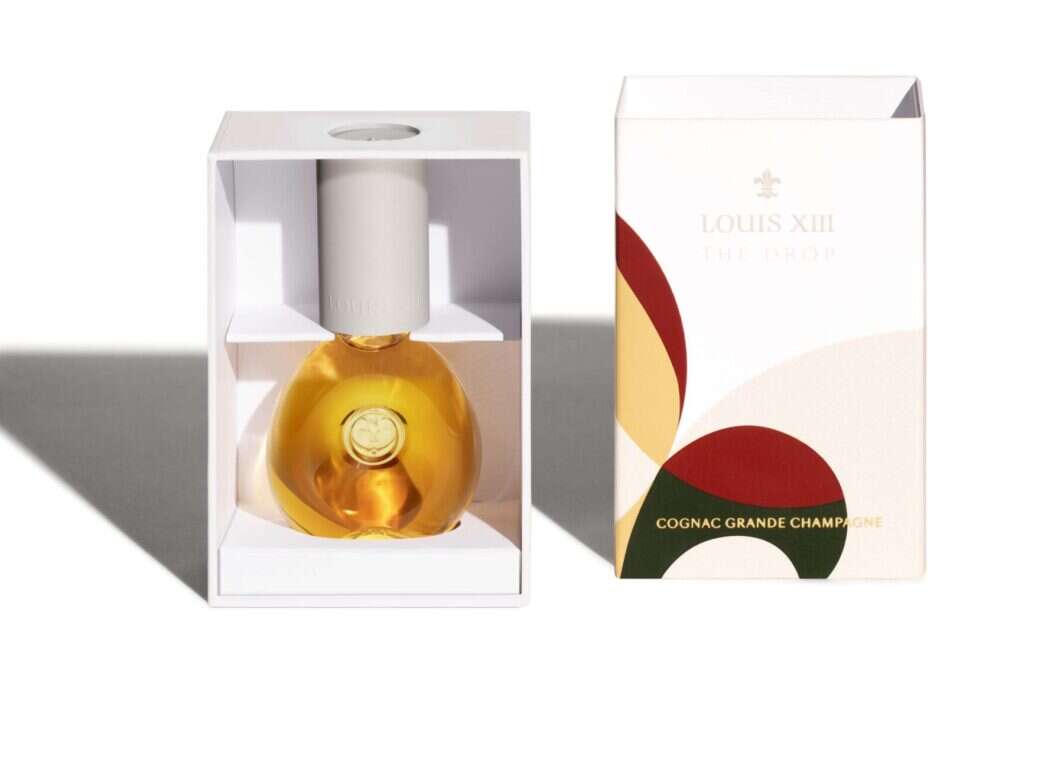 Louis XIII is enabling more people than ever before to sample its exclusive cognac with the launch of The Drop – a miniature version of its signature blend.
The scaled-down bottles will be filled with 1cl of the precious liquid and are set to retail for £160 (approx. $181) for an individual bottle or £750 (approx. $838) for a box of five. Each 'Drop' sits within a tiny decanter, topped with a colorful cap available in red, vine green, gold, clay and sand.
While a classic 70cl bottle of Louis XIII usually costs around £2,950 (approx. $3,341), the lower price point of the new small-scale version will give a wider audience the chance to taste the world-renowned cognac.
Best of all, the tiny decanter makes it easy to take the precious liquor with you on your travels, whether you're heading to a friend's house for a nightcap or hopping on a plane for a weekend away.
[See also: Taking a Step Back in Time with Louis XIII Cognac]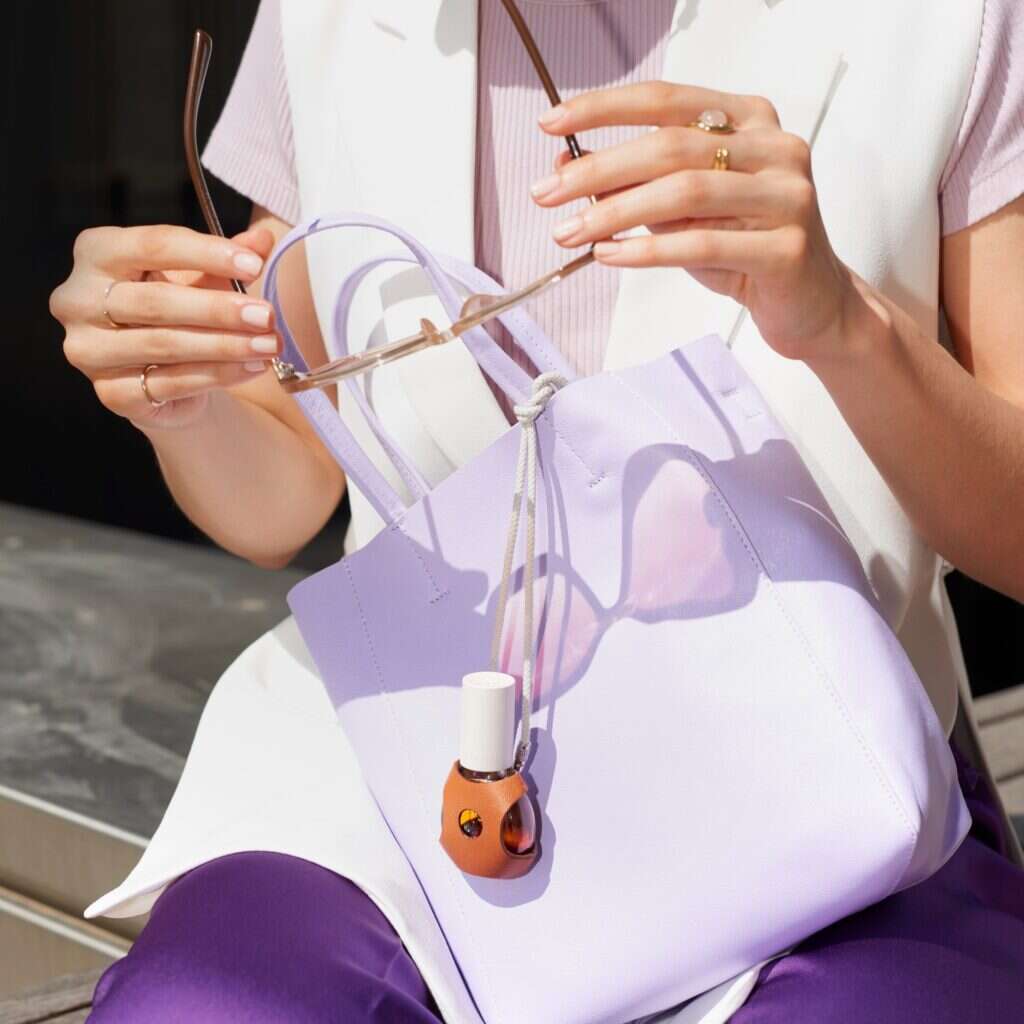 And, for those that aren't afraid to make a statement, Louis XIII's tiny bottles can even be worn as a fashion accessory with different colored shoulder straps available to match your outfit.
Louis XIII has been making its famed spirit in the Grande Champagne region of Cognac since 1874. Each bottle is made from the oldest and most precious eax-de-vie (a clear liquid extracted from grapes) and aged in ancient French oak casks for decades.
When the cellar master deems the precious liquor to be ready, Louis XIII is poured into a handcrafted decanter made by a team of artisans from Europe's most illustrious crystal houses and placed in a signature red display box. The amber-hued cognac is wonderfully complex and light with delicate notes of dried rose, honeysuckle, figs and leather giving way to an unmistakable hint of spice.
[See also: The Most Exclusive Scotch Whiskey Experiences]
This article appears in the 06 Mar 2023 issue of the New Statesman, Spring 2023