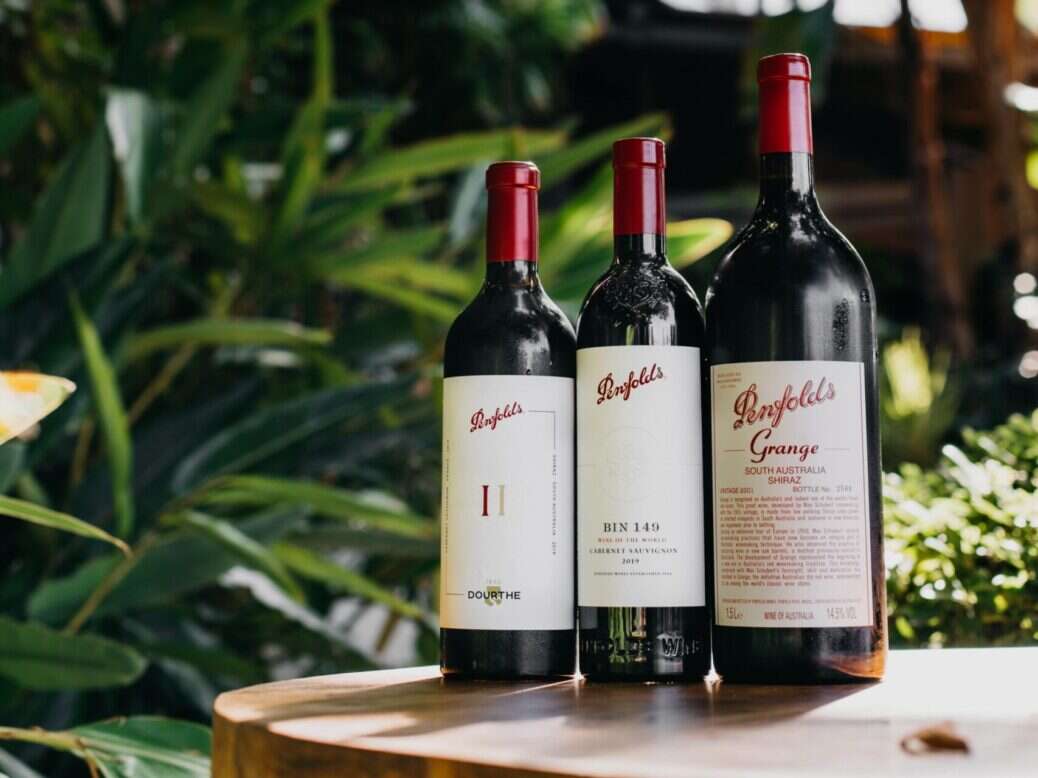 Australian wine brand Penfolds has always been known as a rule-breaking innovator. Last year, they shook up the status quo with the launch of the California Collection, a border-jumping blend of South Australian and Californian grapes, which they christened "Wine of the World."
This year, they continue to innovate, not only with the release of the next vintages in the new-world California Collection (including 2019 Bin 149 Cabernet Sauvignon, Bin 704 Cabernet Sauvignon and Bin 600 Cabernet Shiraz) but by seeking out new ground and launching Penfolds' first-ever Bordeaux wines.
"It's Bordeaux, but we've adapted it with many of Penfolds' techniques and winemaking philosophy," says Peter Gago, Penfolds' chief winemaker. "We say, the sun above is French, the soil below is Bordeaux, and everything in between is Penfolds."
[See also: The Penfolds Record Player Pairs Music With Fine Wine]
There are two inaugural releases in Penfolds' Bordeaux category: Penfolds II is an old-meets-new Wine of the World limited release created with partner Dourthe Bordeaux, one of the most successful wine producers in Bordeaux and owners of several of the top chateaux throughout the region.
Blending Cabernet Sauvignon, Shiraz and Merlot, the French component of this well-balanced, licorice-tinged blend was made in Bordeaux at two of Dourthe's wineries, while the Australian component was made in South Australia's Barossa Valley at Penfolds' Nuriootpa Winery. The two components were combined and bottled in Australia in a cross-country blend, as French wine regulations prevented doing so in France.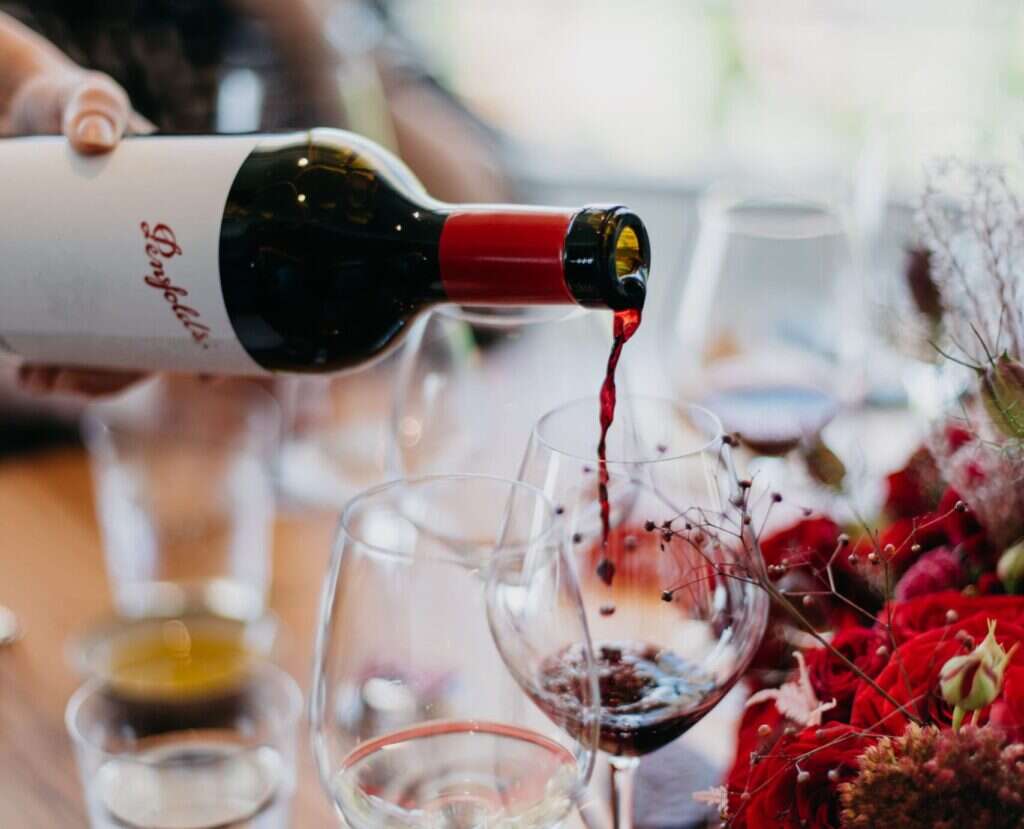 The second Bordeaux is FWT (French Winemaking Trial) 585, a blend of Cabernet, Merlot and Petit Verdot, sourced across the Haut-Médoc appellation of Bordeaux. The wine was aged in both new and old French oak, with 14% in American oak (an atypical diversion for the area). With dried sage and violet on the nose and a structured palate, FWT 585 has excellent potential.
Both wines are still young, from the 2019 vintage, "but you have to release these wines at some stage," says Gago. FWT 585's peak drinking period is suggested from now until 2037, while the peak drinking period for Penfolds II is still to-be-determined at this stage (however, a long cellar life is predicted).
"These are new styles of wine. I'm not saying it's the future, but it's what Penfolds is doing," says Gago. "We've always made wine from a house style, so people have been very accepting. And really, it's about the wine in a glass. The small print on the back of the label? That understanding comes later."
The two new Bordeaux wines were introduced as part of Penfolds' annual collection release, which includes the aforementioned new vintages of the California Collection, as well as the 2018 release of Penfolds' flagship Grange, which is considered one of the finest red wines in the world and has been made uninterrupted since 1951.
[See also: How SGC Wines Struck Gold Beneath the Grapes in Bordeaux]