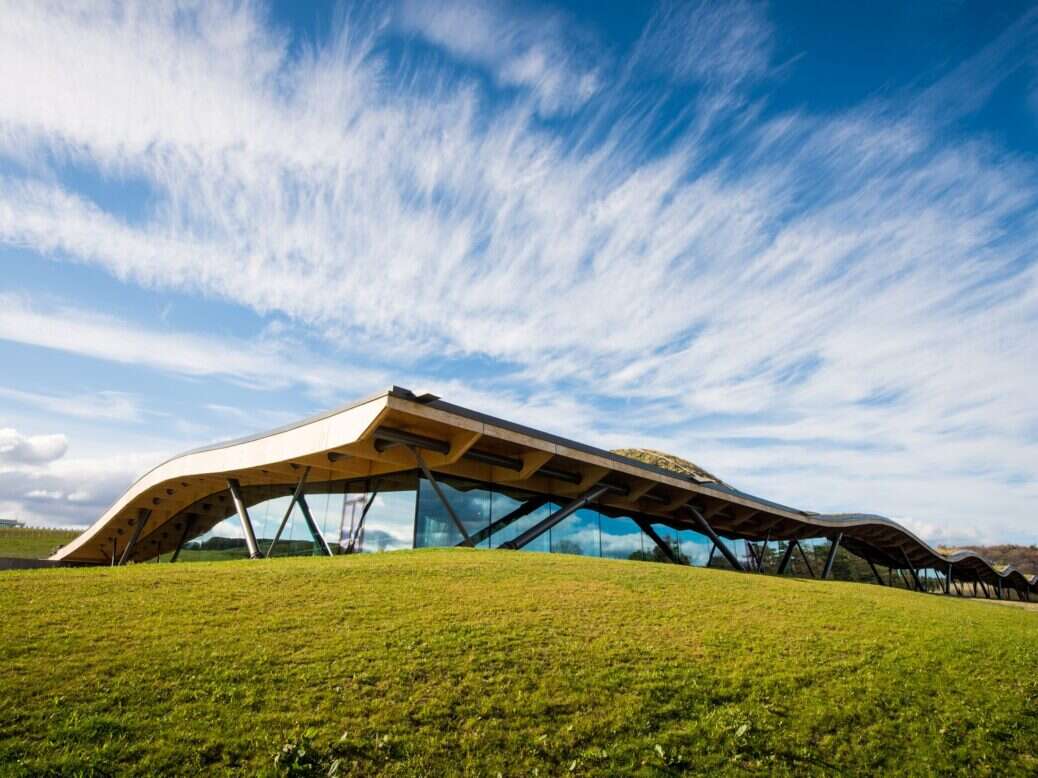 Following its success in previous years, The Macallan is once again reinstating its summer Pioneers Experience, with the immersive theatrical performance returning for 2023 with the telling of the distillery's former managing director, Janet Harbinson.
Hosted on The Macallan's 485-acre estate, which sits in the heart of the rolling greenery of Speyside, the newest Pioneers Experience follows the story of The Spirit of 126 – the distillery's first biopic – in which Harbinson plays a key role.
Through the retelling, visitors will learn that following the death of her husband in 1918, Harbinson, commonly known as Nettie, ignored legal and financial advice to sell up and assumed control of the distillery, believing it was in the best interests of the community it supported. 
[See also: Kirsteen Campbell on Making the World's Oldest Whisky]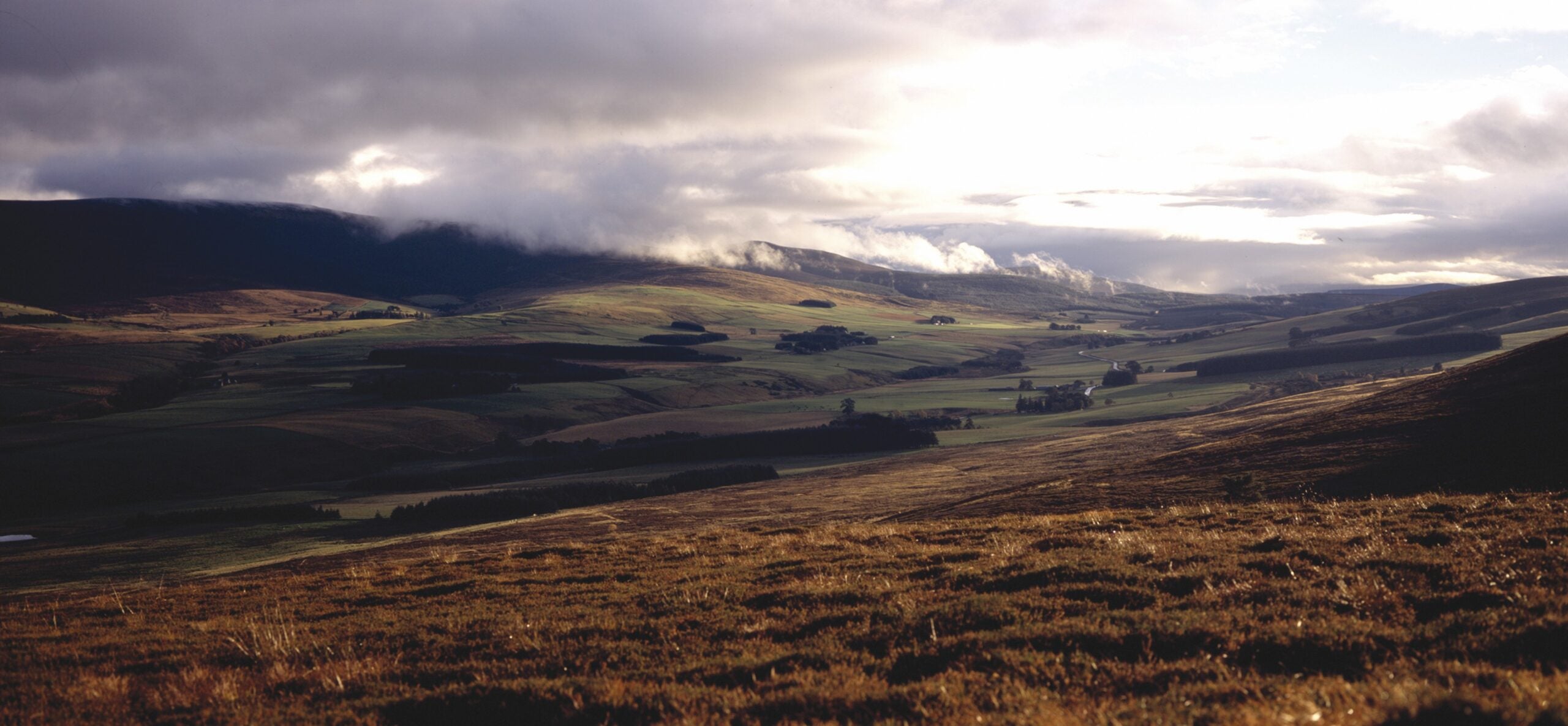 Her hunch was correct and The Macallan prospered under her lead. She went on to become a pivotal figure in the distillery's fabled story, most notably in her involvement in the bottling of the most valuable single bottle whisky ever sold at auction – The Macallan Fine & Rare 1926 – which fetched $1.9m in 2019.
Adapted into script by actress and voice artist Debra Weston, the tale is brought to life on the very grounds it depicts by a company of professional actors, who remain in character for a special picnic lunch. 
The audience is guided through the estate as the tale progresses, with special drams of The Macallan single malt Scotch whisky poured along the way. The outdoor experience (pack your raincoat) culminates in a whisky production tour.
[See also: The Most Exclusive Scotch Whisky Experiences]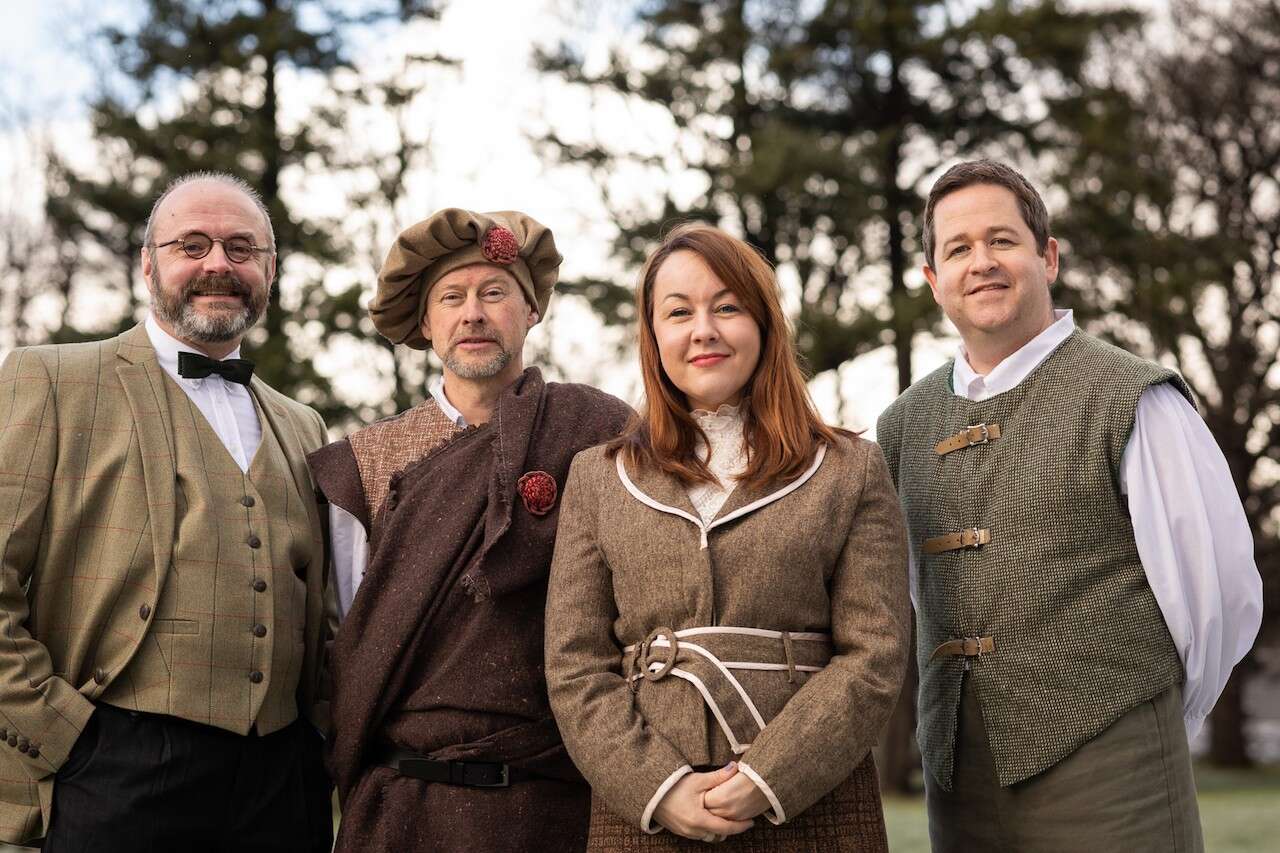 "We're proud to be the first single malt Scotch whisky distillery to tell the story of our rich heritage through live performance," says The Macallan Estate general manager, Stuart Cassells. "Nettie's story is one of quiet heroism and profound legacy, which has informed the Estate's past and played a significant role in shaping our future."
Available to book from July 7 through July 23, 2023, the Pioneers Experience is but one of the immersive offerings available at The Macallan estate, with visitors also able to book private tastings, paired dining experiences and distillery tours.
[See also: The Difference Between Irish Whiskey and Scotch Explained]