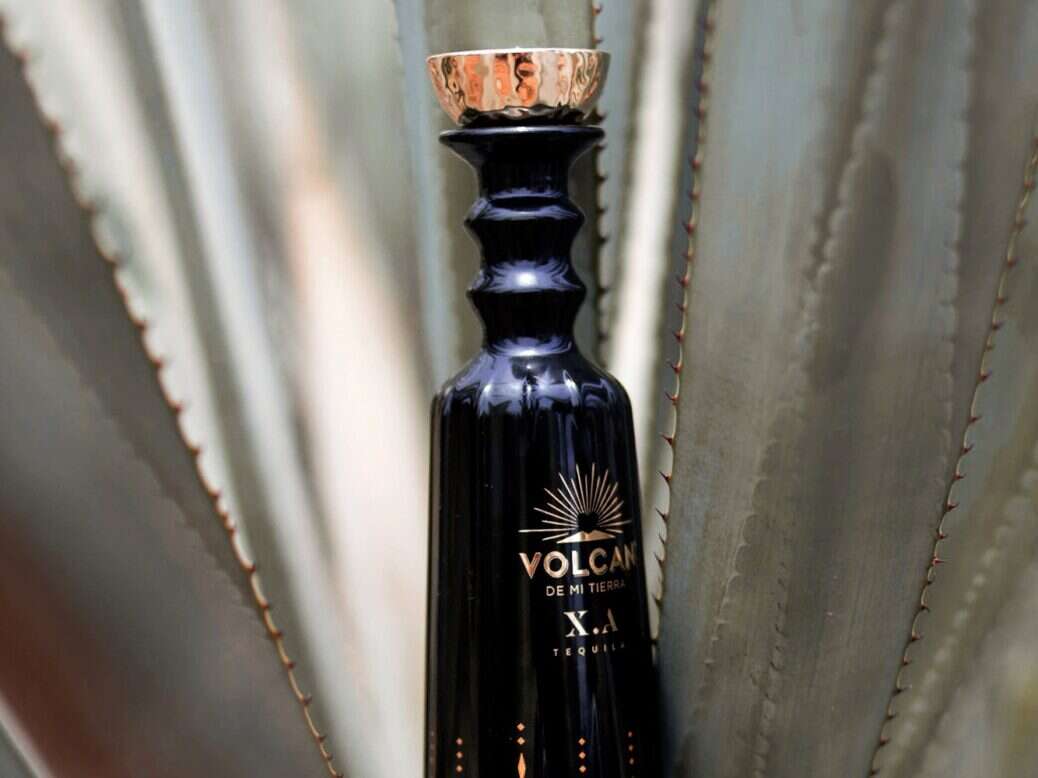 Volcan X.A, the ultra-premium offering of luxury tequila company Volcan de mi Tierra, has announced it will now be available on retail shelves for the first time since its launch in the summer of 2022.
Previously exclusively available to drink on-premise at a limited number of nightclubs, bars, and restaurants, Volcan X.A will now be available in 13 major markets, including the states of California, Florida, New Jersey, New York and Texas.
With Moët Hennessy as the parent company of Volcan de mi Tierra – and Volcan X.A as the juggernaut company's first premium tequila – it will come as no surprise that despite its mere months within the industry, Volcan X.A is already considered one of the best tequilas on the market.
[See also: The Best Sipping Tequila Brands in the World]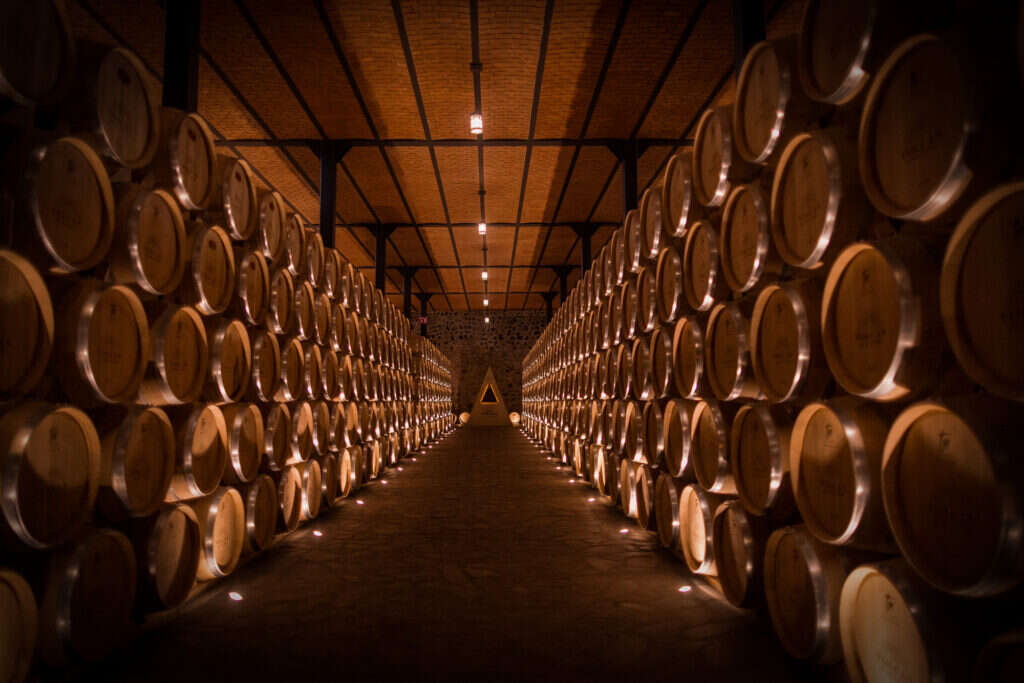 It's secret? Perhaps the ten years it takes to craft a single bottle of X.A, in which every step is meticulously followed to determine the best results of the agave possible. Maybe it is the additive-free nature of its creation process, in which sustainability and regeneration of Mexican soil are prioritized to not only give back to nature, but creating a tequila that tastes as pure as possible.
Its most unique feature, however, is its blending of the distinct flavors of the volcanic highlands and lowlands agave, of which the brand takes its namesake. Located in the lowlands of Jalisco, Mexico, the volcano's eruption 200,000 years ago has today established the surrounding grounds as perfect for the growth of blue agave.
"When other tequilas mostly follow the 'classic rules' of tequila regulation, Volcan X.A is a true innovation, blending different levels of aging to create a completely new approach and taste," Volcan de Mi Tierra CEO Julien Morel told Elite Traveler in August 2022.
"A unique assemblage of Reposado, Añejo, and Extra-Añejo all encapsulated in a beautiful decanter, paying tribute to the Volcano named Tequila, and to the Mexican heritage of the brand."