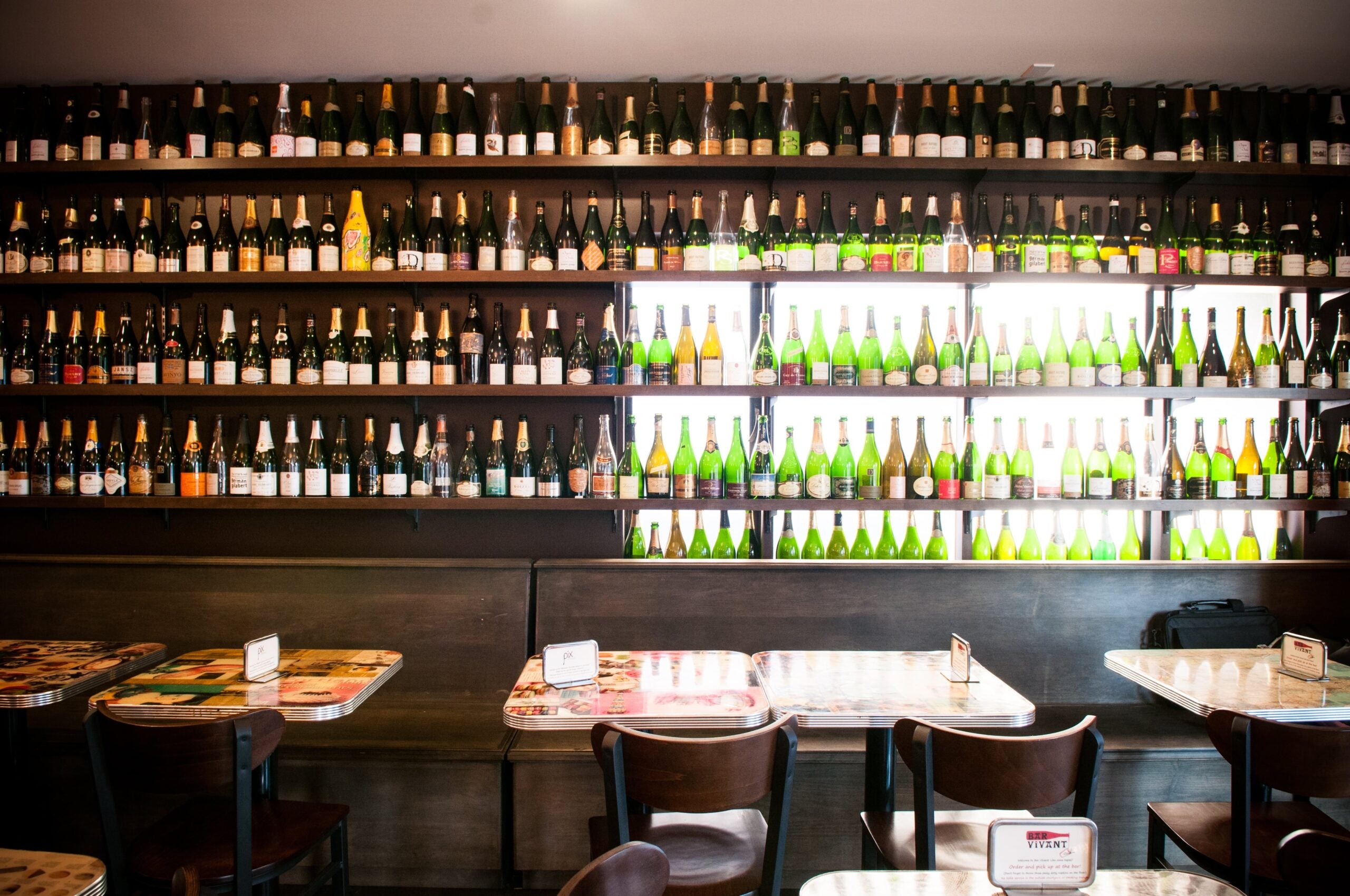 The World of Fine Wine has announced the results of its World's Best Wine Lists for 2020 with the top award shared for the first time in its history.
The prestigious judging panel, chaired by World of Fine Wine editor Neil Beckett, could not separate Pix Pâtisserie in Portland, Oregon and Park Hotel in Vossevangen, Norway, in the battle to be named Wine List of the Year. Both were granted an equal share of the title and earned a place in the World's Best Wine Lists Champions' League alongside previous winners.
The World's Best Wine Lists celebrated its seventh year in 2020 with some of the most respected names in the industry among the panel from world champion sommeliers to the most experienced wine writers. They assessed more than 1,000 of the world's best wine lists to determine the shortlists for 18 specialist categories across six global regions and also awarded Jury Prizes for other outstanding lists.
The Champions' League World's Best Wine List 2020 was awarded to Eleven Madison Park, the three-Michelin-starred New York restaurant helmed by Daniel Humm, while the equivalent award for spirits was won by The Barn at Blackberry Farm in Tennessee. The Barn, which is located in the heart of bourbon country, boasts a whisk(e)y list of over 600 expressions from local ryes to obscure Scottish single malts.
Another notable inclusion is Blue Hill at Stone Barns in upstate New York, which won Best Designed Wine List. The award comes shortly off the back of it being awarded two stars in the 2020 Michelin Guide last year.
The Best Wine Lists 2020 Results
Wine Lists of the Year 2020 – Pix Pâtisserie, Portland, Oregon, USA; Park Hotel, Vossevangen, Norway
Champions' League World's Best Wine List 2020 – Eleven Madison Park, New York, USA
Champions' League Best By-the-Glass Wine List 2020 – Restaurant Mosaic at The Orient, Pretoria, South Africa
Champions' League Best Champagne & Sparkling Wine List 2020 – Pix Pâtisserie, Portland, USA
Champions' League Best Dessert & Fortified Wine List 2020 – Robuchon au Dôme at Grand Lisboa Hotel, Macau
Champions' League Best Spirits List 2020 – The Barn at Blackberry Farm, Walland, Tennessee, USA
Best Long Wine List 2020 – Park Hotel, Vossevangen, Norway
Best Medium-Size Wine List 2020 – Sager + Wilde Hackney Road, London, UK
Best Short Wine List 2020 – Supernormal, Melbourne, Australia
Best Micro Wine List 2020 – 28°-50° Wine Workshop and Kitchen, London, UK
Best Regional Wine List in its Region 2020 – The Yeatman, Porto, Portugal
Best Regional Wine List outside Region 2020 – Atrio Restaurant Hotel, Cáceres, Spain
Best Champagne & Sparkling Wine List 2020 – Pix Pâtisserie, Portland, Oregon, USA
Best Dessert & Fortified Wine List 2020 – L'Atelier de Joël Robuchon, Hong Kong
Best Sake List in Japan 2020 – Ryan, Tokyo, Japan
Best Sake List outside Japan 2020 – Cocoro, Melbourne, Australia
Best Spirits List 2020 – John Howie Steak, Washington, USA
Best By-the-Glass Wine List With Coravin® 2020 – Wally's, Beverly Hills, USA
Best By-the-Glass Wine List Without Coravin® 2020 – The Purple Pig, Chicago, USA
Best Wine Bar List 2020 – Terroir, New York, USA
Best Hotel Wine List 2020 – The Fearrington House Restaurant, Pittsboro, North Carolina, USA
Most Original Wine List 2020 – FermentAsian, Tanunda, Australia
Best Designed Wine List 2020 – Blue Hill at Stone Barns, New York, USA
Best Airline Wine List 2020 – Air France
Best Cruise Line or Ship Wine List 2020 – The World Residences at Sea