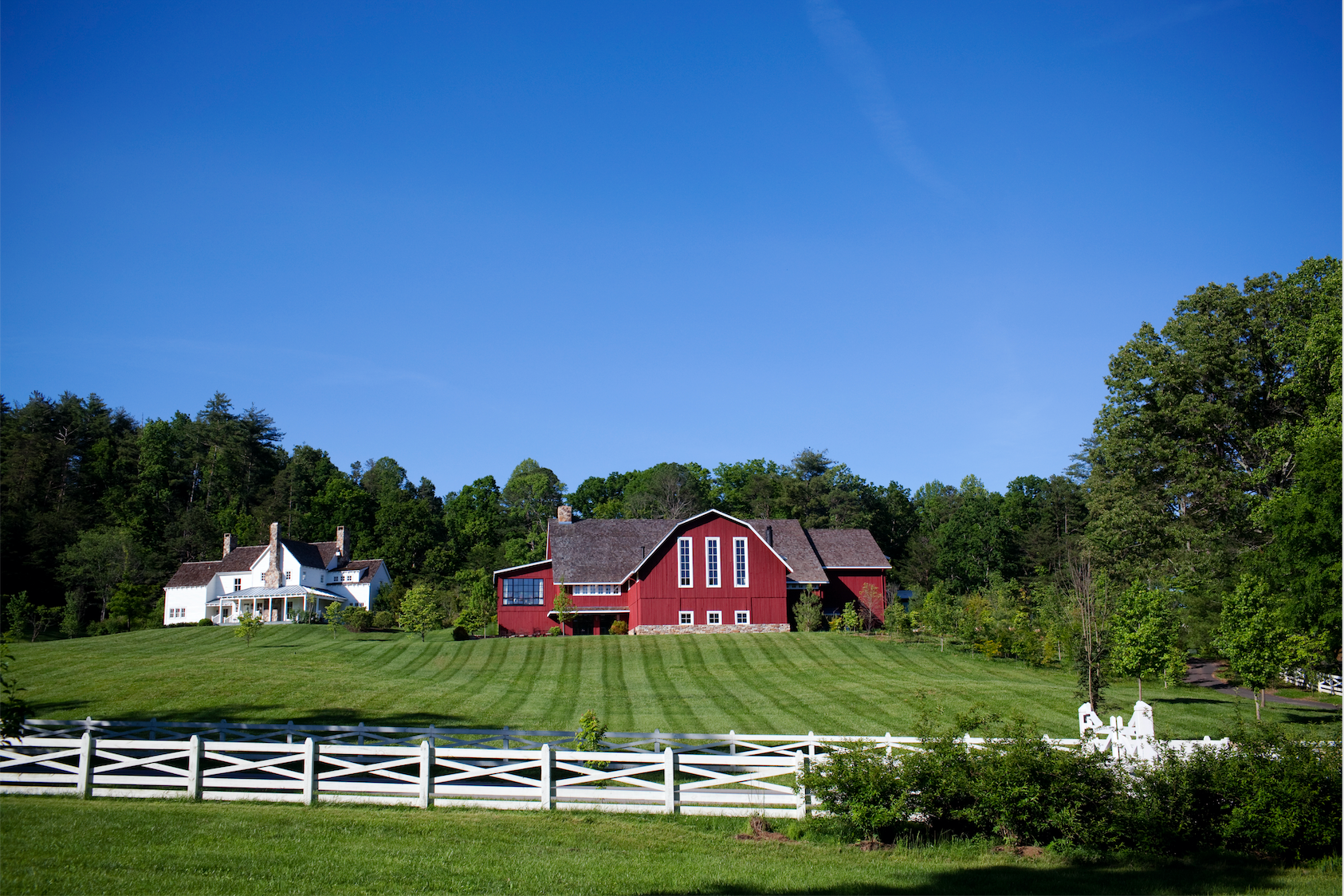 Every detail of this intimate resort at the foothills of the Great Smoky Mountains is carefully thought out: Situated on 4,200 acres of rolling hills, it has an on-site creamery, bakery and charcuterie — even a beekeeper. With only 68 guest rooms, the hotel never feels too inhabited but is full of international guests who return time and time again thanks to its impeccable service (staff will remember your favorite dessert).
While the resort is quiet, there's plenty to do — choose horseback riding, fly fishing, archery, carriage rides, clay shooting or hiking. The resort is family-friendly, too, with culinary, fine arts and outdoor activities for children.
Top suite: Carriage House Suite from $1,995 per night
Cheers: Blackberry Farm curates only the best whiskies in the world, with some 300 whiskies on offer from American Master Distillers and international connoisseurs.
Contact: Betsy Funderburk, assistant reservations manager, bfunderburk@blackberryfarm.com, +1 865 984 8166, blackberryfarm.com