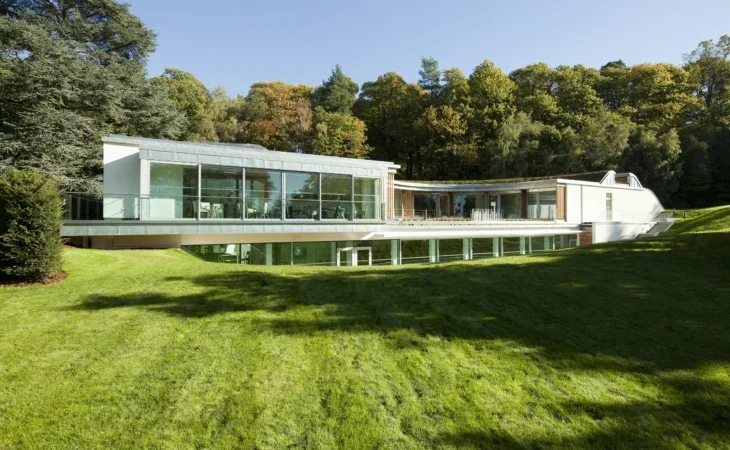 Germaine de Capuccini has been responsible for some of the most important breakthroughs in skincare technology. Now, with the exclusive launch of treatments at Coworth Park, the brand is bringing its innovative products to the leafy Berkshire countryside.
Drawing upon its extensive research and expertise, Germaine de Capuccini has developed a comprehensive range of cutting-edge products and treatments, all designed to make you feel and look your best. Developing and manufacturing the products in-house, the brand's scientists lead the way with pioneering solutions to some of our skin's biggest problems.
Using sustainably and ethically sourced ingredients, Germaine de Cappucini's ethos is a perfect pairing with Coworth Park's eco-luxury focus. The Spa also has a progressive health and wellness outlook, always striving to bring guests the most exciting new treatments and methods that you can't find anywhere else.
Available exclusively at The Spa at Coworth Park, a multi-award-winning spa part of the Dorchester Collection, the bespoke Signature Therapy begins with a full-body exfoliation. Starting on the back of your body, the vitamin C-enriched balm is applied using massage techniques to relax your muscles. Then, you're turned over before the front of your body is exfoliated.
[See also: The Top Spa Suites For a Wellness Getaway]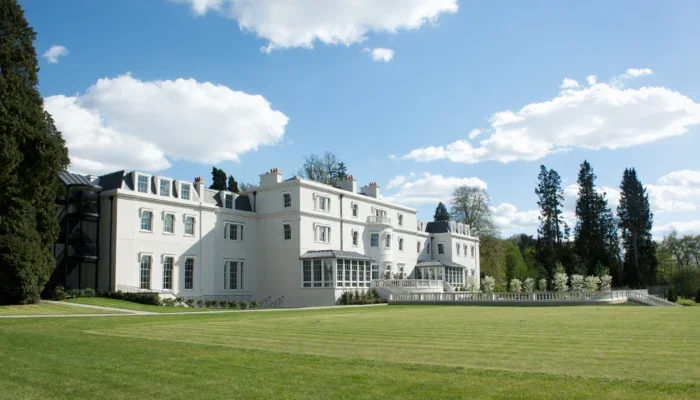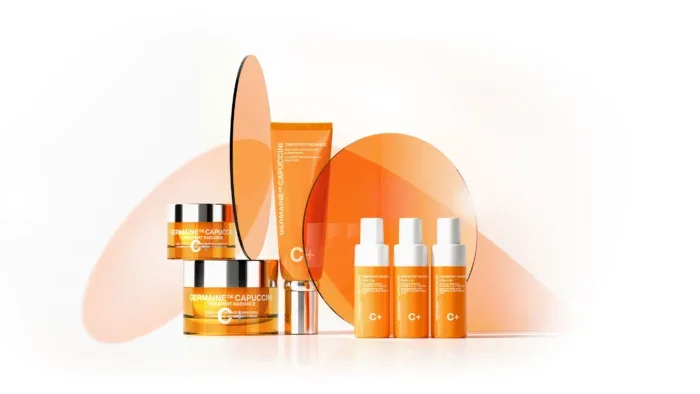 Next, the therapist applies a vitamin C body wrap designed to firm and tone the skin. Deeply hydrating, the wrap is warm when applied, immediately soothing the skin.
While cocooned in the body wrap, your face will get some much-needed TLC. The highlight of the experience, the Timexpert Vitamin C facial is a seriously soothing experience, with the products used brightening and illuminating the skin to leave you with an enviable glow.
Finally, a warm stone ball is used on the face to target tension and re-energize dull skin. While the ingredients soak in, your scalp is treated to a delicious massage before the wrap comes off and everything is rubbed in.
[See also: South Lodge Review: The Ultimate English Wellness Break]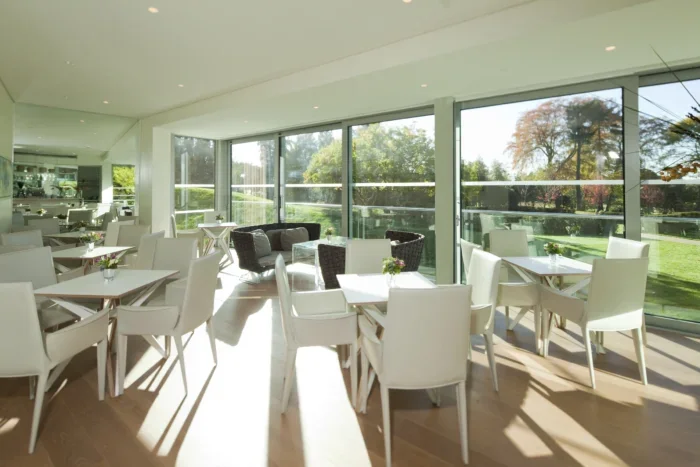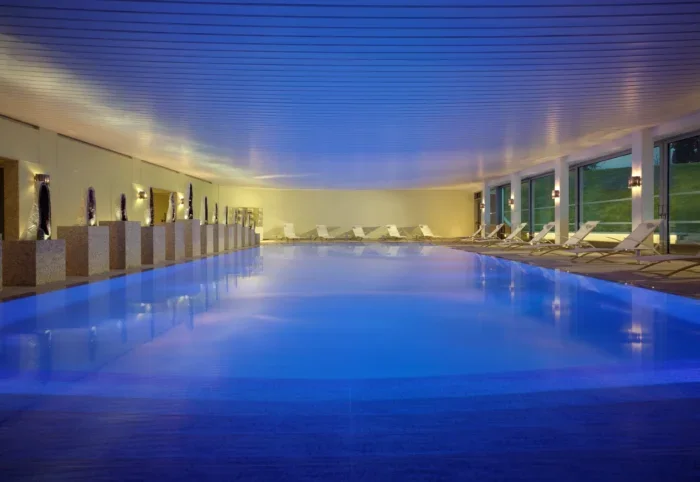 While there is a lot of hype surrounding vitamin C, it is far from a gimmick. A powerful ingredient, it's highly effective in stimulating collagen renewal. If your skin is looking fatigued or lackluster, products with this hero ingredient will leave your skin brighter and more refreshed.
The results of the Signature Therapy are apparent immediately: skin feels invigorated and brighter, with a fresh dewy glow. Over the next few days, plenty of hydration is recommended to keep your skin nourished.
While you're at Coworth Park for your treatment, extend the experience with a leisurely afternoon making the most of the top-notch facilities. Accompanying the eight treatment rooms is a manicure and pedicure suite, a relaxation room, The Spatisserie, gym, indoor pool, and steam room.
The Germaine de Capuccini Radiance Vitamin C Face and Body Signature Therapy is available exclusively at Coworth Park from $265.
dorchestercollection.com, germaine-de-capuccini.co.uk
[See also: The Best Spa Hotels in the UK]