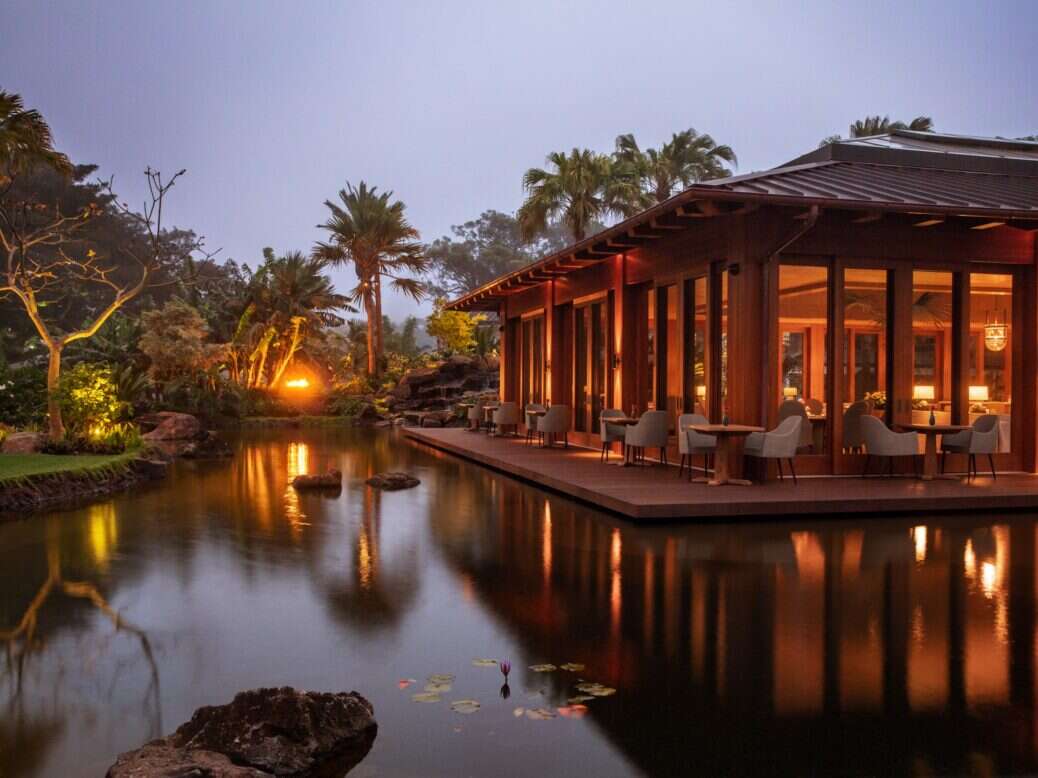 On lush Lanai, one of the least inhabited and less-visited islands of Hawaii, if not Earth, there's a movement afoot. They call it the 'Sensei Way.' In Asian culture, the word sensei refers to a wise guide, a well-informed and experienced teacher who inspires, assists and clarifies the way for students.
At Sensei Lanai, A Four Seasons Resort, which opened in 2019 as the flagship of the nascent Sensei well-being brand, data-driven health knowledge and state-of-the-art technology combine with unspoiled nature. This triad comprises the backbone of a luxurious resort vacation experience with a mission. "We really want to lead people to focus on their long-term well-being, not just a quick diet or workout fad," says Dr Vishal Patel, vice president of wellness science at Sensei.
Of course, having a personal sensei to hew the path helps. That's a bit like a wellness butler, only better. At Sensei Lanai, there's a sensei assigned to each guest. "Our highly trained sensei guides are practitioners with advanced degrees in their respective fields," explains Patel.
"They — and our entire wellness team — create a comfortable and warm environment to support the guest throughout the retreat and are in communication every step of the way. Guides evaluate guests in the areas of fitness, mindfulness and nutrition, and work with them to create a program that speaks to their desires and goals."
[See also: Discover the Magic of Sensei Lanai, A Four Seasons Resort]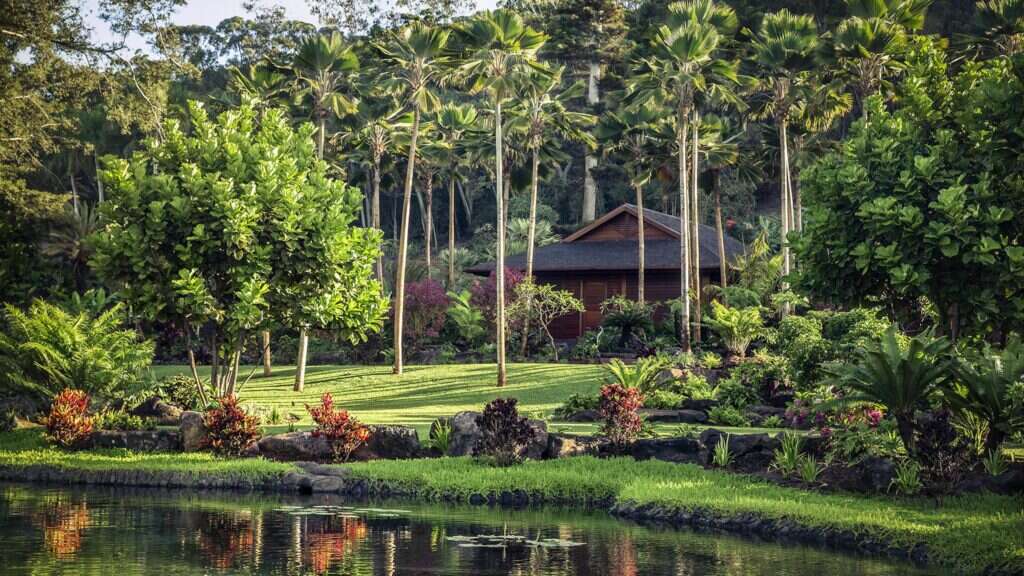 This goal to awaken good health in guests — and the tools to accomplish that — sets Sensei Lanai (and the upcoming Sensei Porcupine Creek in California) apart. This power comes, partly, from the plethora of cutting-edge amenities (think: thermal body mapping to customize your massage) and lavish resort surroundings (which compel guests to immerse in and interact with calming nature), to the sheer magnitude and quality of the offerings (like spa treatments in glorious stand-alone-spa hales to one-on-one fitness courses of every genre.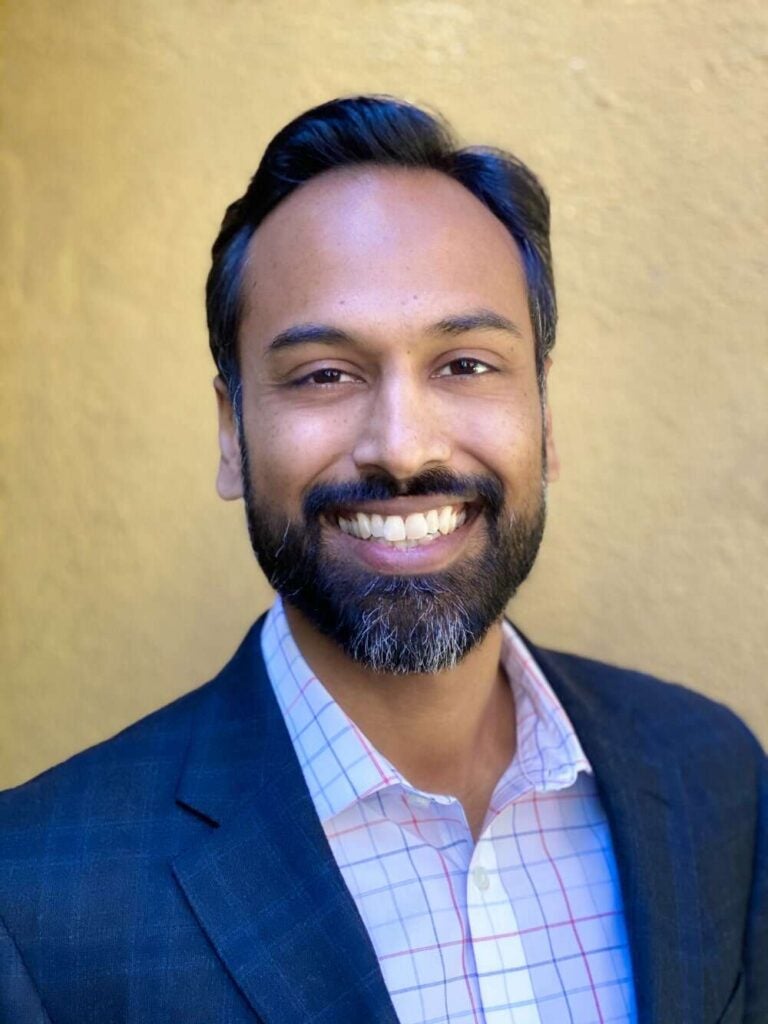 Yoga, meditation, nutrition counseling, onsen soaking pools, art walks in the garden, sunset sailings, and benches aplenty for contemplation all add up. "We want to promote preventative care, healthy lifestyle practices and new habits for guests to take home with them," explains Patel, who oversees "the scientific integrity of Sensei's programs and services."
Patel, joined by his team of researchers, scientists and wellness subject matter experts, eschews trends in favor of offering guests salubrious options and solutions proved by empirical evidence. "We're often teaching our guests that even the smallest lifestyle changes can improve their overall health and well-being, whether that be walking for 10 minutes a day or making one ingredient shift while cooking dinner," he says.
Sensei was co-founded by Larry Ellison, technology pioneer and co-founder of Oracle, and Dr David Agus, a world-leading physician and scientist, New York Times best-selling author and CBS News contributor. "The two leading innovators joined forces after the death of a close friend," says Patel. Motivated by a shared purpose, they resolved to create a place that would help people live longer, healthier lives.
Married to the gravitas of evidence-led knowledge combined with a fresh philosophy on food, health and lifestyle — not to mention beautiful surroundings — they called this concept Sensei. Not only would they provide an ultra-modern haven, sleekly designed to summon tranquility and equipped with the latest technological innovations, but their piece-de-resistance would be world-renowned Japanese chef Nobu Matsuhisa. Sensei by Nobu, an appendage of Sensei, provides the necessary accompaniment to a wellness rejiggering: wholesome, health-conscious (but utterly tantalizing), fresh food. Nobu manages that in spades.
How is this philosophy conveyed to guests? "The 'Sensei Way' distills preventive health science, data and research into three simple paths for everyday living: move, nourish and rest," says Patel. "Movement is how we interact with our environment; nourishment is what fuels us; and rest is how we recover and grow."
During their stay, each guest — whatever their personal goal — learns to embrace all three elements as tools that can last a lifetime. "Together these three paths form an essential balance that requires commitment, calibration, devotion and consistency to one's self," says Patel. Staff feel gratified as they watch guests adopt new habits while at the retreat, then happily depart with tweaked lifestyle patterns in tow.
"Today's travelers are seeking more than luxury, more than traditional health and more than pampering," says Dr Patel. "Wellness travel is shifting away from simply a focus on losing weight or going on a cleanse and, instead, wellness travel is taking a step towards reconnecting with what it means to live again."
[See also: Take a Breath: The Optimal Wellbeing Program at Sensei Lanai]
This article appears in the 06 Jun 2022 issue of the New Statesman, Summer 2022