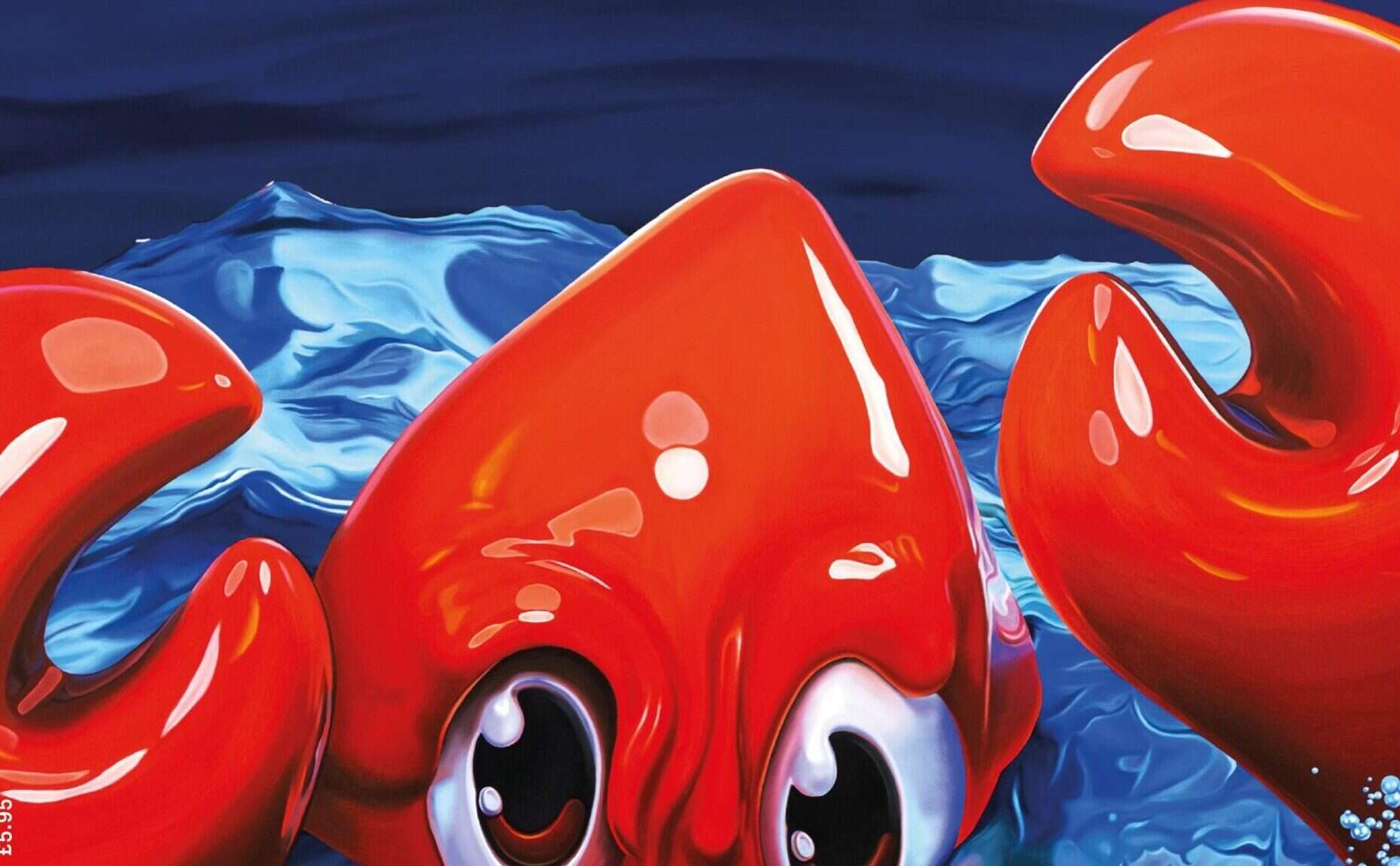 Award-winning wealth management magazine, Spear's, has revealed a special edition to celebrate its 15th anniversary which includes an exclusive article by HRH Princess Eugenie, in which she warns of the ongoing human threat to the world's oceans and marine habitats.
"It gives me great pleasure to announce that we have produced this special edition of the magazine in partnership with Blue Marine Foundation (BLUE), a charity which aims to restore the world's oceans to health," says Spear's editor, Edwin Smith, in the issue's opener.
Co-written with Clare Brook, CEO of BLUE – for which Princess Eugenie recently became an ambassador – the article narrows in on the ongoing success story of Ascension Island, which sits 100 miles off the western coast of Africa. With the support of BLUE, the local community (which is around just 800 inhabitants strong) has been working on an initiative to protect the diverse ecosystem within its once overexploited waters.
[See also: Growing Influence: Spear's 500 Launches Biggest Guide Yet]
The result of the initiative has seen a remarkable 99.5% of Ascension Island's waters designated as 'no-take' zones to protect them from large-scale fishing operations that threaten the ocean species that call them home, with the remaining 0.5% reserved solely for local fishing. This has left over 171,800 square miles of water under the highest level of marine protection seen anywhere in the world.
"If the rest of the world were to follow Ascension's example, we could see fish stocks recovering and carbon-absorbing habitats reviving within a few years – all with the potential to mitigate climate change," write Princess Eugenie and Brook. "There is only one ocean. The challenges it faces are sadly man-made and most can be turned around if we act now. If we work together to protect it, the ocean will protect us – in perpetuity."
Alongside Princess Eugenie and Clare Brook's exclusive piece, Spear's marine-focused anniversary issue also features an interview with Lürssen Yachts CEO Peter Lürssen, who has donated $2m in support of BLUE's urgent work, as well as an exploration of the benefits of 'blue carbon ecosystems', in terms of both investment opportunities and as a means to slow climate change.
HRH Princess Eugenie's article can be read on Spears.com.
[See also: How Covid-19 Inspired Philanthropists to Give More]