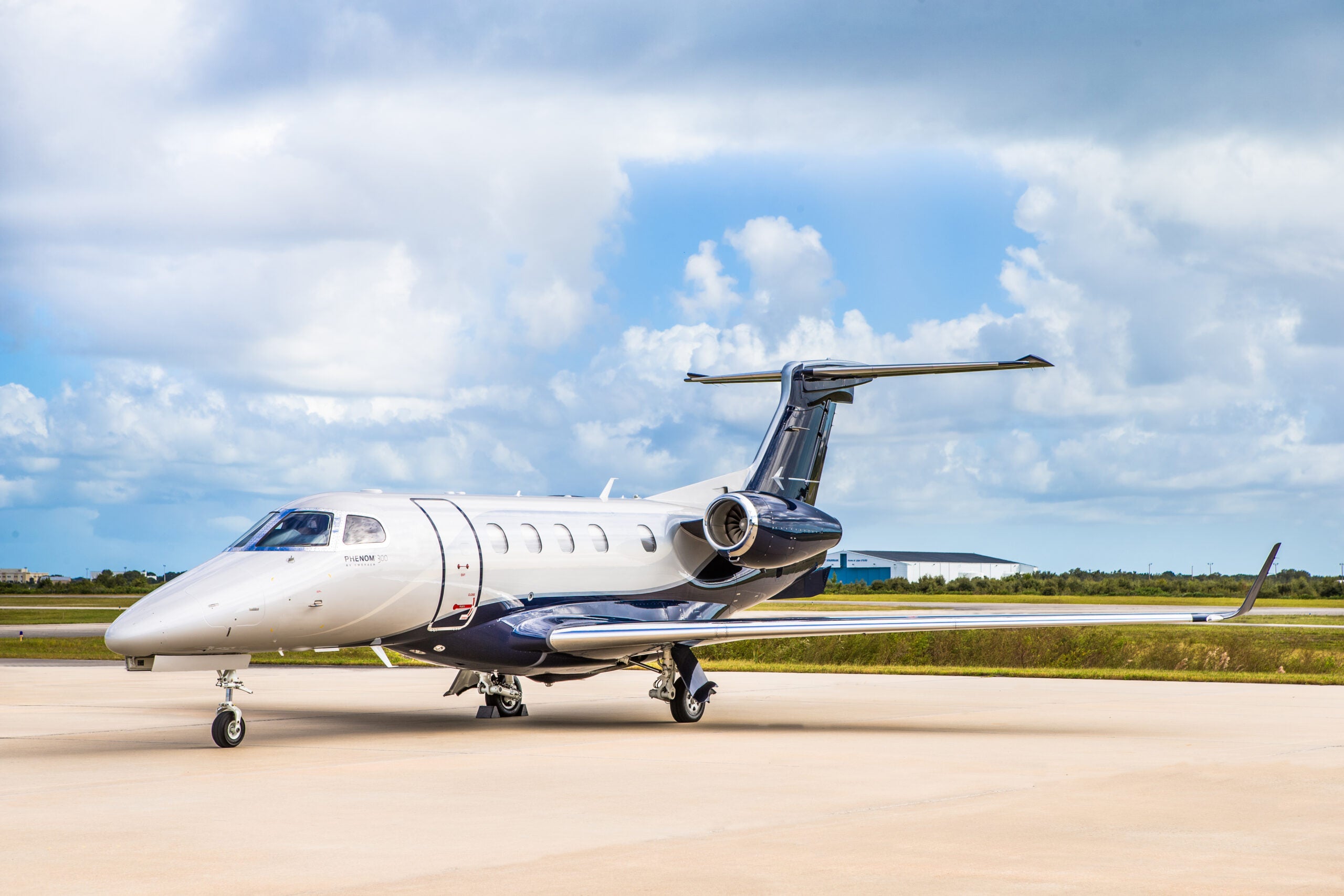 Boston-based private aviation company Magellan Jets announced today its new risk-free membership program, Elevate. Since the company's founding in 2008, Magellan Jets has been a leader in jet-specific memberships and on-demand charter services with a strong focus to make private flying as easy as possible. Now, the new program focuses on risk-free satisfaction 365 days per year.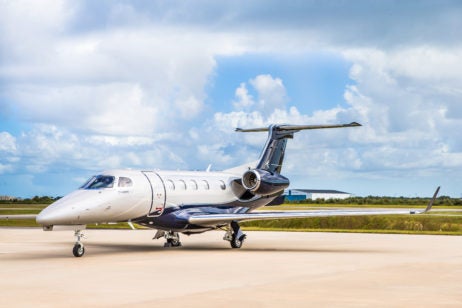 Elevate, allows private fliers next-level ease: Members purchase hours on their choice of ten aircraft types (including the popular options, Phenom 300E, Challenger 300 and Gulfstream 450) and the ability to use any aircraft for any mission 365 days a year with no peak surcharges or black-out days. Anthony Tivnan, president and co-founder of Magellan Jets and Todd Weeber, chief operating officer, spoke exclusively to Elite Traveler about how the program will benefit both new members and current members, who have the option to seamlessly switch over to the Elevate program.
"The last few years, we've seen an industry-wide transition from charter to membership and also from aircraft ownership or fractional ownership to membership," Tivnan says. "One of the values membership should give is the consistency and the flexibility to move and travel the way you need to. Some of the challenges with fractional and charter are the way that the fees are passed on and the variable pricing in the charter market."
Tivnan explains compared to other membership services, Elevate "removes the fine print," meaning that there are no surcharges for fuel and members' access to aircraft is consistent year-round. "One of the many reasons people fly private is to get ahead of the days. That's not when we should be charging extra. We know that's when the majority of people are traveling. We hope to make the process consistent and accessible to each member's membership because that's when it matters."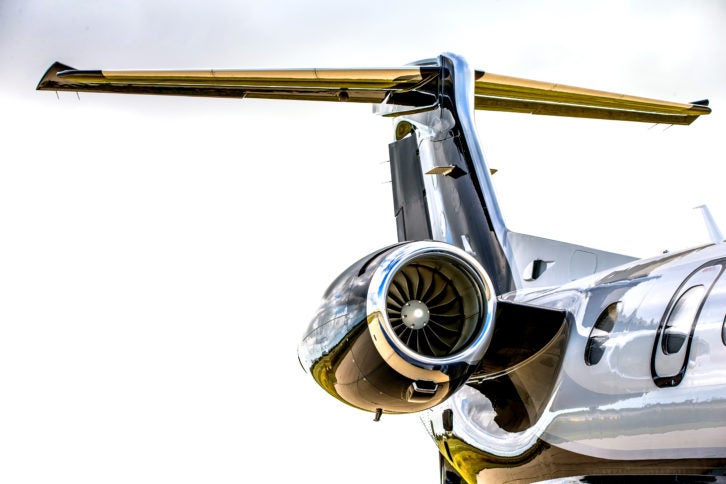 Through this offering, Tivnan says that customers are purchasing based on consistency, which makes the process of flying easier in terms of knowing how much luggage the plane can store, where things are on the plane and the number of passengers that can fit so each member will feel at ease each time they fly.
"Another big thing in terms of flexibility is the versatility of using another aircraft should your mission have that need," Tivnan says. "If you buy a Hawker 800XP membership but twice a year you have a golf trip with colleagues or go on a family vacation, you can use a Gulfstream. You made a commitment to Magellan, and we want to make it as flexible as humanely possible when you need that flexibility."
Through Elevate, each member will have access to a member-success team, dedicated private-aviation consultant and 24/7 flight support teams. Magellan Jets has industry-leading safety and compliance standards through its own safety management system.
Weeber adds that the decision to launch this program is based on customer feedback over the last ten years. "Elevate gives members unprecedented control [so] they can travel on their own terms without having to pay any variable charges."
Elevate is now live, and members have a 30-day satisfaction guarantee.
For more information, visit magellanjets.com/introducing-elevate-by-magellan-pr
Read more about Magellan Jets on Elite Traveler: