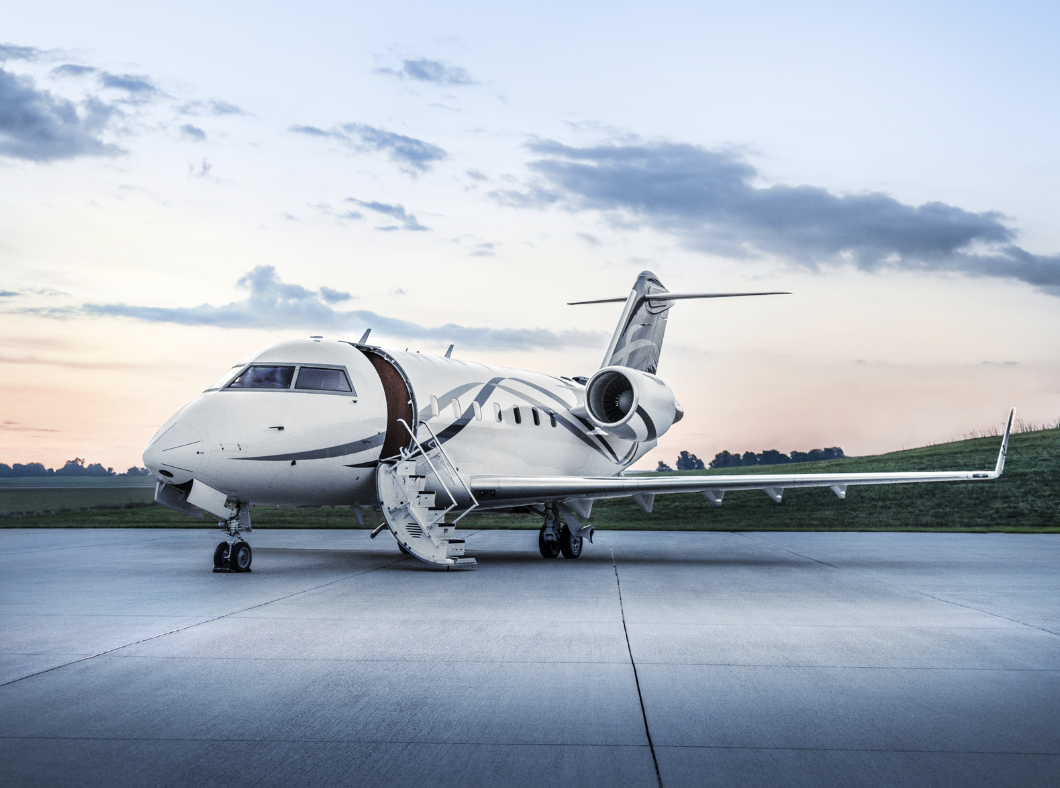 There are a lot of people considering private aviation for the first time, but may not know the numerous ways to access the industry. Here, we present a quick guide to private jet cards, and why they may be the perfect entry into this exclusive world.
What is a jet card?
As the saying goes, variety is the spice of life. Sometimes you need a transcontinental aircraft, other times something for a quick trip and other times an aircraft that can perform on a short, unimproved runway. How best to meet such varied needs? For many people, the answer is a jet card: a pre-paid access tool designed to provide its holders with flexibility in aircraft, guaranteed aircraft availability and financial stability with known costs.
Jet cards make financial sense for those flying 25 to 50 hours annually. Among the appeals of jet cards are their convenience, aircraft variety and the accompanying operational flexibility, and, for most programs, fixed prices. Some jet-card providers employ dynamic pricing, requiring a trip quote for every flight. Dynamic pricing can potentially provide a below-average price as the market fluctuates. However, for maximum budget control, the best bet is a jet card that combines fixed hourly rates and guaranteed availability. Consider these established players.
Delta Private Jets
Delta Private Jets' services build on the strength and route network of Delta Airlines' 5,000 airports, but adds the flexibility and broader airport access of a private-aviation operation, all structured with the simplicity and flexibility of a jet card. Clients select their preferred jet category for every flight, even incorporating a Delta commercial leg if it suits their needs.
Delta Private Jets flies an almost endless variety of more than 70 aircraft, including several light jets, predominantly Cessna Citations a mixed collection of midsize jets; super-midsize jets; large-cabin jets; and long-range jets, as well as its commercial fleet. Membership deposits start at $150,000, and Delta Private Jets lets card holders lock in prices for up to two years at rates that include fuel costs and federal excise taxes. It also provides a balance-rollover option for the purchase of the next card and a balance-refund option. deltaprivatejets.com
Nicholas Air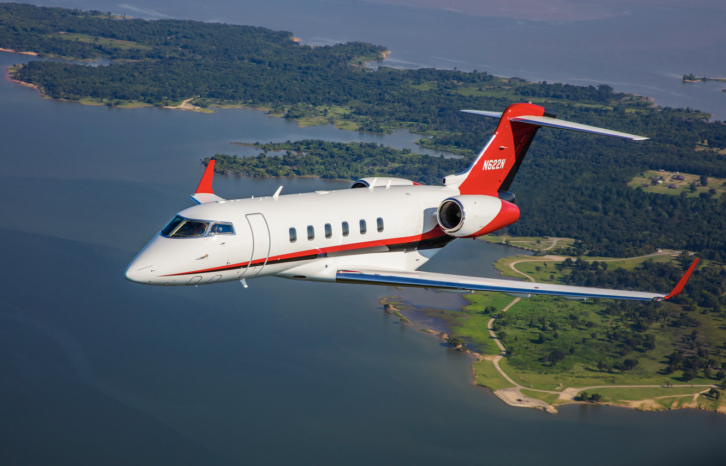 For those who want to make a minimum upfront investment, Nicholas Air offers three different jet card options. There's the Blue Card membership, in which members pre-purchase their hours in 15-, 30-, 60- and 100-hour increments at any time, with no applicable initiation or membership fees. The Blue Card is aimed at those who expect to predominantly use one aircraft model but who want to preserve their option to change as needed.
The Rise Card membership, a deposit-based program, is aimed at members who want the flexibility to select from the company's entire fleet of aircraft. New members join with initial deposit amounts ranging from $200,000 to $1 million. Alternatively, the Smart Card membership is designed for those members who prefer a pay-as-they-fly approach. It starts with a $10,000 non-refundable deposit, which gives them access to Nicholas Air's entire fleet, providing the Smart Card members with unparalleled flexibility. nicholasair.com
VistaJet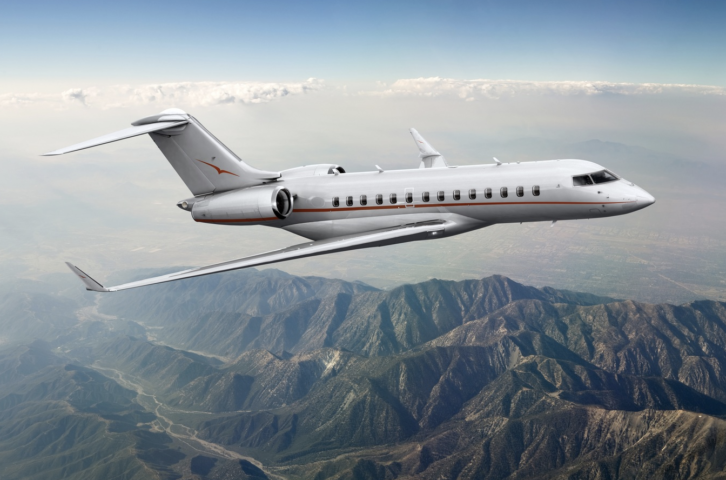 One day you need something local; the next, something international; and sometimes, you might need something transoceanic. Sounds like a job for VistaJet, which extolls its status as the 'first and only global private aviation company.' A reading of the firm's scope reinforces that claim: VistaJet covers 96 percent of the world and has traveled to 187 countries and over 1,900 airports, and it has over 70 custom-branded jets, including Bombardier Global 6000s and 5000s, plus Challenger 850s, 605s and 350s.
The company handles flight details to fit each trip, wherever it originates or ends, and ensures seamless travel in elegant interiors for a warm home-away-from-home environment. VistaJet bills its Program option, a tailored flight-hour subscription plan, as the best way to access the company's entire fleet. With the Program, clients can fly anytime, anywhere, without capital investment or depreciation and with the hourly rate fixed from the start. Among its inventory of client services, VistaJet also offer programs tailored to business travelers, as well as programs specially tailored to children and pets. There's even a comprehensive global wine program created just for VistaJet travelers. vistajet.com
This story is adapted from a story that originally appeared in the Winter 2019 issue of Elite Traveler.