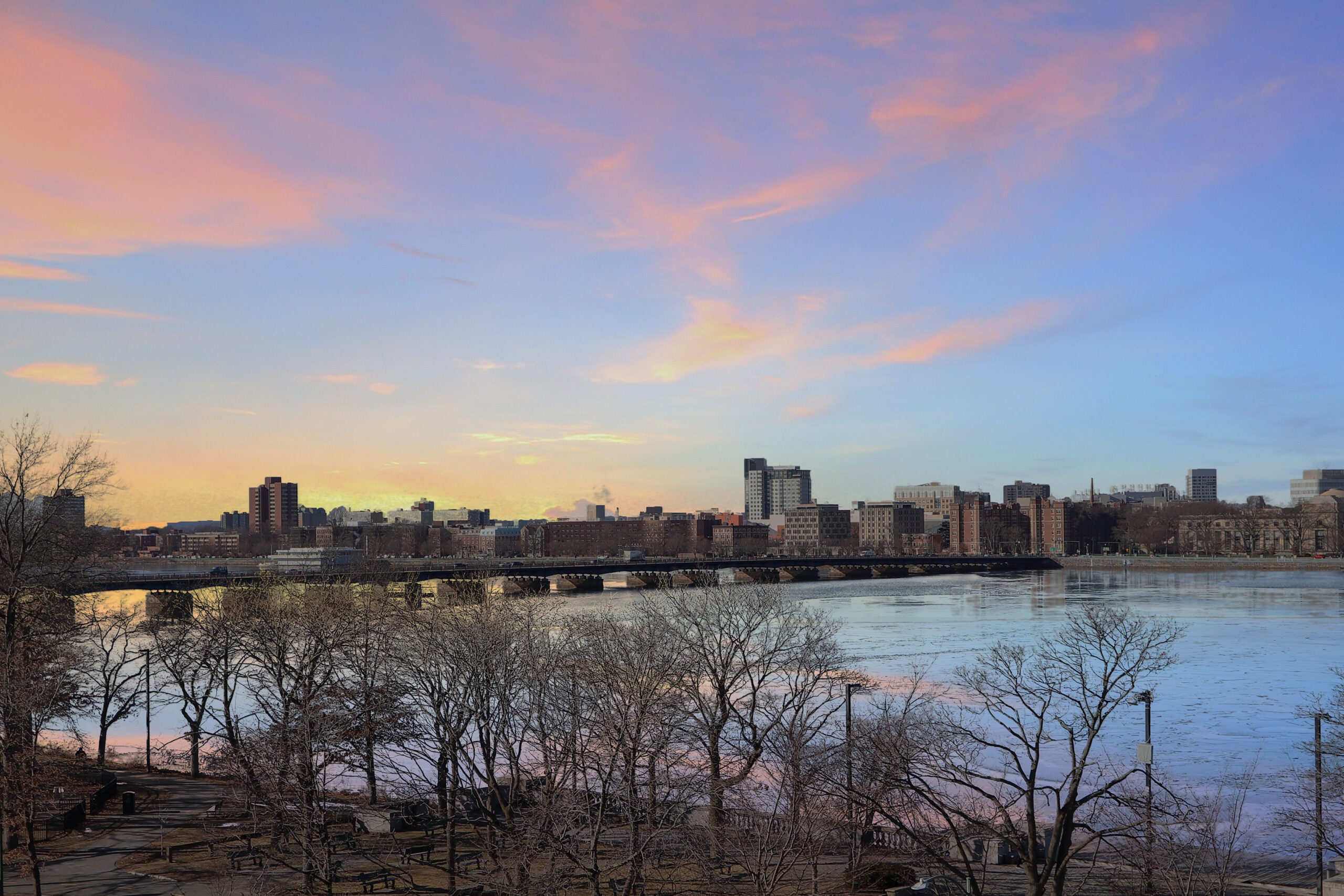 Luxury property inventory in Boston is the lowest it has been in years, driving up prices as the city bounces back this spring, and demand for prime properties continues to grow.
Boston only lifted its mask mandate at the beginning of March, and as the weather improves and the students return to the city, Eric Rollo, manager partner at The Agency Boston, says you can feel the atmosphere in the city changing.
"There's been a much bigger energy in the city, and that educational atmosphere especially buoys our markets," he says.
[See also: Prime Property Prices Rise at Fastest Rate Since 2008]
Last year was very strong and Rollo anticipates that trend will continue. In 2020, the number of luxury condo sales in the city fell by over 25%, with only studios seeing an uptick in sales. But in 2021, sales have more than rebounded to almost double their 2020 level, and 37% higher than in 2019.
Meanwhile, the days on market for prime property sales in Boston has fallen back to its 2019 level, with the average luxury condo selling in 114 days, 25% faster than in 2020.
Although not to the same extent as New York or London, Boston also saw an exodus in the early period of the pandemic as residents left for second homes in places such as Cape Cod, New Hampshire, or Martha's Vineyard. When they returned, their priorities had changed.
While new luxury developments with full-service and amenities are still popular, buyers are also keen to make sure their local area is equipped with restaurants, bars and coffee shops, driving up demand in buzzing neighborhoods like the South End and Back Bay.
While the Back Bay saw average sale prices dip in 2020, they have jumped up by a third towards the end of 2021. In the South End, prices are almost 25% higher than they were in 2019.
The new developments in the city and particularly Seaport are driving growth, but Boston will always be a city that struggles with new development, particularly in historic neighborhoods as many buildings aren't suited to major construction. And, Rollo adds, there's also the fact that the airport is so close to the city.
This means inventory is always going to struggle to keep up with demand. In Q4 of 2021, condo and single-family residence inventory fell to its lowest level in five years, with less than a month's worth of supply available.
While demand for luxury property in Boston stays high and supply stays low, brokers are confident the prime market won't ease up any time soon.
[See also: Luxury Property Market Tilts Towards Younger Buyers]