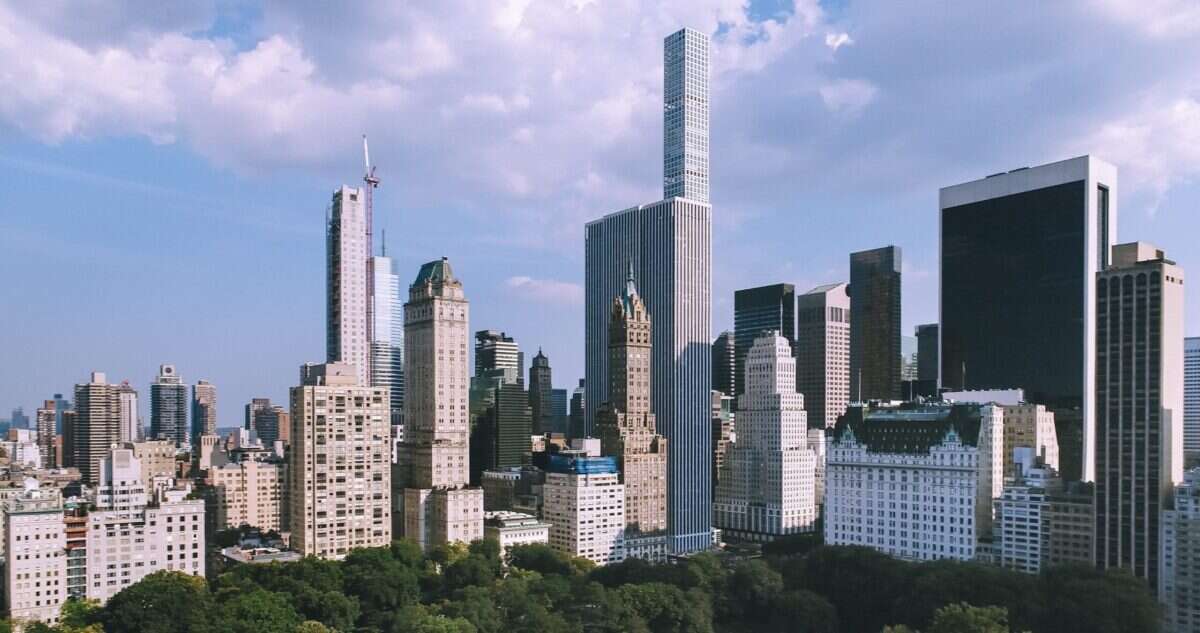 Prime property prices soared globally in 2021, with Dubai, Moscow and US luxury markets seeing the highest growth.
The Knight Frank Prime International Residential Index, released this week as part of the 2022 Wealth Report, found that on average prime property grew by 8.4%, the highest annual growth since the report launched in 2008.
In fact, only seven of Knight Frank's 100 prime markets saw prices decline, while over a third saw growth upwards of 10%.
According to the Wealth Report, which was shared with our sister publication Spear's ahead of time, this growth was driven by increasing HNW and UHNW populations, as well as low interest rates and shortages in prime property stock in key cities.
[See also: Fine Wine and Watches Lead Luxury Investment Growth]
Overall, North America was the top performing region, accounting for six of the top 10 performing cities and regions.
Europe, the Middle East and Africa saw 7.2% growth, and while Asia-Pacific outpaced EMEA with 7.5% growth. This was in large part driven by strong performance in Australasia. Additionally, Asia averaged 5.5% growth.
[See also: Stan Ponte on Manhattan's Triumphant Real Estate Comeback]
In 2020, suburban, beach and resort markets saw the strongest growth, as buyers sought out more space and wellness options. And while that trend has continued to 2021, the index also shows a clear rebound of the bustling urban centers that struggled in the pandemic.
Dubai topped the list with a staggering 44.4 per cent growth, particularly in the higher end of the market: Sales above $10 million usually account for around 2% of total sales in the market, but in 2021, they represented 7%.
"The UAE's handling of the pandemic, strong take-up of the vaccine, the delivery of high-end turnkey projects as well as innovative new visa initiatives and economic reforms, have together boosted Dubai's profile in the eyes of international buyers," said Kate Everett-Allen, head of international residential research at Knight Frank.
Looking ahead, Knight Frank is forecasting another year of extremely strong growth, particularly in Dubai, Miami and Zurich. Meanwhile, Asian cities continue to see comparably modest growth.
"Far from running out steam, this year we will see the luxury housing boom endure," Liam Bailey, global head of research at Knight Frank said. "Key themes to watch: Agents will complain about stock shortages, buyers will complain about rising taxes and cooling measures, and city markets will be back in demand."
[See also: Demand Soars for Luxury Property in Kauaʻi, Hawaii]