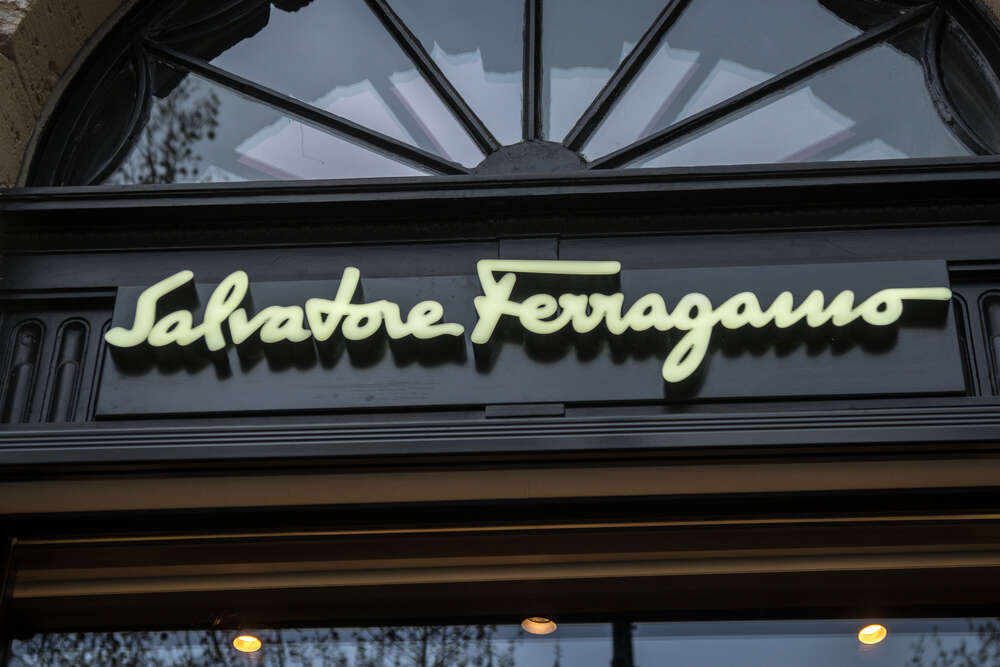 Italian fashion house Salvatore Ferragamo has unveiled its new Sustainable Thinking digital hub, intended to host, encourage and amplify discussions about sustainability, inclusivity and community.
The online platform will showcase the brand's responsible projects and will offer space for the voices of an array of diverse international contributors to hold discussions surrounding the ongoing evolution of sustainability issues.
"Our industry has had to rethink timing and priorities. Sustainable Thinking is a starting point and the course we are charting to achieve the shared dream of an ever more sustainable future," explains CEO Micaela le Divelec Lemmi. "Sustainable Thinking is our commitment to being responsible in the creation of real and long-lasting beauty, by drawing on the fundamental values of Genius loci, like masterful craftsmanship, technology, research and sustainability."
As well as providing a space for dialogue, the online platform – which is available in eight languages and accessible via Salvatore Ferragamo's main website – features details of the fashion label's commitment to sustainable practices, including the brands' six Sustainable Development Goals. Created in partnership with the UN in 2017,  these affirm its commitment to community health and wellbeing, training and professional development initiatives amongst its workforce, clean energy, responsible and sustainable sourcing and production, as well as its support for cultural and artistic initiatives. 
[See also: Mr Porter Launches New Menswear Mentorship Program]
The unveiling of the new Sustainable Thinking platform coincided with the launch of Salvatore Ferragamo's new Earth Top Handle bag, a 2021 re-interpretation of the iconic Top Handle bag created by Fiamma Ferragamo in the 1990s. Made from sustainable materials such as FSC certified cork and pure linen, the bag honors both the bond between Salvatore Ferragamo and the Made in Italy tradition and the House's commitment to using low-impact fabrics. Completely carbon neutral, the brand is quantifying the carbon footprint of the bag through the development of environmental impact compensation projects in partnership with Reta Clima, an Italian non-profit committed to fighting climate change.
Earth Top Handle Bag, $3,200, ferragamo.com
[See also: Altuzarra Launches Sustainable Womenswear Re-Crafted Collection]