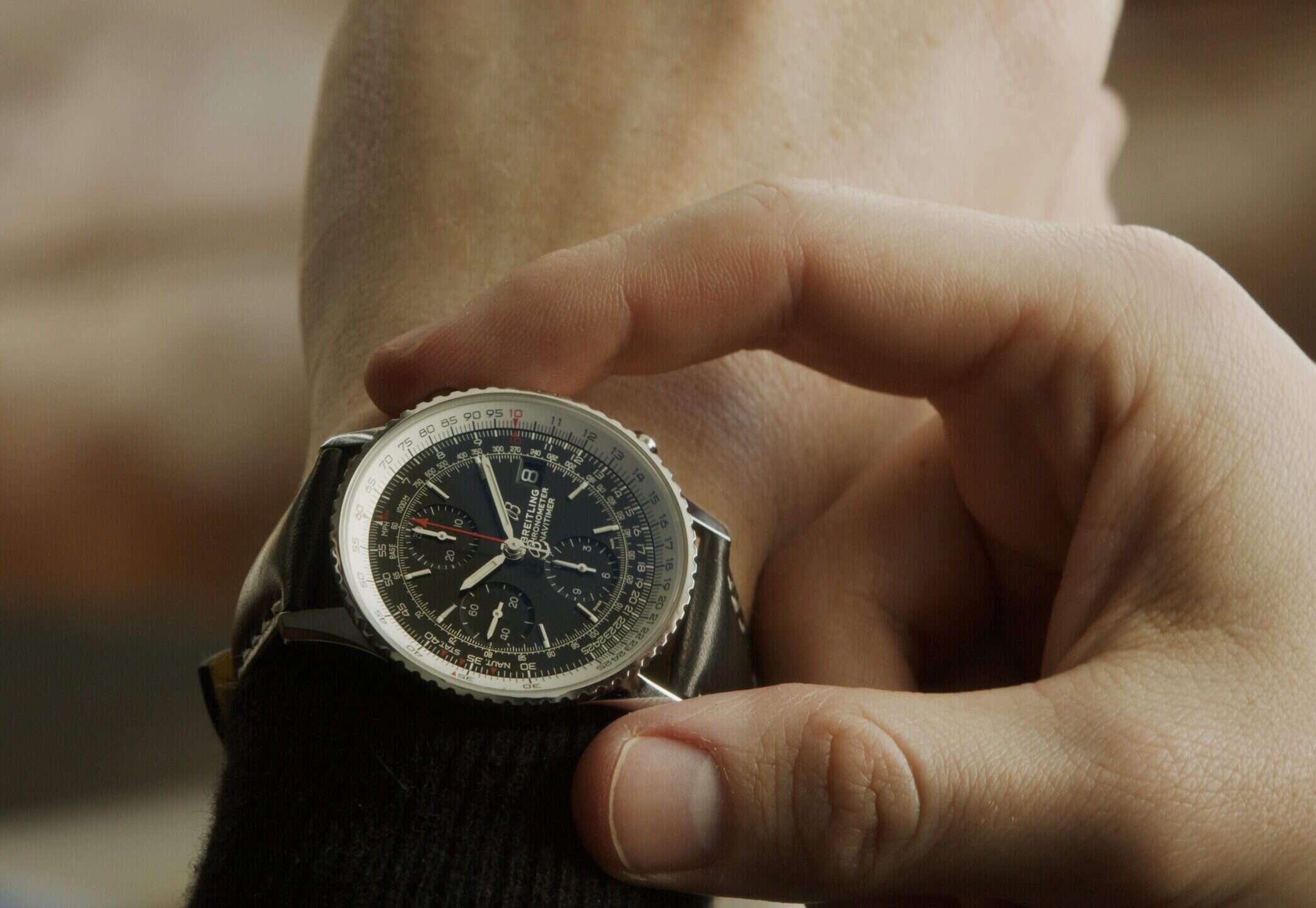 Esteemed luxury watch brand Breitling has introduced a new subscription service in a bid to broaden the scope of luxury timepieces and offer its customers greater purchase flexibility. #BreitlingSelect invites members to enjoy multiple watches and truly get a feel for the piece before committing to a purchase.
Customers can try up to three Breitling watches across a 12-month period before selecting their favorite, which can be purchased as part of an exclusive members-only offer. The chosen watches can be selected from a curated collection of Breitling's best-selling timepieces. All of the watches in the collection are fully refurbished, ensuring the impeccable quality that Breitling is renowned for and securing a forever home for a pre-loved piece while also minimizing waste.
The launch of #BreitlingSelect program makes Breitling the first company to offer a luxury watch subscription, confirming its status as leaders in delivering innovative digital solutions. Breitling's chief digital and technology officer Antonio Carriero said: "#BreitlingSelect gives the choice to our clients through an exemplary digital experience. Once again, we uniquely leverage our digital properties to bring additional benefits to experiencing Breitling and its iconic watches. Always with the customer at the center, for a deeper engagement."
[See also: The Best Adventure-Proof High-Tech Watches for Men]
Although currently only available online to US customers, #BreitlingSelect will soon be available in-store at selected Breitling Boutiques, with customers in Austria, Germany, France, the UK and Switzerland among the next to be able to take advantage of the service.
As well as striving to lead in the digital luxury realm, Breitling has turned its attention to operating in a more sustainable manner, with the upcoming launch of its new sustainable packaging cementing this commitment. The new Breitling watch boxes will be manufactured entirely from recycled bottles and can double up as a reusable travel patch, significantly prolonging its use.
Although the new reusable boxes will not be officially rolled out until later in the year, they have already been awarded the Efficient Solution Label – an accolade given by Solar Impulse Foundation to solutions that are clean, profitable and efficient, which have a measurably positive impact on the environment.
Commenting on the launch of the new sustainable watch boxes and the brand's commitment to environmental consciousness, Breitling CEO Georges Kern said: "Breitling is committed to doing everything within its sphere of influence to reduce the company's environmental impact. With that in mind, we started working on a sustainable packaging concept with the goal of optimizing the impact on the environment, and the result has exceeded our ambitions. It has evolved into a positively disruptive element that has affected many different aspects of our packaging, ranging from material to transport and even to how customers will use the box."
Customers can sign up to #BreitlingSelect on breitling.com. Members will sign a 12-month contract and pay a one-time subscription fee of $450, with an additional monthly payment of $129.