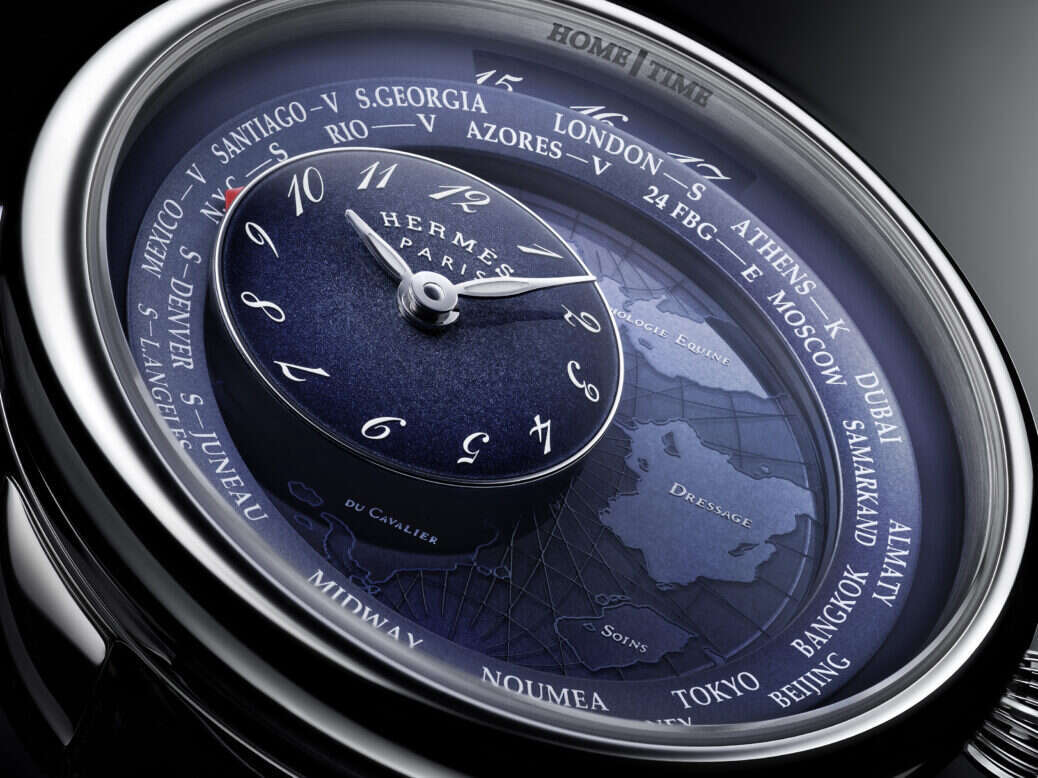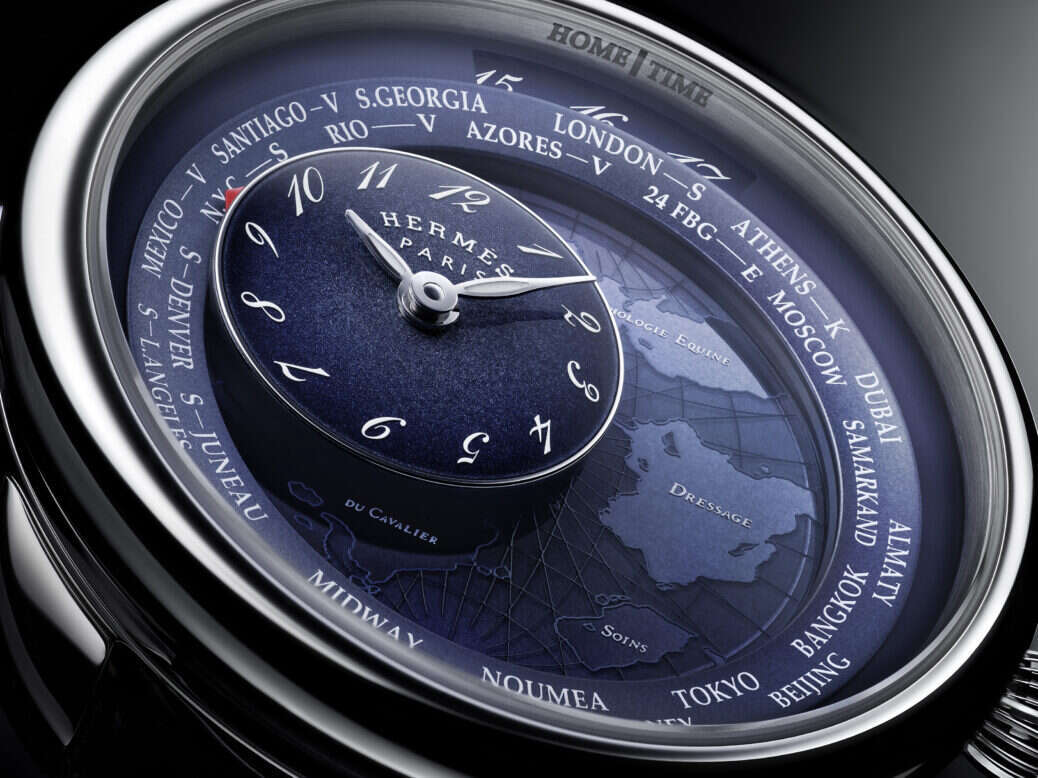 For the sixth consecutive year, we embark on a mission to bring you, our discerning readers, the best watches in the world. Today more than ever before, watch brands are breaking records, pioneering new technologies, using materials that have never been embraced before, and implementing extraordinary métiers d'arts crafts that yield true works of art for the wrist.
In honor of this year's Top Watches, we hold ourselves to high standards, showcasing pieces that are world firsts or that represent important artistic, technical or design breakthroughs.
Our criteria: a minimum retail price of $10,000; watches that have been newly released since our last Top Watches feature in Fall of 2021; and watches that are much more than just a pretty update in terms of dial colors or different metals for existing timepieces. Here, we offer a closer look at 40 watches that represent the ever-evolving craftsmanship of the centuries-old art of watchmaking.
These 40 watches have been distributed into three categories: World Firsts, Innovations, and Art, Beauty & Color.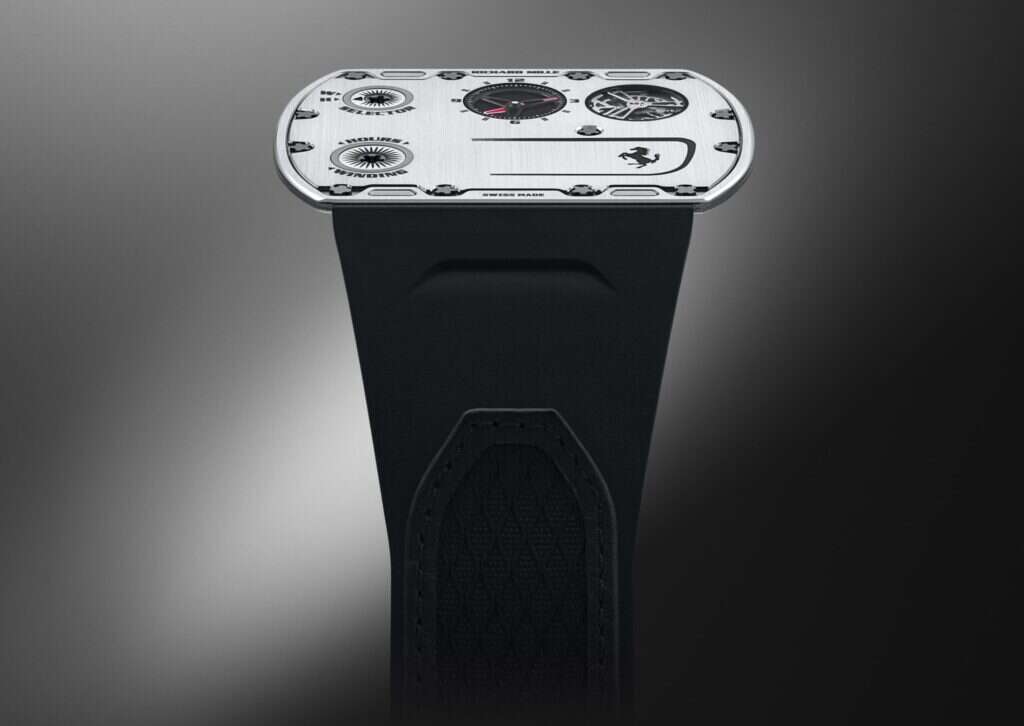 World Firsts contains 10 watches that have, without a doubt, pushed the boundaries of watchmaking. These remarkable watches are like no other — new technology and mind-bending craftsmanship make for a number of world firsts and, in some cases, record-breaking models. From the first dive watch capable of operating at depths of 6,000m to the wafer-thin Richard Mille RM Up-01 Ferrari, this coveted collection has been reserved for truly groundbreaking releases over the last 12 months.

In watchmaking, standing still is as good as going backward. Today's luxury watch brands are pulling out all the stops when it comes to aesthetic and technical advances that propel timepieces to all new heights. The Innovations collection presents 20 watches that prove that even the most established of watchmakers do not rest on their laurels. Featuring household brands such as Rolex, Audemars Piguet and Vacheron Constantin, the Innovations collection keeps avid watch collectors up to date with the latest in design and technology.

Finally, our last category – Art, Beauty & Color – celebrates the very best in Haute horology. Whimsical, imaginative and oh-so beautiful, these pieces are inspired by everything from a ribbon to the Knights of the Round Table. If you are looking for a timepiece that catches the eye, then this is the collection for you. Expect diamonds galore, artistic endeavors and bold statements of color.

View Top Watches 2022 here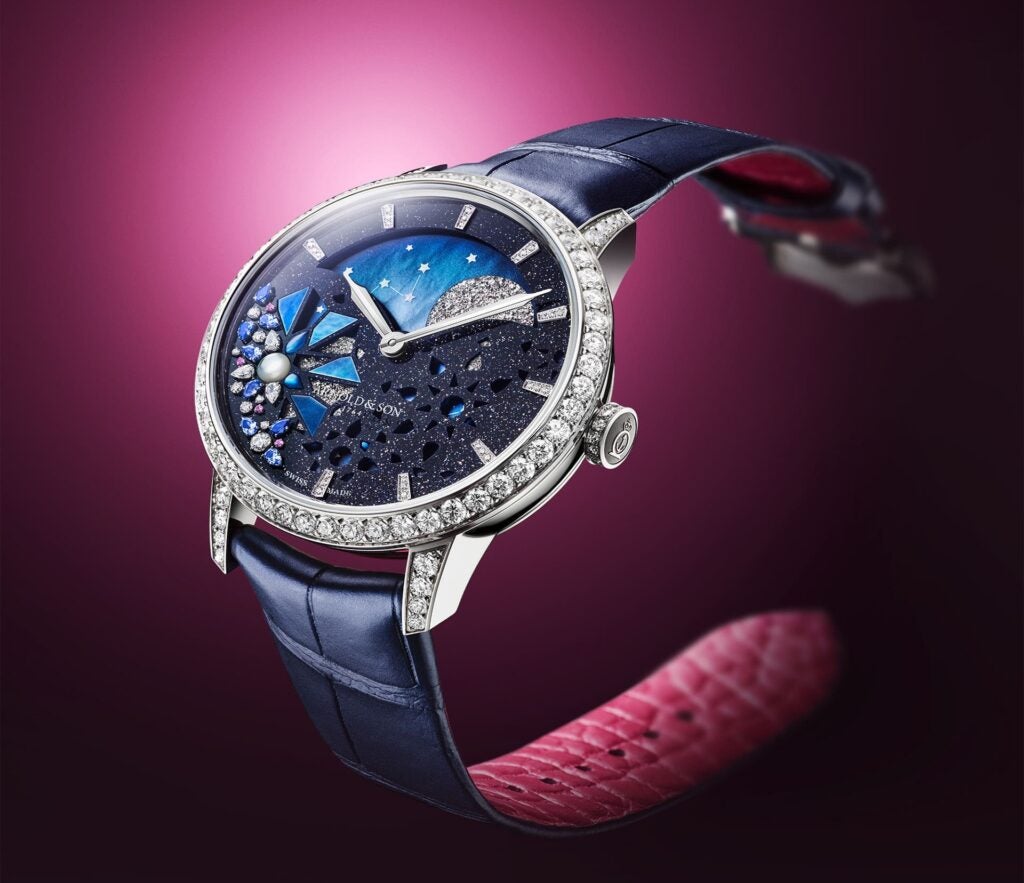 This article appears in the 05 Sep 2022 issue of the New Statesman, Fall 2022