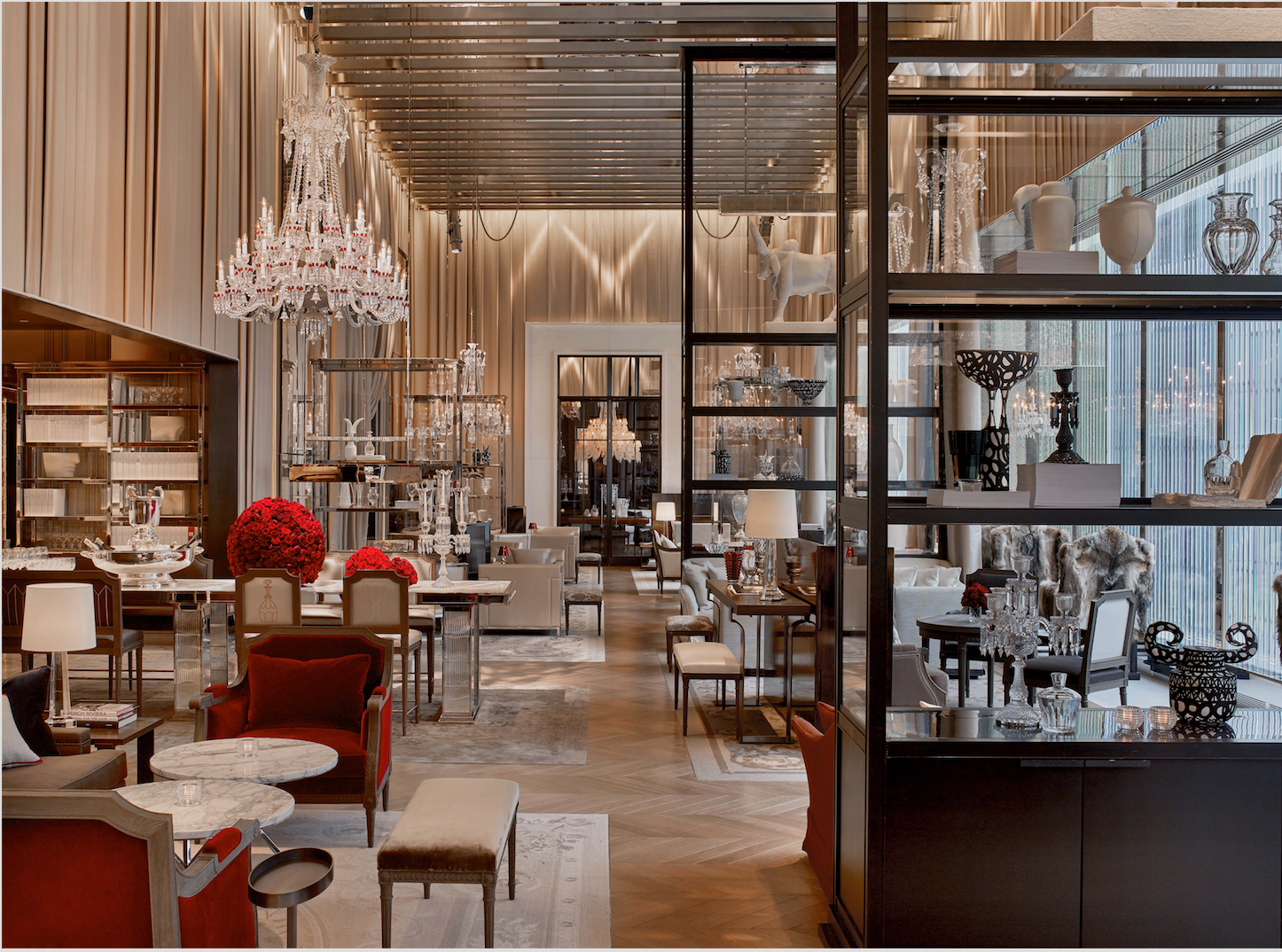 Bringing Parisian luxury to the heart of New York City, the Baccarat Hotel exudes French elegance only the best crystal maker in the world could deliver. The Baccarat Suite oozes contemporary glamour with herringbone floors, custom, ivory-hued furnishings and the hotel's signature red roses in (almost) every room. Embark on the 12-day Heritage Experience and explore the 250-year history of the crystal maker. First, you'll tour the New York hotel before jetting off in a private plane to Maison Baccarat in France. Then, explore Istanbul, Moscow and Seoul to learn how each city influenced Baccarat.
Top suite: The Baccarat Suite from $15,000 per night
Take away: When you leave, you'll be gifted with a Baccarat Crystal Decanter as a memento of your stay.
Contact: Patrice Hairston-Carter, reservations manager, patricehcarter@baccarathotels.com, +1 212 790 8829, baccarathotels.com