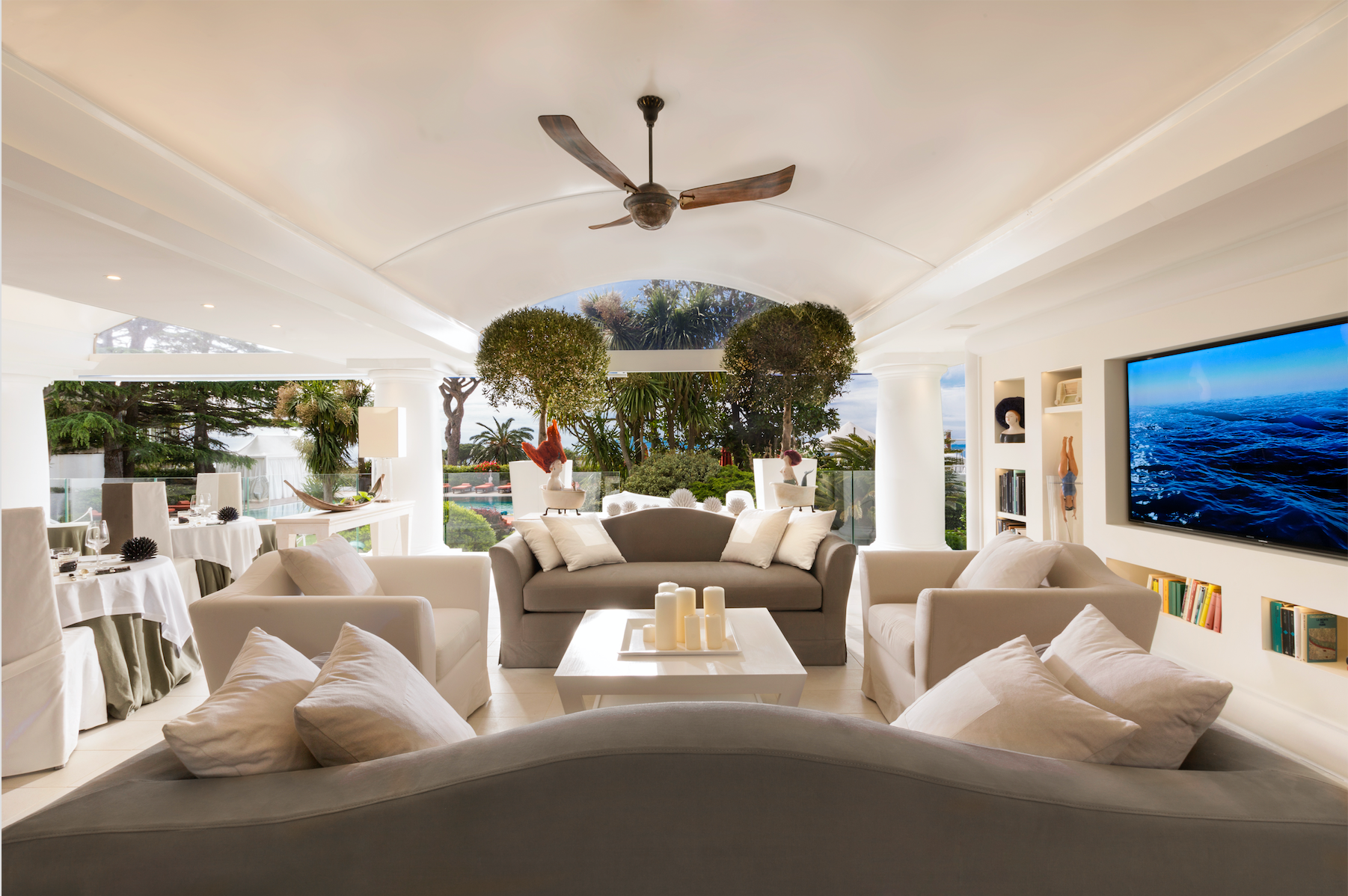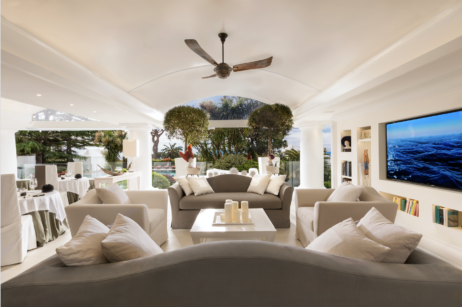 Standing on a cliffside in the dreamy little village of Anacapri, you'll find Capri Palace, an 18th-century style palazzo. The hotel has all the knockout amenities: two Michelin-starred restaurants, private beach club and exceptional panoramas, but it's the contemporary works of art that will entice aficionados. The intriguing pieces on display are from owner Tonino Cacae's vast collection; look out for pop art, gold sculptures and a surrealist mosaic on the swimming pool's floor.
Be sure to visit the medical spa, Capri Beauty Farm, for the famous 'Leg School.' The program boosts metabolism, prevents cellulite and improves lymphatic flow and circulation — perfect after a long flight.
Top suite: Presidential Paltrow Suite from $8,735 per night
Cobbler's delight: Create a pair of bespoke flat-soled Capri leather sandals at the Mariorita Concept Store.
Contact: Adele Arpaia, reservations manager, arpaia@capripalace.com, +39 081 978 0224, capripalace.com