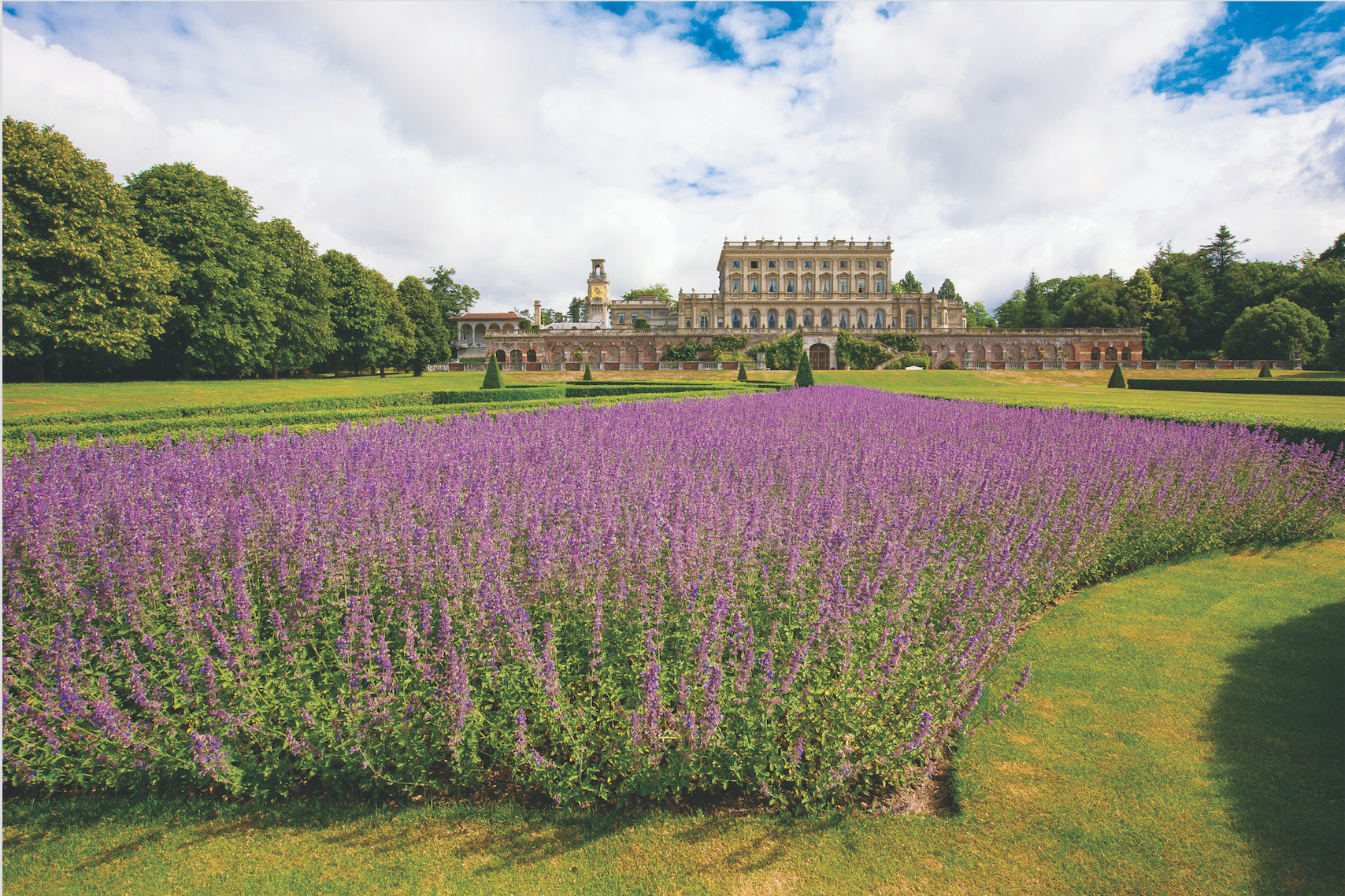 Overlooking 375 acres of National Trust garden and the snaking River Thames, Cliveden House is as quintessentially British as it gets. The grand estate has a scandalous history: It was a love-nest for the Duke of Buckingham and Anna Maria in the 1660s and a party house for the Astors throughout the 1920s and '30s. It's also where Meghan Markle, Duchess of Sussex, stayed the night before her royal wedding, and the interiors are certainly fit for a princess: plush velvet, dangling chandeliers, works of art and original furniture.
The spa, totally refurbished in 2017, is home to the famous "Profumo" pool, where John Profumo first laid eyes on Christine Keeler, leading to their illicit affair.
Top suite: Lady Astor Suite from $2,000 per night
When to go: The annual Cliveden Literary Festival celebrates great literature, history and politics. The 2019 festival is in September.
Contact: Kevin Brooke, general manager, kevin.brooke@clivedenhouse.co.uk, +44 162 860 7101, clivedenhouse.co.uk