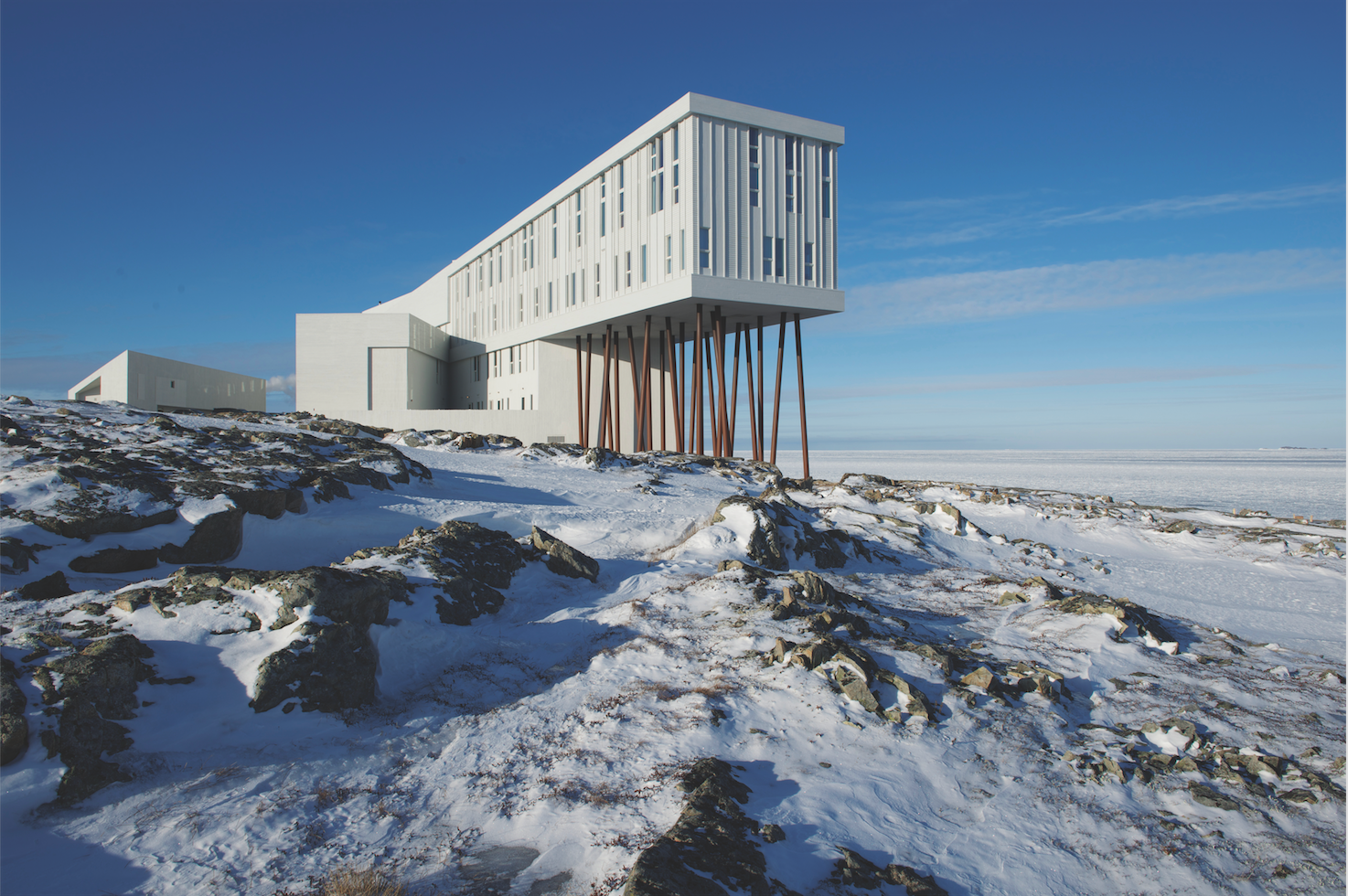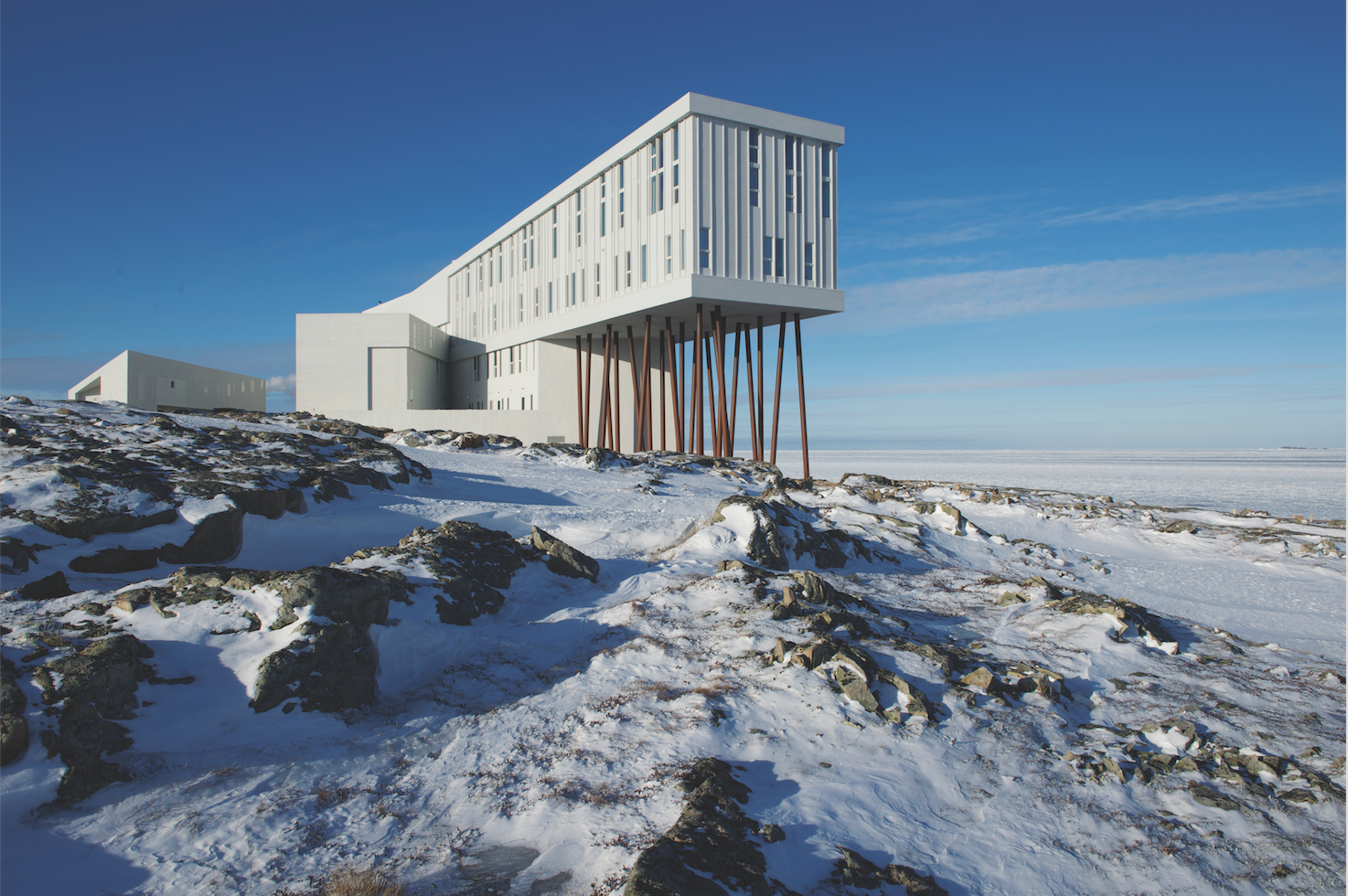 Perched on what feels like the edge of the world, Fogo Island Inn is an island off an island surrounded by North Atlantic sea. Its rigid design was built to mimic the jagged terrain, but inside you'll find crackling fires, a simple design and cozy, colorful fabrics. Floor-to-ceiling windows bordering all 29 suites give way to stunning vistas of the sea or miles of mossy boulders.
Though every room is a treat, the two-story Flat Earth Suite on the fourth floor is exceptional, offering spectacular ocean views north, south and east. Enjoy the intimate gathering spaces: a library, cinema and art gallery featuring local artists, or take to the rooftop deck for the saunas and hot tubs. The cuisine is top-notch and locally sourced; try a moose burger, salt cod or perfectly cooked herbed scallops.
Top suite: Flat Earth Suite from $4,000 per night
Spectacular sights: Between May and June, icebergs from Greenland journey towards Newfoundland. An iceberg hunter can explore the seas with you so you can see one up close.
Contact: Elaine Penton, reservations and sales support, elaine@fogoislandinn.ca, +1 855 268 9277, fogoislandinn.ca