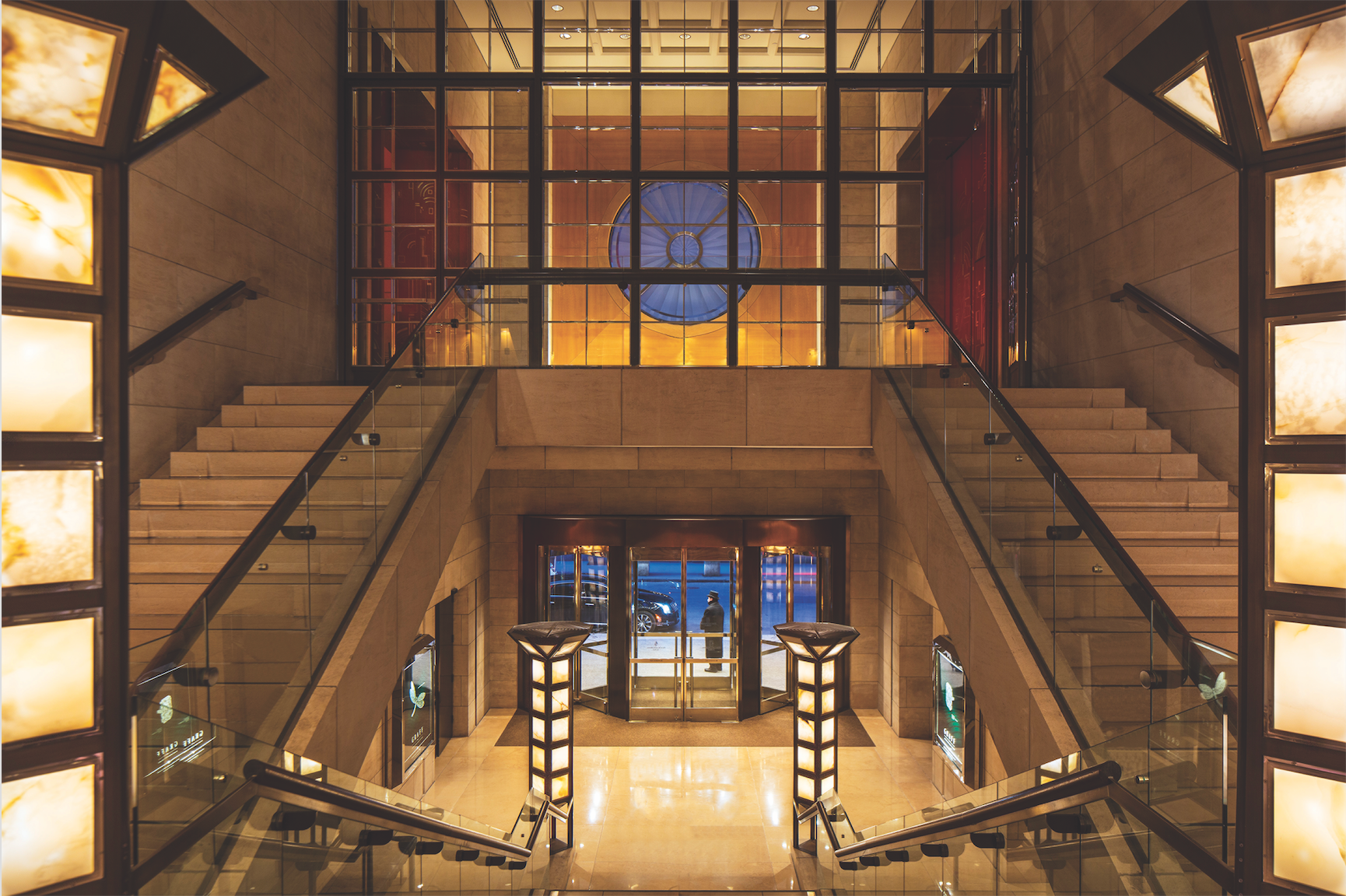 In 2016, the IM Pei-designed Four Seasons Hotel New York on Manhattan's Billionaires' Row underwent a $120m restoration; each of its 368 rooms (plus the swanky Ty Bar and The Garden restaurant) have contemporary custom furnishings with an Art Deco feel. Towering 52 stories above Manhattan's streets, it's the tallest hotel in New York City, and the one-bedroom Ty Warner Penthouse is easily one of the most remarkable stays in the city — it has 360-degree views through floor-to-ceiling windows, or from four cantilevered balconies.
Book a private spa treatment from the L.Raphael Beauty Spa in the comfort of your suite.
Top suite: The Ty Warner Penthouse from $50,000 per night
Private excursion: Guests of the Ty Warner Penthouse have access to a private concierge who will book everything from exclusive shopping experiences to private museum tours — travel throughout the city via Rolls-Royce.
Contact: Yvonne Rios, reservations manager, yvonne.rios@fourseasons.com, +1 212 758 5700, fourseasons.com