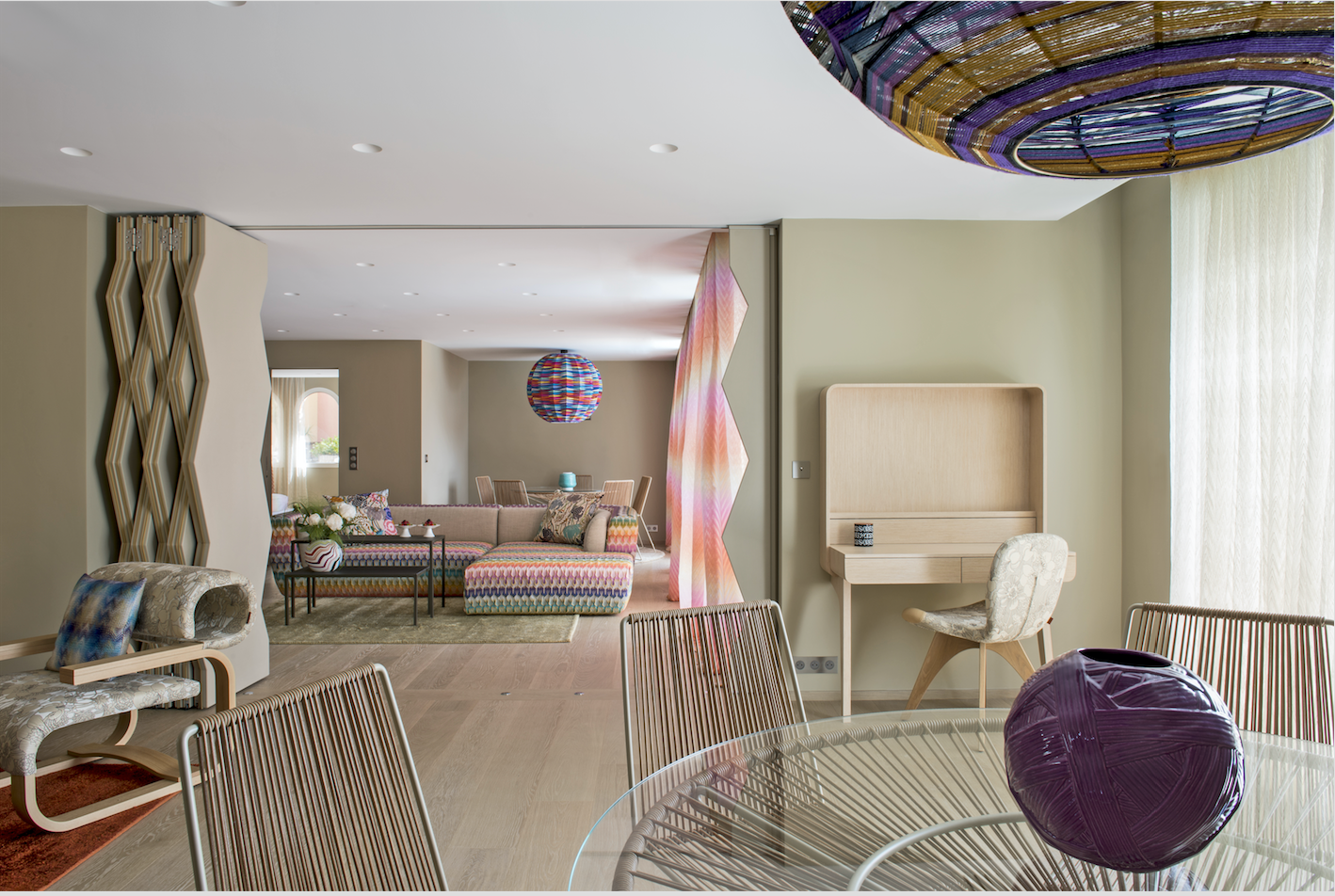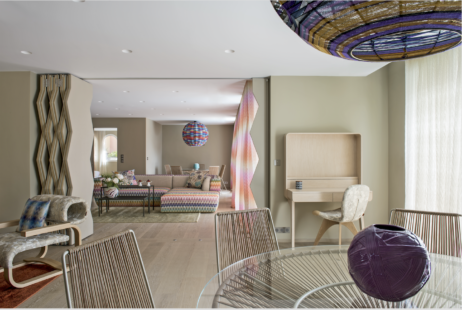 A veritable institution of old-school glamour, Hotel Byblos first opened over 50 years ago. It was a billionaire hotelier's labor of love; he wanted to impress Brigitte Bardot, and impress her he did — she attended the raucous three-day opening party at the hotel's legendary club, Les Caves du Roy. Within the terracotta–colored hotel, there is a spa by Sisley, a gym, an exquisite delicatessen and Alain Ducasse's Rivea restaurant.
In 2017, the hotel underwent an extensive renovation: check out the super-fun and super-chic Missoni suite. It is as vibrant as you'd expect, with bright rainbow patterns and psychedelic prints.
Top suite: Missoni Home Suite from $5,600 per night
Joie de vivre: Indulge in an afternoon of French fun: a pétanque tournament followed by a rosé tasting (of bottles carefully selected by the head sommelier) to quench your thirst post-victory, or drown your second-best sorrows.
Contact: Sylvie Tonitto, room division manager, saint-tropez@byblos.com, +33 494 566 800, byblos.com