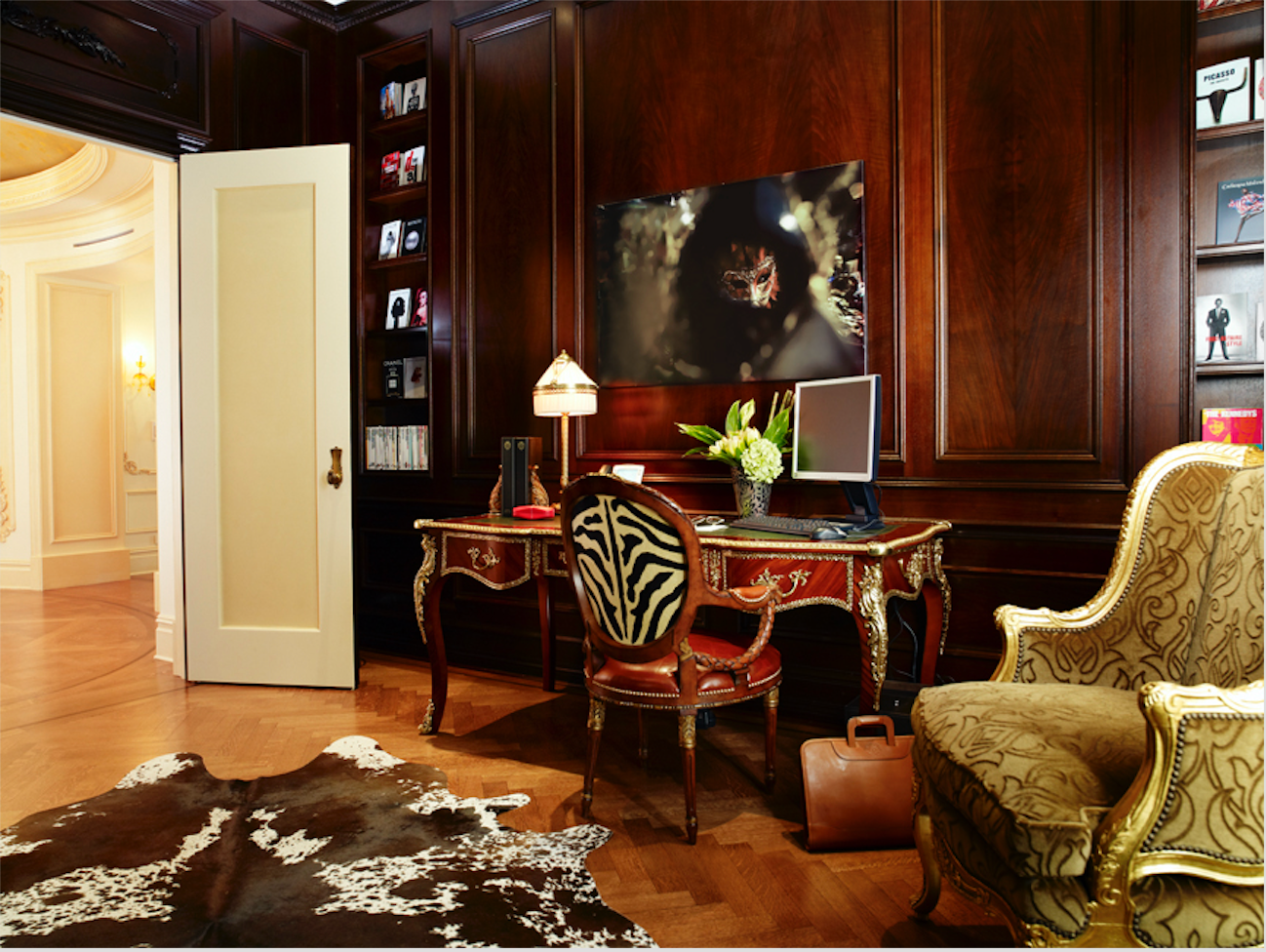 The Plaza is the only hotel in New York that's a National Historic Landmark — and since its inception in 1907, it has embodied New York luxury. From the glass-ceilinged Palm Court (where The Great Gatsby's climactic scene was set) to the lavish Rose Club (Duke Ellington, Miles Davis and Billie Holiday have performed here), every corner has a story to tell.
Each room has been restored over the years — the most opulent stay is the Royal Suite with a flush of neutral colors, detailed crown molding and gold chandeliers in almost every room. It's grand enough to entertain a family of six or host a dinner for 12.
Top suite: Royal Suite from $50,000 per night
Child's play: Children can live out the Eloise at the Plaza dream by staying in The Eloise Suite — every inch of the room is decorated in pink floral prints and Eloise-
themed decor.
Contact: David Rubianes, concierge, plazareservation@fairmont.com, +1 866 940 9361, theplazany.com