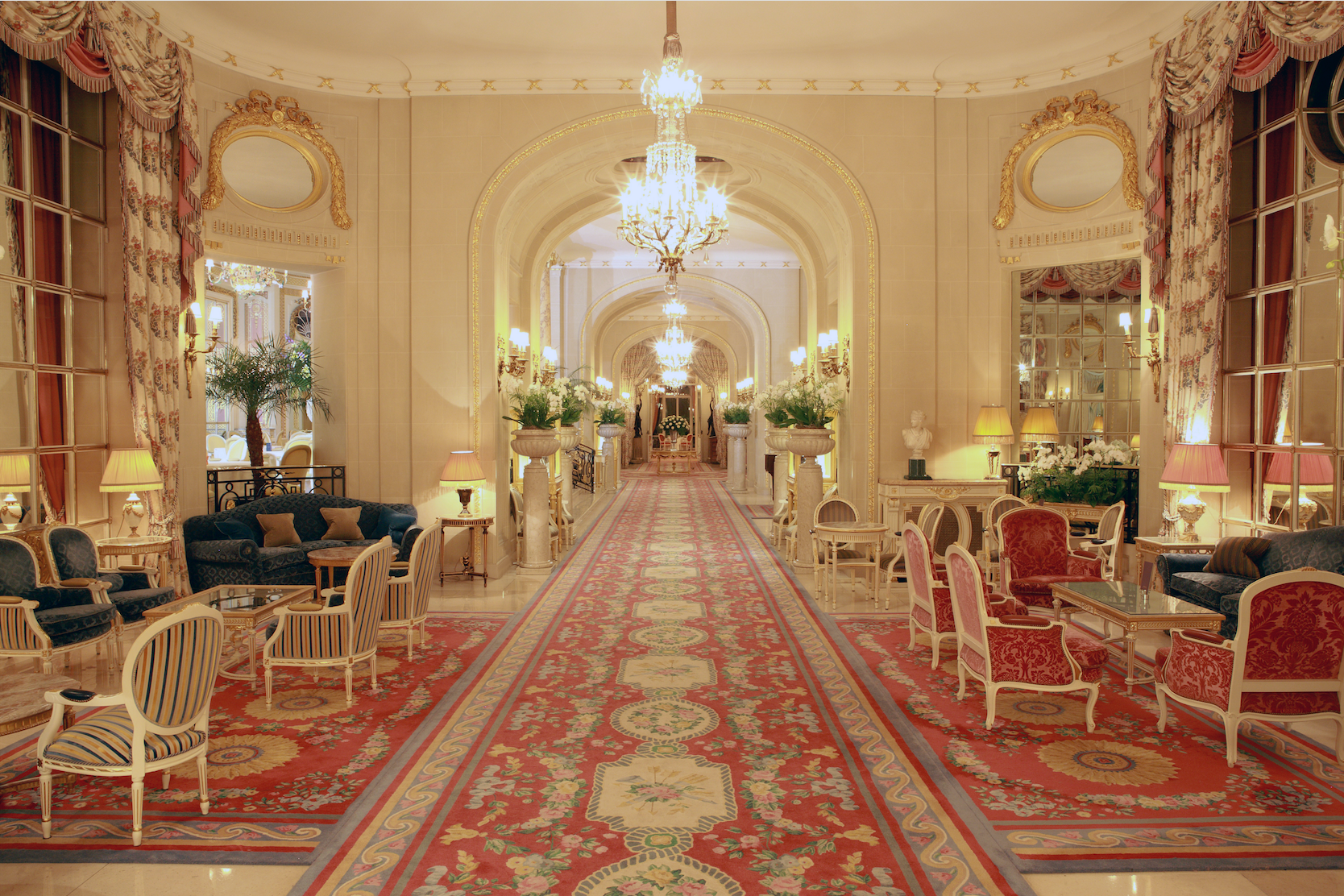 Housed in a Grade II-listed building dating back to 1906, The Ritz has a sterling reputation for elegance, and it certainly lives up to the hype. With Louis XVI-style design and antiques, it's no surprise that many famous faces have visited, and indeed, many famous events have taken place here, from Tallulah Bankhead sipping champagne from her slipper during a press conference to WWII meetings between Winston Churchill, Charles de Gaulle and President Eisenhower.
The decor is classically British with ornate chandeliers, antiques and plush fabrics. It's also the only hotel in the world to receive a Royal Warrant by HRH The Prince of Wales.
Top suite: Green Park Suite from $5,310 per night
Cooking up a storm: If the famous afternoon tea or Michelin-starred dining has inspired your inner chef, pick up a copy of The Ritz London: The Cookbook.
Contact: Sal Gowili, general manager, reservations@theritzlondon.com, +44 207 300 2222, theritzlondon.com