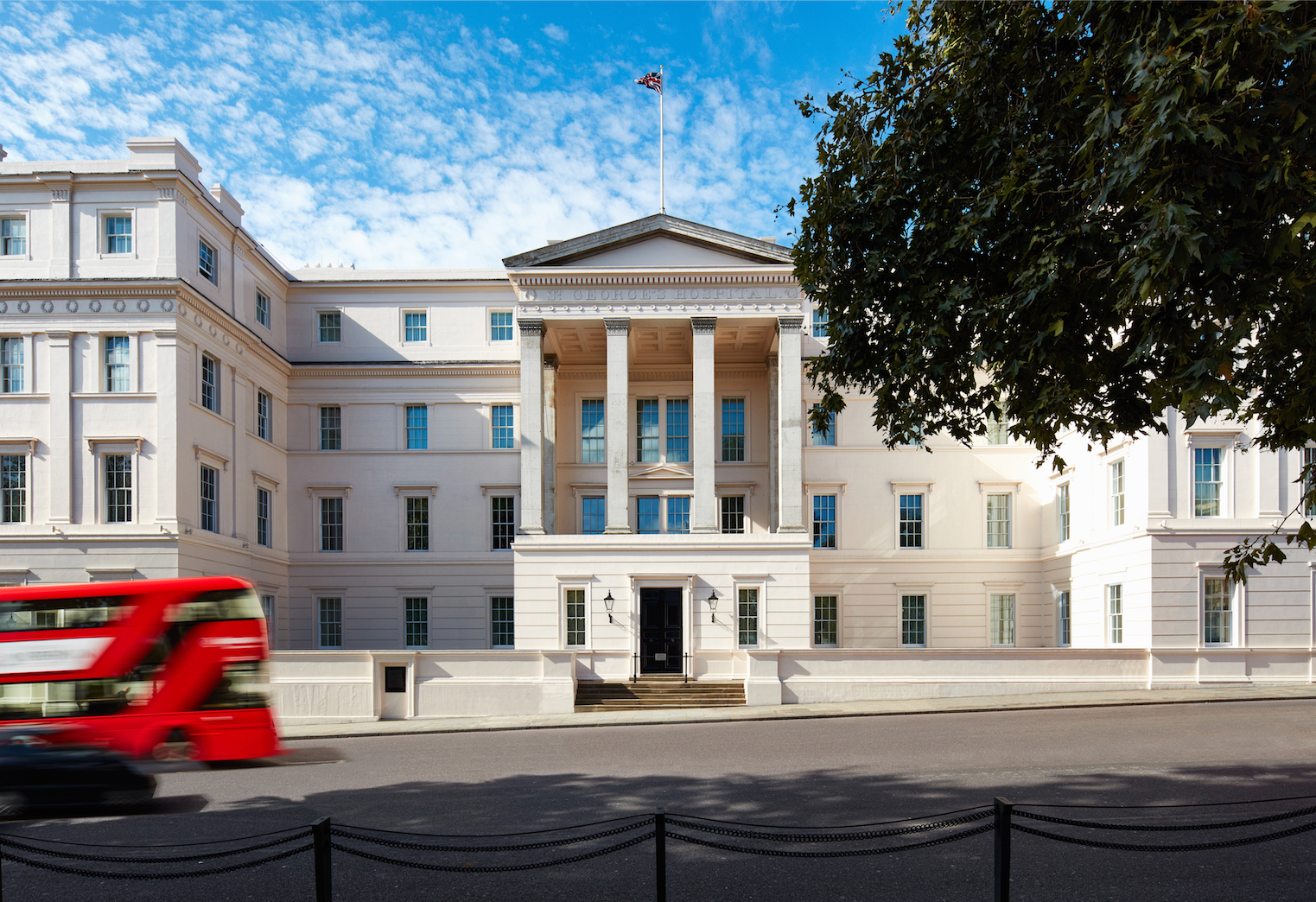 With its enviable location in the heart of London, situated on the borders of Knightsbridge and Belgravia and with panoramic views of Hyde Park, The Lanesborough has long been considered one of the world's most luxurious hotels. Its elegant décor, exquisite cuisine, unsurpassed attention to detail and world-renowned service are second to none. The hotel's restaurant, Céleste, is renowned for being among the best in the city and boasts a Michelin star.
Top suite: The Royal Suite
As befits its name, this lavish suite is kitted out royally with three uniquely-designed bedrooms, a drawing room, dining area, study and kitchen. The drawing room and dining area, in regal gold and blue tones, can accommodate up to ten dining guests, whilst just around the corner the red-and-gold-colored study provides a private, cozy space for the handling of any personal affairs. VIP services include a 24hr personal butler, computer with email and internet facilities, music system and a digital TV with films on demand, two-line telephone (private and operator-assisted numbers), dedicated facsimile, mobile phone and voice mail.