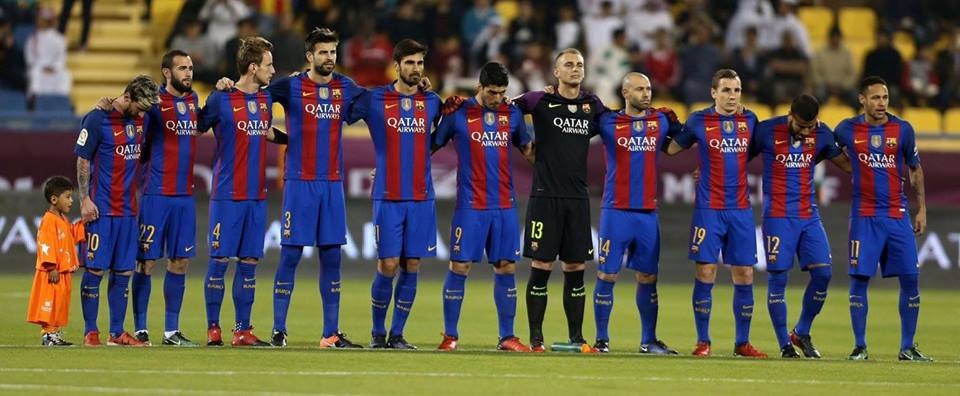 La Liga is back. The Spanish soccer league returns on August 17, and it is shaping up to be one of the most competitive tournaments in recent memory. One of the most entertaining leagues in Europe, there is never a shortage of flair, goals and drama on display every week. Soccer pedigree aside, the appeal of Spain as a destination is well documented, so why not unite the two for a weekend getaway? Elite Traveler has rounded up the best places to eat and stay for the five selected fixtures over the weekend.
Barcelona vs Alaves
Reigning champions and favorites for the crown this year, Barcelona take on Alaves, who finished fourteenth last season.  Any game at the Nou Camp is a spectacle, and the city is easily accessible on private jet via El Prat Airport.
Elite Traveler recommends staying the Mandarin Oriental, just steps away from Plaça de Catalunya, La Pedrera and Antoni Gaudí's Casa Batlló. The hotel itself is home to one of the city's most exceptional penthouses:  2,542-sq-ft, two-bedroom paradise, created by award-winning Spanish designer Patricia Urquiola. It's also less than fifteen minutes away from the stadium, which has 23 boxes and 256 seats to enjoy the game from.
For places to eat, Jordi Vilà's Michelin-starred Alkimia is just down the road from the hotel, and offers two of the finest tasting menus in town. Known for its innovations and modern sensibilities, it themes its menu around the elements of water, earth, fire and air. For more of the hidden culinary gems to be discovered in in Barcelona click here.
Real Madrid vs Getafe
Real Madrid will be looking to rebound from a disappointing domestic campaign and will for the first time in nine years start a season without Christiano Ronaldo. Their star power still remains brighter than most however, and the Galactico's can be best enjoyed by a private box in the iconic Bernabau (there are 44 private boxes and suites to choose from) when they take on local rivals Getafe. Private jet chartering into Barajas airport is regular and close to the stadium.
A short distance from the stadium and in the cities colorful main avenue, the Paseo de Castellana, is the extraordinary Suite Real at the Vila Magna. At 3,122 sq ft, the Suite Real houses two bedrooms, two marble bathrooms, a living room with a grand piano, separate private dining room, a kitchen pantry, fitness and wellness areas with steam room as well as a study. Views from, the 1,292 sq ft terrace are priceless. Elite Traveler's other suggestions for places to stay can be found here.
For eating, there's no shortage of top-drawer restaurants: the Spanish capital boasts a total of 25 Michelin stars. Elite Traveler's recommendation is just three minutes away from the stadium – the Michelin-starred DiverXO. Described to its diners as 'craziness on canvas', head chef David Munoz conjures offers up one of the most excitingly playful menus on town. Designed to challenge its diners with discovering new and unexplored flavors, its two Degustan menus draw together traditional Spanish cuisine with international influences. For more Michelin-starred dining in the capital, click here.
Valencia vs Atletico Madrid
Atletico Madrid will be looking to challenge for the title this season, but face a challenging first game against Valencia, who ended last year's campaign in fourth place. The Mestalla stadium, one of the oldest in the league, offers a range of panoramic seating and suites to enjoy the game from. Private jets can be chartered to Valencia airport, which is 11 miles from the city center.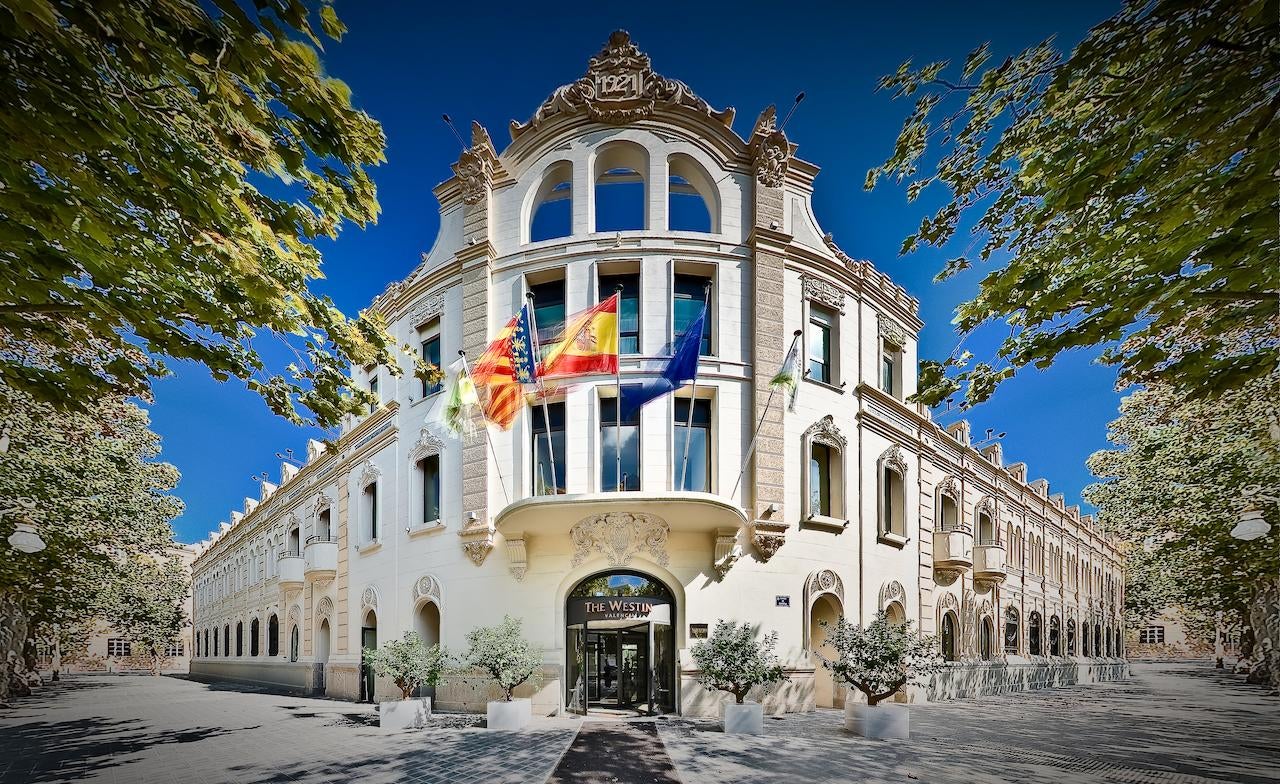 For a place to stay, look no further than the Westin, located in perfect proximity to the cities historical sights and the stadium itself (which is just a five-minute walk away). A sleek, modernist outlet, its art deco rooms and spas are perfect for relaxation, and the nearby Turia gardens make for a nice spot of tranquility.
One of the great culinary hotspots of Spain, Valencia is best known for its traditional Spanish cuisine such as tapas and paella are among the delights on offer.  Bodega Casa Montana – which traces its heritage back to 1836 – reflects the cities gastronomic heritage better than most. It's difficult to go wrong with the tapas and wine combination, but there's also the 1836 set menu which features classic dishes from region crafted from local ingredients. For more of Elite Traveler's dining suggestions, click here.
Athletic Bilbao vs Leganes
A slightly leftfield choice of fixture, two mid-table teams face off against each other in a game that might not possess the magnetism of the other fixtures – but will be an evenly matched, competitive game nonetheless. It helps that Bilbao is the largest city of Spain's northern Basque country, a city of its unique identity and rich cultural scene.  Bilbao airport is just 15 minutes away from the city center and private jet chartering is available.
Down the road from the Guggenheim museum is the five-star Grand hotel Domine Bilbao, which sits right next to Jeff Koons' brilliant Puppy sculpture. Its ultra-modern design sis nicely in tandem with the gallery, and its rooftop terrace has an outstanding view of the city. It was renovated in 2017, and its striking design from famed Spanish Javier Mariscal is striking and elegant. For more Elite Traveler suggestions on places to stay, click here.
For classic Basque cuisine, look no further than Andra Mari, situated slightly out of the city centre. Overlooking the Ibaizabal river valley and across to the mountains, the restaurant is part of an idyllic Basque country house and next to a 13th century church. Despite this most orthodox of settings, the menu is superbly contemporary without departing from its roots: classic dishes like Oxtail and veal adorn the menu, but you've never had them like this before. Other Elite Traveler suggestions can be found here.