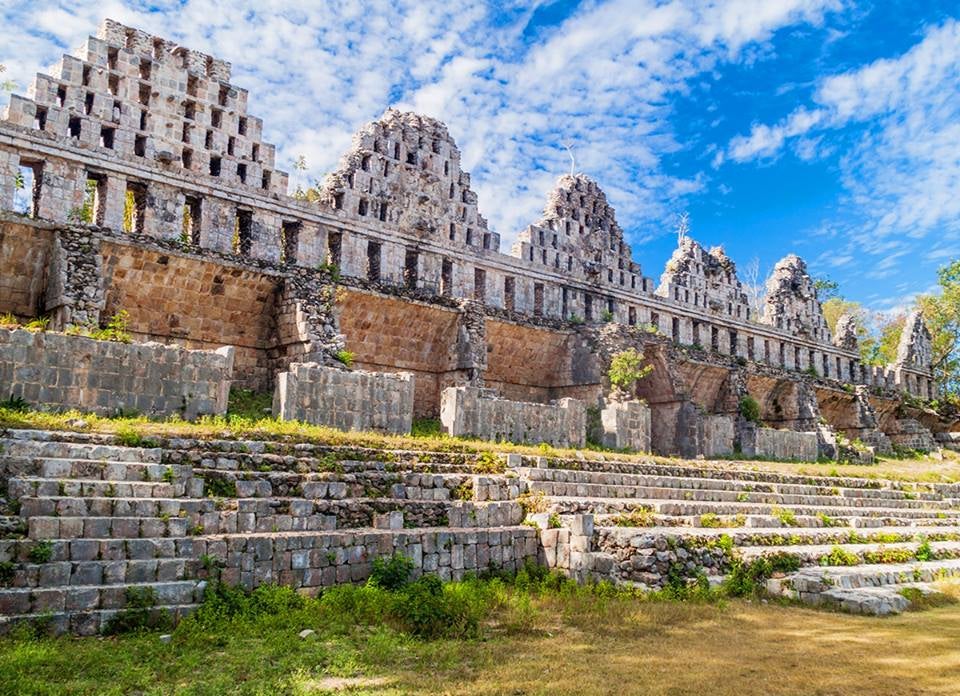 North of the luxurious Riviera Maya region, Cancún is a sun-soaked city with much to offer the elite traveler. With the world's second largest barrier reef to its name, marine life abound in this tropical destination to put ocean activities at the forefront of any trip. Relax under a cabana on beautiful beaches, or spend the day shopping in Cancún's retail district. A plethora of upscale accommodations ensure you'll enjoy the finer things during your stay in this Mexican paradise. See our picks for the best things to do in Cancún.
Mayan Culture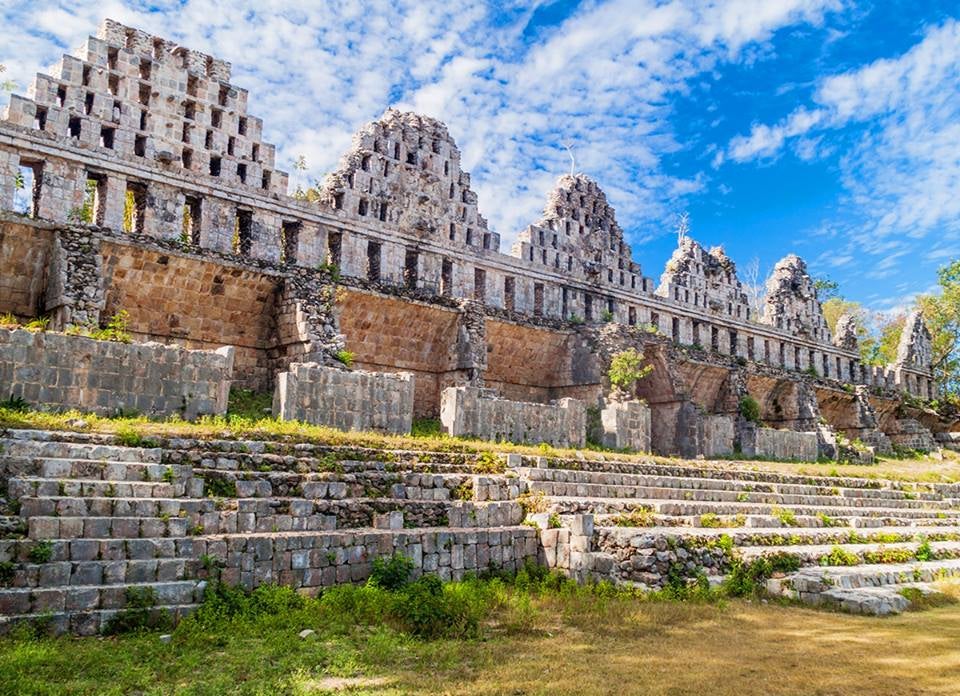 The Yucatan Peninsula is home to some of the most stunning ruins from the ancient Mayan civilization. Among them is Chichen Itza, a 3 mile stretch of ancient territory that includes the Pyramid of Kukulcan, or El Castillo – a striking example of Central American architecture. The ancient city of El Ray is also in close proximity to Cancún's resort area, with historical sites like Coba and Ek Balam just a drive away.
Island Adventures
Interacting with wildlife is one of the many wonders of traveling to Cancún. Swimming with dolphins is a popular activity for visitors of all ages, with some companies offering a one-on-one, exclusive experience, like this package from Cancun Adventure. During your stay, you can also immerse yourself in the island's natural beauty by visiting Cancún's reserves, protected areas and ecological theme parks such as Xcaret. Most hotels and resorts offer a variety of watersports such as snorkeling, scuba diving and catamaran tours to take full advantage of the oceanic setting.
Spas & Shopping
Cancún's many spa resorts offer a variety of treatments, incorporating native herbs and ancient Mayan healing rituals. The tranquil island atmosphere is an ideal location for rest and relaxation where one can indulge in a Mayan Temezcal steam bath and Thalalassotherapy (treatments using seawater) to feel rejuvenated. The Ritz-Carlton Cancún offers a Mayan Sanctuary Ritual with seashell massage, while Le Blanc Spa Resort features a Pul Yha Ceremony with ocean wrap.
Cancún also boasts several shopping areas to peruse during your stay. From flea markets with handcrafted pieces to designer stores, shopping in Cancún is a memorable experience. Luxury Avenue is home to upscale shops like Burberry, Cartier, and Salvatore Ferragamo, while La Island Shopping Villaha, Plaza Caracol, Plaza Americas and Market 28 hold as other shopping destinations on the island.