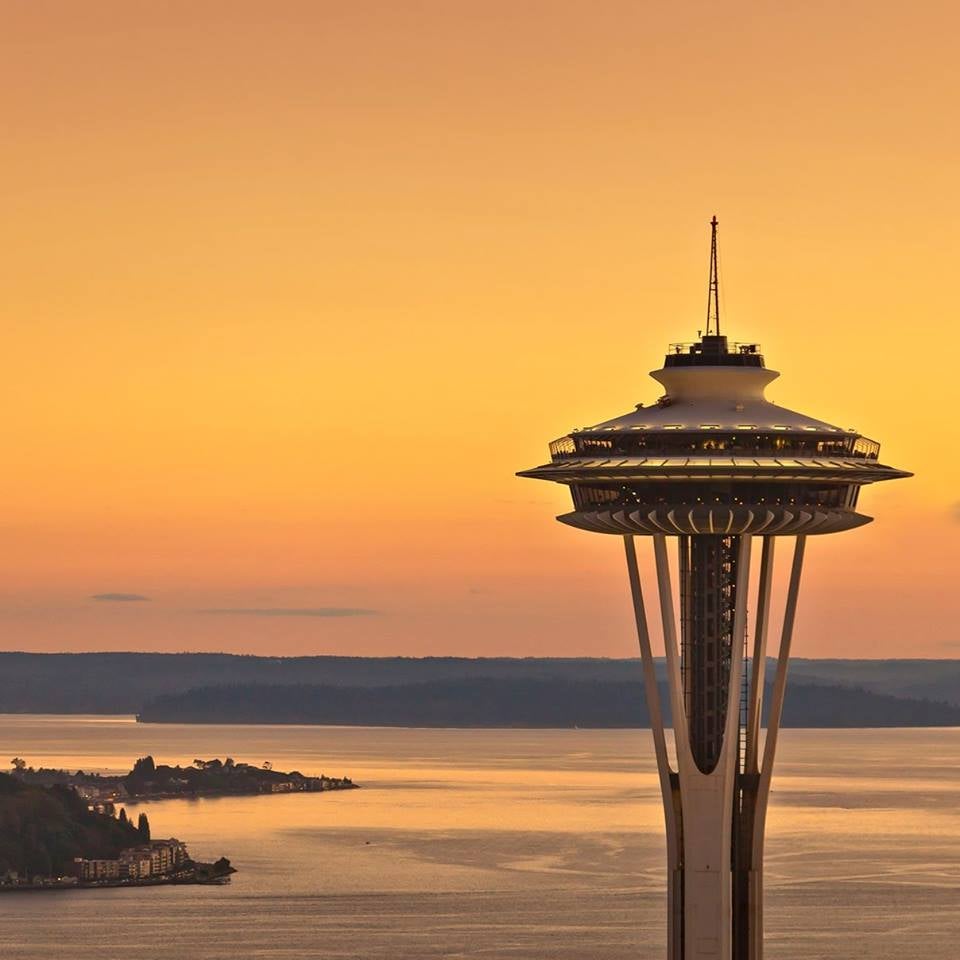 Rainy days are nothing to fear in Washington's largest city. A seaport on the West Coast of the US (hence the "sea,") Seattle is a waterfront city with a thriving arts scene. The birthplace of grunge rock, Seattle is known for its museums and galleries in addition to its musical fame. From outdoor excursions to indoor exhibits, these are our picks of the best things to do in Seattle.
Museums
Ancient Mediterranean, African and Australian Aboriginal are just a few of the collections found in the Seattle Art Museum. Sit in on a 30-minute gallery discussion, or take a tour with one of Seattle's artistic elite to learn about their favorite works of art. Then, make your way to the Olympic Sculpture Park for stunning installations like Alexander Calder's The Eagle and Teresita Fernández's Seattle Cloud Cover. Make it an art-filled day with a visit to Chihuly Garden and Glass and view the 40ft Glasshouse centerpiece before watching a glassblowing demonstration bring it all to life.
If the trip to Seattle wasn't enough time on the jet, take a trip to the Museum of Flight to learn everything there is to know about air and space. Book a one-hour session at the Aviation Learning Center for their Pilot Experience in a professional-grade simulator. A Shuttle Trainer Tour explores the inside of a space shuttle crew compartment, while expert guides can accompany you on a Docent Tour of the museum's exhibits. Should you wish to make the museum the first stop on your itinerary, you can fly your plane into one of five parking spaces onsite.
In a city with such a storied music history – think Nirvana and Pearl Jam – it's only fitting that the Museum of Pop Culture (MoPOP) should make the list. Exhibitions range from a guitar gallery to a Star Trek set.
Click through to see more things to do in Seattle.
Outdoor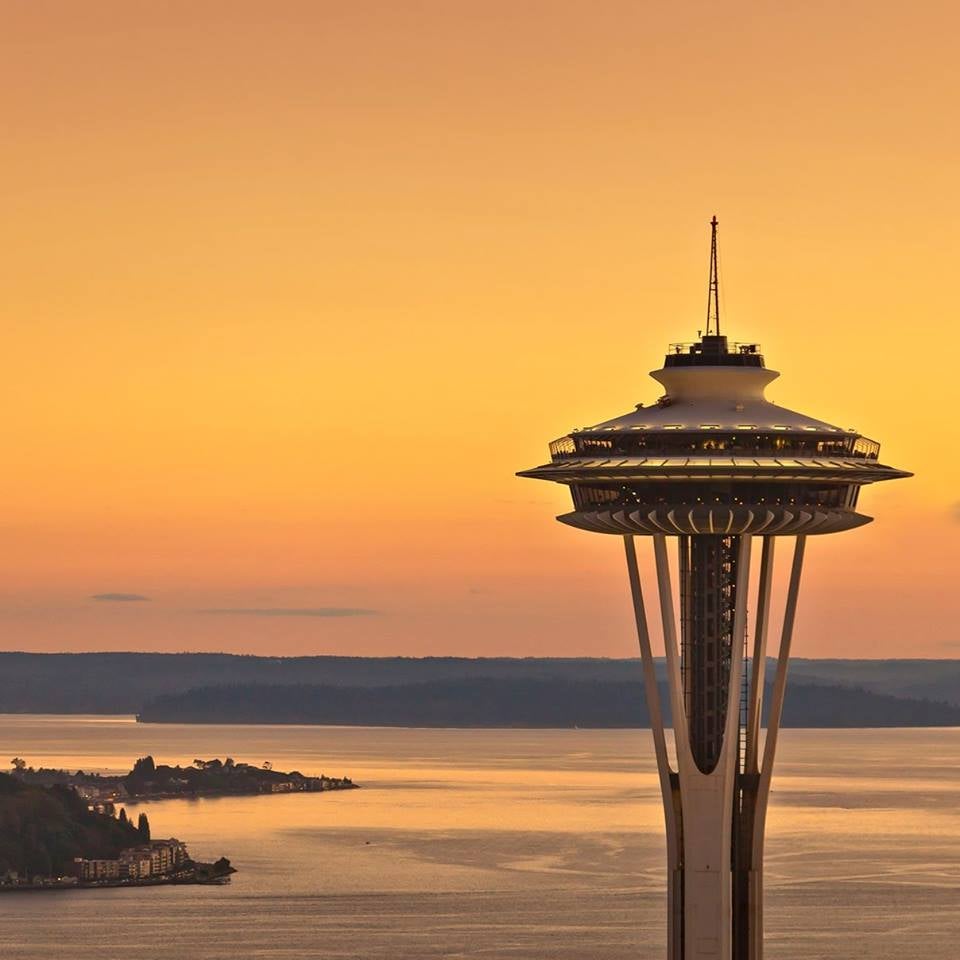 On the Seattle waterfront, Pike Place Market is the perfect place to wander for fresh produce, speciality foods and crafts. Local buskers will provide a bluesy soundtrack as you eat and shop your way across nine acres. History abounds in the Pioneer Square neighborhood, while Discovery Park is the place for green space in the city.
Then, there's the Space Needle. Seattle's 605ft tall signature structure was built in 1962 for the World's Fair and is just as impressive more than 50 years later. Observe it from below, then make your way inside to the observation deck 520ft up from views of the Olympic mountains. You can even watch the sunset at the restaurant atop the Space Needle and plan your next activity as you look out over the city.