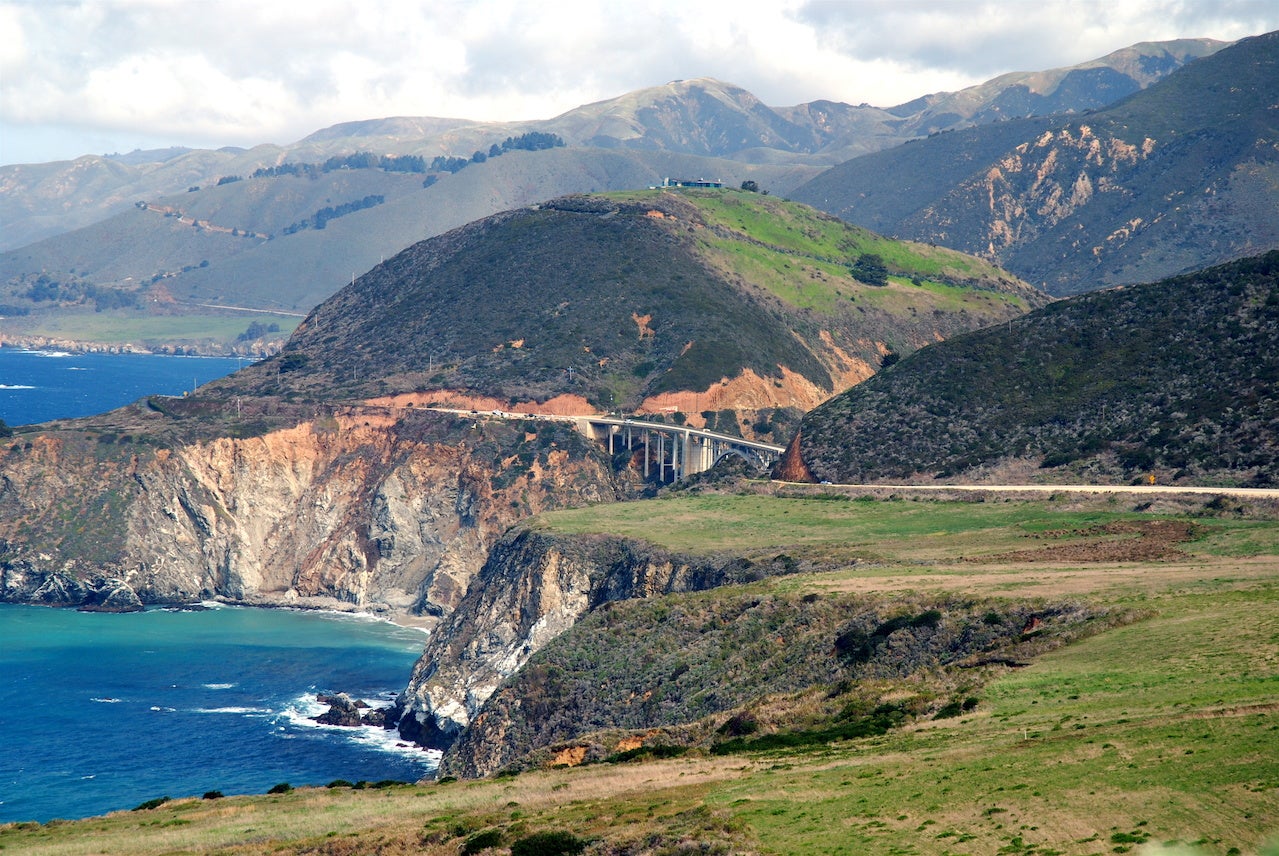 Latitude 33′s West Coast Safari may not be your typical 'safari' – you won't see any of the Big Five or zebras along the way – however, it is a unique experience that encourages exploration along the West Coast of the United States from British Columbia, Canada to Los Cabos, Mexico that is the ultimate private jet adventure. Along your customized journey, you will get the opportunity to hit some of the most luxurious hotels and remote destinations in the country.
Private aviation company Latitude 33 is hosting this once-in-a-lifetime trip for nine passengers aboard a Bombardier Challenger 350. You will create a bespoke trip (including which cities you'd like to go and how many nights you'd like to spend there) with the option to expand the journey to include places not on the list or curate a specific type of trip for your preference. You'll depart from Santa Barbara, California and travel to Santa Ynez to spend a few days at the Belmond El Encanto enjoying wine tastings and polo matches.
Jet off to the iconic Big Sur in Central California (just below San Francisco) to take in some of the most picturesque views on Earth. Vistas of draw dropping cliffs and a slightly terrifying drive in a luxury car over Highway 1 are included. Be sure to stop by all of the beautiful beaches and hike along the rocky roadways while here. A private tour of Hearst Castle will be organized for you, as well as a watercolor painting sessions and bakery stops. Next is Napa Valley. Call Meadowood Napa Valley home (one of the most delightful culinary outposts in the United States) as you visit distinguished wineries in the region. Here, you will also be privy to a private cooking class with master chefs at the resort.
Fly from Napa to Jackson Hole, Wyoming to explore the true Wild West. Learn how to be a proper Old West cowboy at Diamond Cross Ranch before retreating to the boutique-only property, Caldera House, which will be your home for a few days. The nature is pristine and seemingly never-ending here, the stars shine bright in all their glory and you will enjoy a private river excursion. Your fish will be prepared by your private chef when you return to Caldera. Next up on your adventure bucket list, a British Columbia experience at The Wickinnanish Inn awaits. Watch whales from a float plane, go on a bear-watching tour and take in the lush landscapes surrounded by water and mountains.
Lastly, Los Cabos' azure waters invite you to enjoy watersports, sunbathing and other outdoor activities in the hot Mexican sunshine. Swim with whale sharks or paddle board on the ocean before retreating to the Resort at Pedregal, a resort that prides itself on luxurious amenities. What is a trip to Mexico without a tequila tasting and some delicious Mexican food? It truly is paradise within a few perfect days.
End your trip by flying to San Diego, where you'll spend your last day at the Rancho Valencia Resort & Spa. Enjoy a day at the San Diego Zoo and visit the Del Mar Racetrack where you will get a behind-the-scenes tour.
In 2020, Kauai, Hawaii will be added to the trip.
From $150,000 for four passengers not including meals, accommodations and activities. For more information, visit l33jets.com