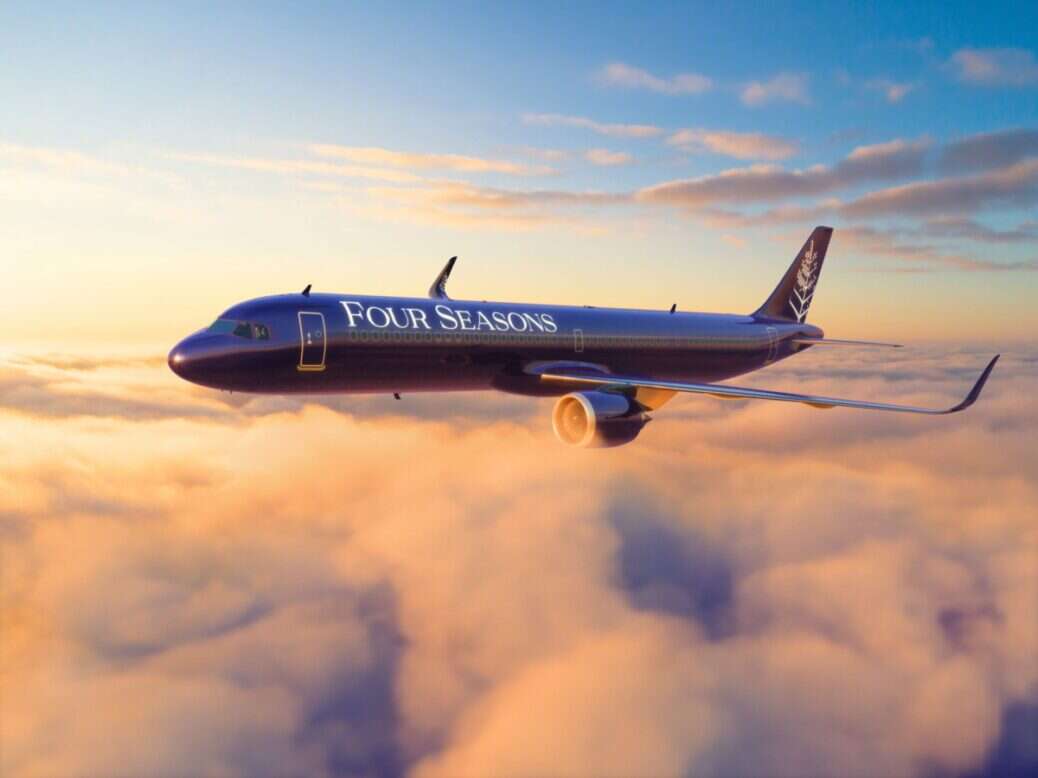 Four Seasons has unveiled its private jet itineraries for 2025 taking guests on two exhilarating trips across Africa and Asia.
The exclusive experiences take place aboard the luxury hotel group's custom-designed private jet – an Airbus A321neo-LR. Just 48 passengers can travel on the plane at any time ensuring there is plenty of space to fully relax and unwind; the roomy Italian leather seats certainly help, too.
There's also a full team of staff onboard including a dedicated concierge, physician and executive chef (gourmet meals are inspired by the cuisines of the itinerary destinations).
[See also: Four Seasons Unveil New Drive Experiences]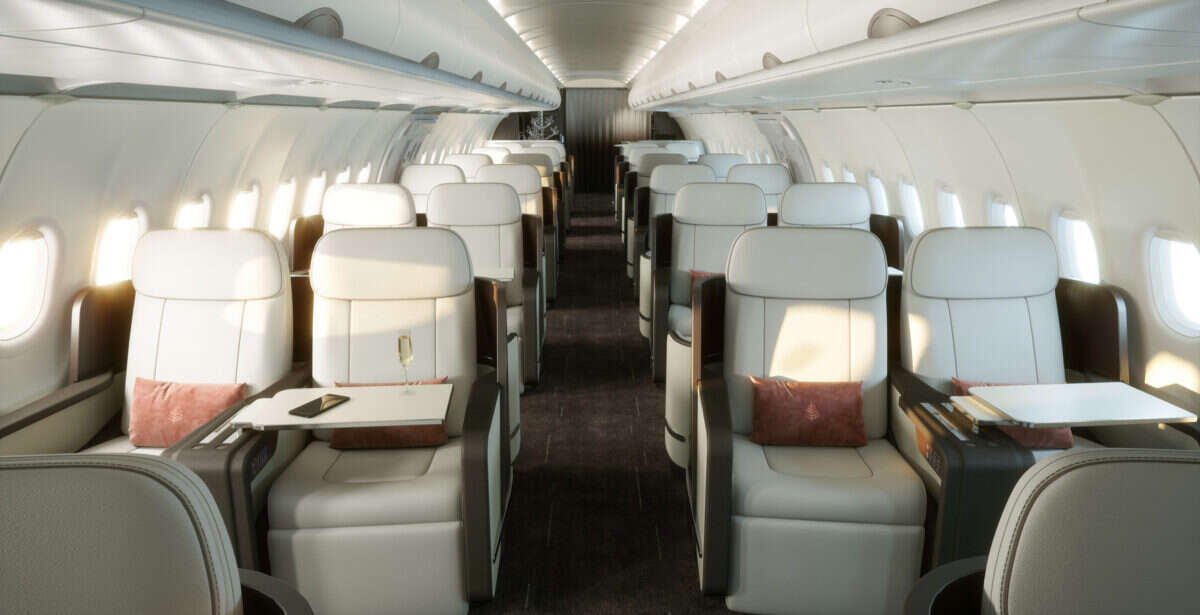 "So many of our past guests have talked about the friendships they made with fellow passengers and the special bonds formed with Four Seasons people," said Marc Speichert, Four Seasons executive vice president and chief commercial officer.
"All itineraries allow for real-time customization, personalization based on guest preferences, and plenty of time to enjoy every moment."
So, what exactly can you expect from Four Seasons 2025 private jet itineraries? Running from December 29 2024 – January 10, 2025, 'African Wonders' takes guests on an extraordinary journey from Athens to Johannesburg stopping off in Egypt, Serengeti, Mauritius, Rwanda, and Victoria Falls along the way.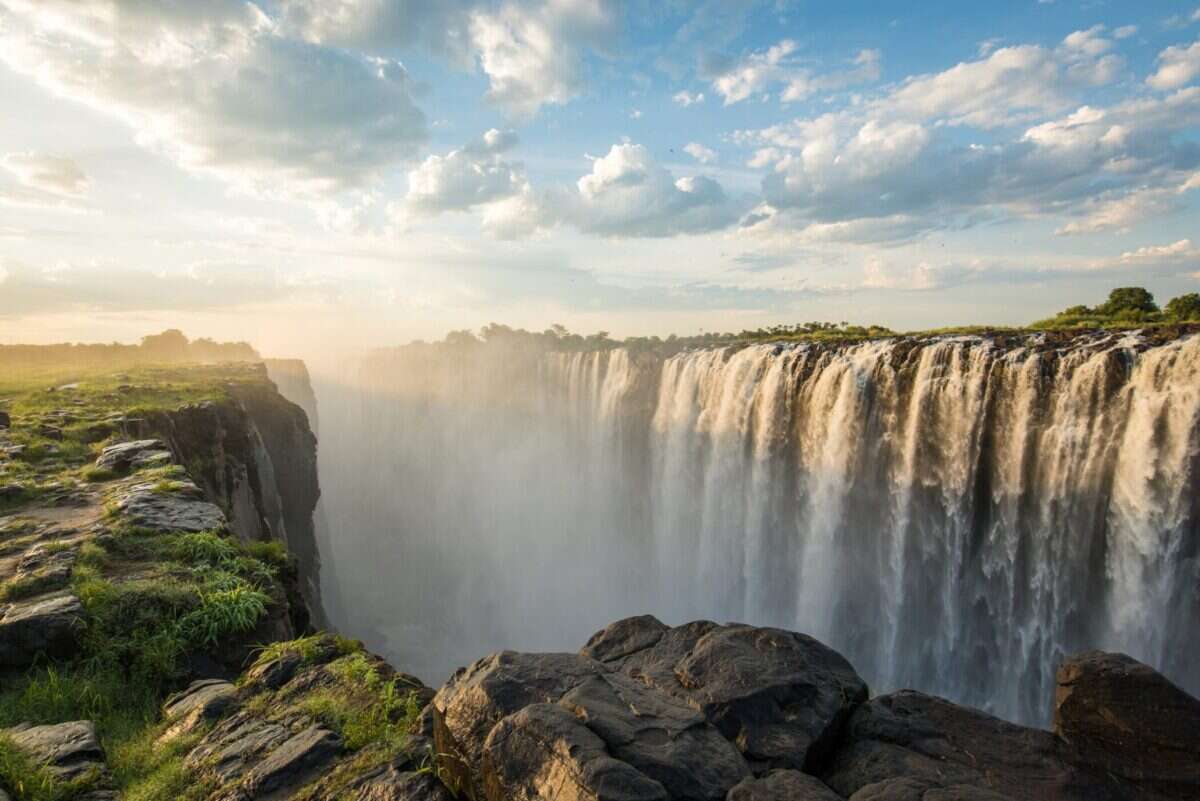 Highlights include toasting in the new year in Cairo; a catamaran cruise to a secluded cove for a beach barbeque in Mauritius; and a hike through Volcanoes National Park in northern Rwanda to spot rare golden monkeys and mountain gorillas.
The other itinerary – 'Asia Unveiled' – runs from March 3 – 18, 2025. Kicking off in Tokyo, guests will fly to Bali, the Maldives, Hoi An, Bhutan, Angkor Wat and Bangkok. Along the way, you'll be given the chance to explore Tokyo's historic Meiji-Jingu shrine, raft in the rapids along the Ayung River in Bali and snorkel in the turquoise waters of the Baa Atoll.
Other memorable activities include going on a private tour of the planet's biggest temple complex in Angkor Wat and taking a cruise among the stilt houses and waterside temples of Bangkok's Chao Phraya River.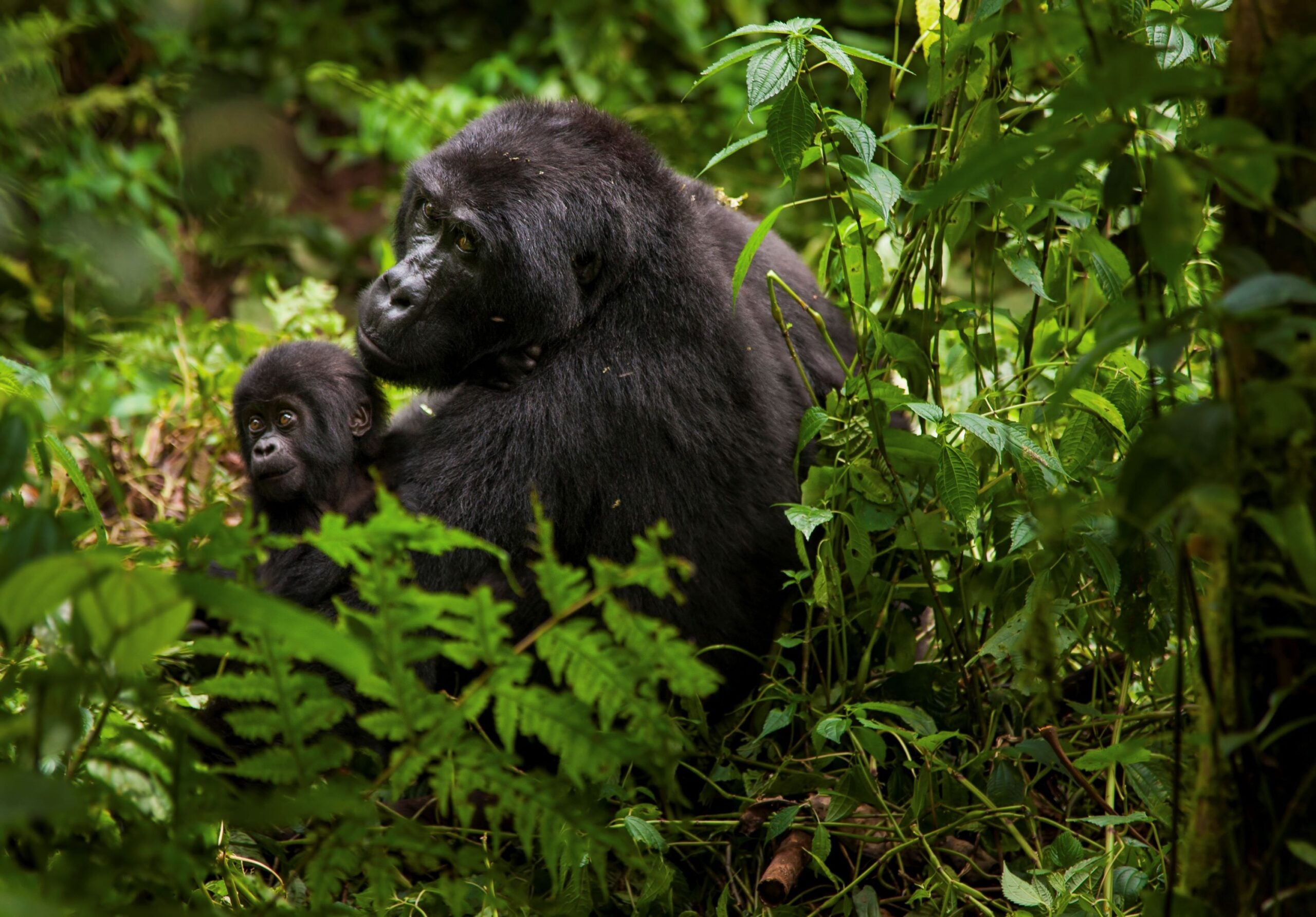 Throughout each trip, guests will stay at a series of luxury accommodations including many of Four Seasons' own properties dotted across the globe. The hotel group will also be rolling out additional 2025 private jet itineraries later this year. Watch this space.
Four Seasons 2025 Private Jet Itinerary 'African Wonders' costs $148,000 per person (based on double occupancy), 'Asia Unveiled' costs $142,000 per person (based on double occupancy).
[See also: Four Seasons Announces First Branded Yacht]