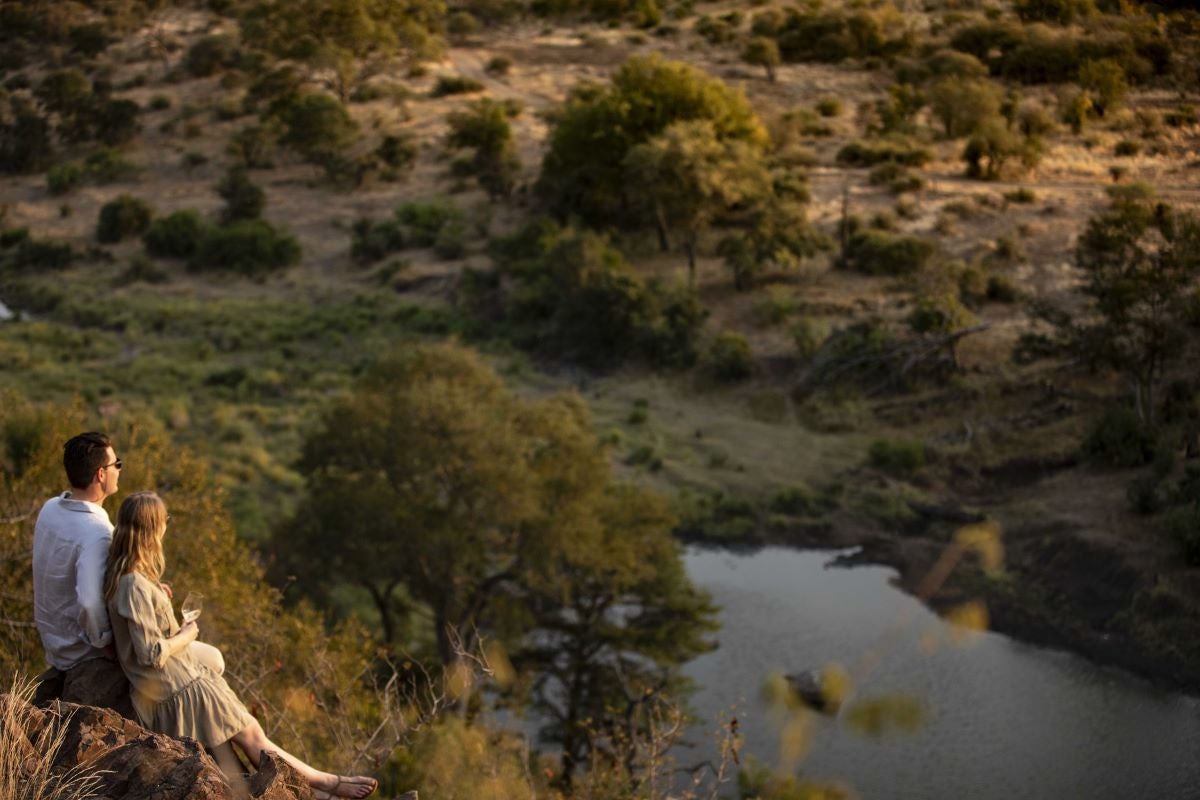 As the US starts to show early signs of a return to a "new normal", pent-up demand amongst US vacation-goers has resulted in many popular destinations getting booked up well in advance of the summer season. According to private aviation firm VistaJet, it is this, coupled with a growing trend amongst the world's 1 % for remote travel at a time when many airlines are still running a reduced schedule, that has led to the launch of its new VistaJet-to-Wild collection. 
The new collection, which features 10 adventure-filled journeys, offers exclusive access to some of the world's most remote natural destinations via private jet. Traversing the Americas and beyond, from Yellowstone Park's unique ecosystem and Brazilian underwater safaris to the snow-capped expanses of Mongolia's Altai mountains; there is no shortage of extraordinary itineraries to choose from. 
Highlights include an unforgettable Amazonian rainforest getaway, immersing travelers in the world's largest tropical wetland, exploring the far reaches of Raja Ampat and West Papua. Guests will have the chance to encounter the region's precious big cat population and support the local jaguar conservation program, Onçafari. 
[See also: Aerion and NetJets Announce Supersonic Jet Partnership]
If breezier climes are more your thing, then a trip to the remote shores of Greenland won't disappoint. VistaJet-to-Wild's Greenland expedition will see travelers set off on a once-in-a-lifetime voyage aboard famed explorer yacht Planet Nine with a bespoke itinerary created just for you. The luxury ice-class megayacht has near limitless capabilities which will enable you the unique chance to discover the most remote corners of this mystical landscape. Equipped with a helicopter and three Rupert Marine RIBs there'll be plenty of chance to explore, as well as spot an endless list of native species spanning land, sea and air including polar bear, arctic fox, whale and eagle.
Whilst experiencing these natural wonders, you can be assured that VistaJet is striving to limit the environmental impact of your trip on the planet. The global charter jet company recently announced its commitment to going carbon neutral by 2025 – 25 years ahead of current industry goals. The announcement came just over a year after the firm launched its Sustainability in Aviation pledge, which has since seen 80% of its members opt into its carbon offset program. This has been accompanied by a new partnership with SkyNRG –a global leader in sustainable aviation fuel.
[See also: Elite Traveler Reveals Top Adventures for 2021]