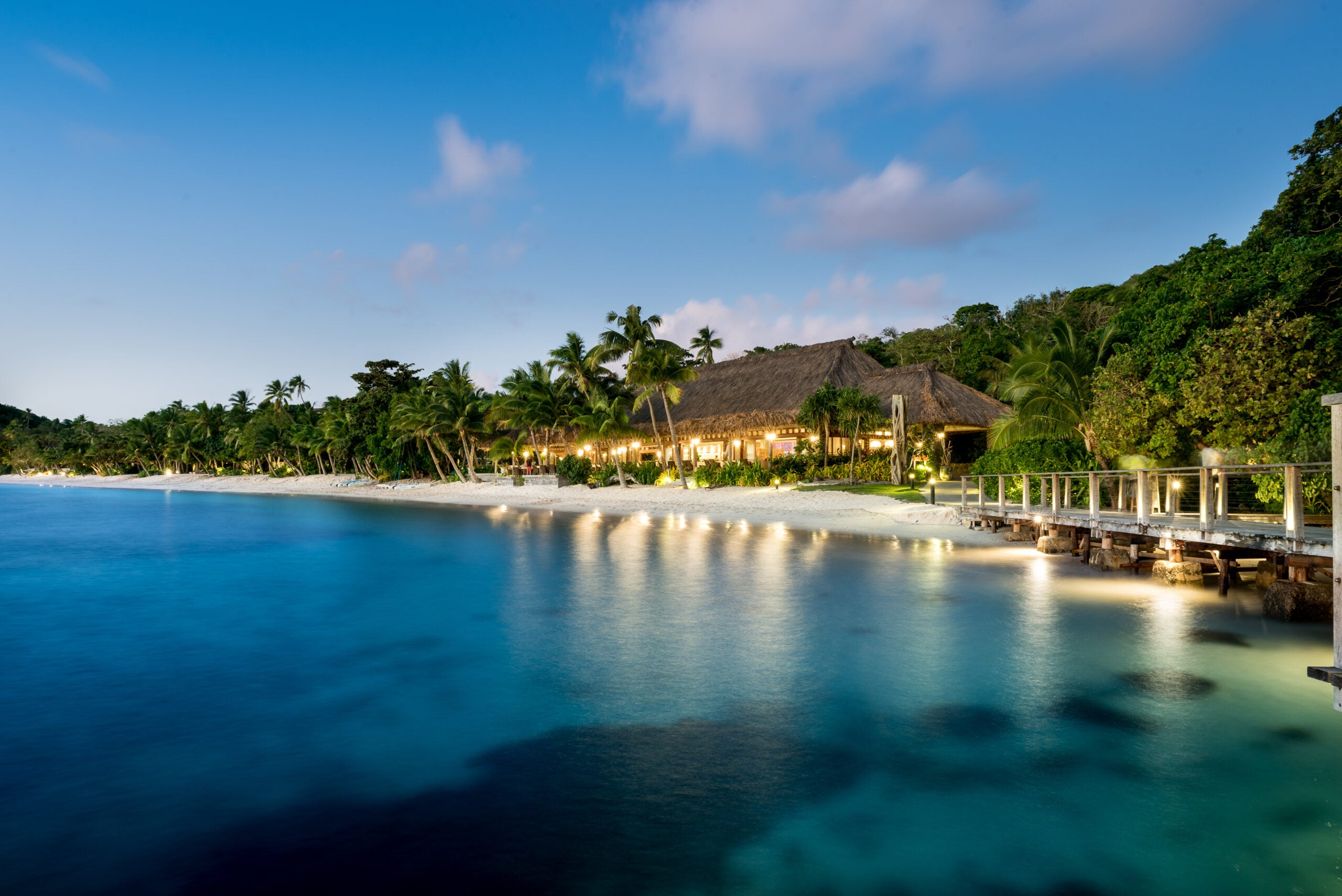 Most of us are still trying to figure out how we might travel and adhere to social distancing, but for the world's wealthiest it simply won't be a problem. For a cool $150,000 per night, they will be able to have one of the world's most exclusive island resorts, Kokomo Private Island, all to themselves.
The travel industry has been completely shut down by the Covid-19 crisis, but there are signs that it is starting to fire back up as governments get to grips with rates of transmission. Reports in the US claim bookings are now starting to outstrip cancellations, offering a glimmer of hope to airlines, hotels and countries dependent on tourism.
However, it is likely the pandemic will change travel habits dramatically, particularly among the 1%. Industry insiders predict many who regularly fly business class will instead travel by private jet, and instead of staying in the Presidential Suite, they may just go the extra mile and book out the whole place. That is exactly what Kokomo Private Island Resort is offering its elite customers.
The 'seven-star' ultra-luxe resort follows on from Raffles Maldives Meradhoo and St. Regis Maldives Vommuli by introducing a package that secures the whole property from £150,000 per night. If that sounds expensive, consider the fact that its billionaire owner Lang Walker had to spend $100m just to get the doors open.
By buying out the entire Kokomo Private Island Resort, guests not only gain exclusive access to 140-acres of paradise but also get the added reassurance that comes with having more space to themselves. Indeed, a buy-out includes all five of the island's luxury residences and its 21 villas. The spectacular white sand beaches will be completely empty and its sustainability-driven restaurants will be ready and waiting.
Fiji itself is likely to see a rapid bounceback in its tourism trade having been more-or-less completely unaffected by the Covid-19 outbreak. The Pacific nation has recorded 18 cases and no deaths at the time of publication. But the pandemic will start to make a significant impact on the economy if the tourists do not return.
The Fijian government has already opened its arms to Australian and New Zealand tourists, with talk of an agreement to travel between countries. It may be more cautious when opening up to the US, which is still experiencing a significant outbreak, but exceptions could be made for the elite, who can limit their exposure by making the 11-hour trip from LA privately.