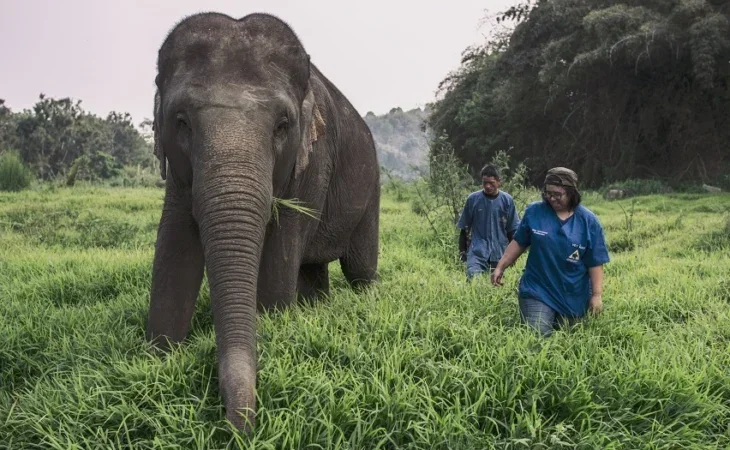 This article contains affiliate links. See our Privacy Policy for more information.
Luxury hospitality group Anantara Hotels & Resorts is the latest brand to sign the UNESCO Sustainable Travel Pledge, demonstrating its commitment to protecting and preserving the environment, while paving the way to a greener future for the tourism industry.
Launched in 2019, the pledge is the result of a collaboration between UNESCO and online travel agency Expedia to "promote sustainable travel, community resilience and heritage conservation globally". This sounds great, but how is the pledge put into practice?
Akin to a green certification, the UNESCO Sustainable Travel Pledge is open to the entire tourism industry, from boutique independent hotels to giant resorts. By signing up, businesses publicly agree to take action around five key themes: community engagement, energy conservation, water conservation, waste reduction and single-use plastic reduction.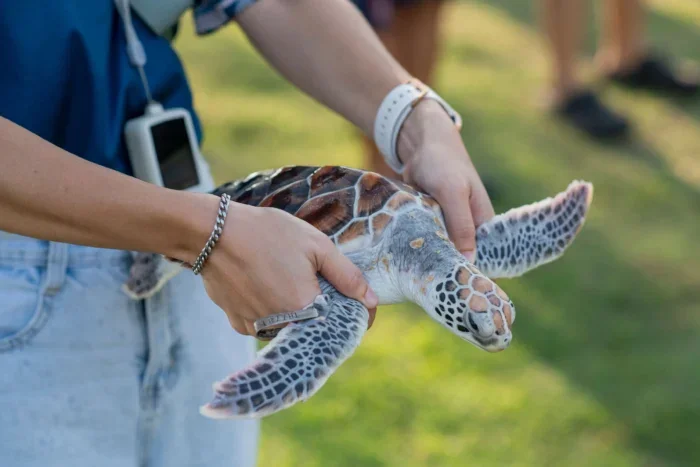 [See more: The Luxury Hotels and Resorts Going Green]
Anantara's decision to sign the pledge is particularly significant, given the hospitality giant's portfolio of 45 properties dotted across the globe. As part of the pledge, each hotel will contribute to a range of social and environmental projects to support local communities – many of which are already in place.
For example, at Anantara's Golden Triangle Resort in Chiang Rai, the hotel group's charitable foundation works with local communities to protect vulnerable wild elephants. Meanwhile, in the Maldives, resident marine biologists have been working with the Anantara team to preserve the surrounding coral reefs, with guests staying at South Male Atoll and Baa Atoll invited to get involved with the ongoing conservation efforts during their stay.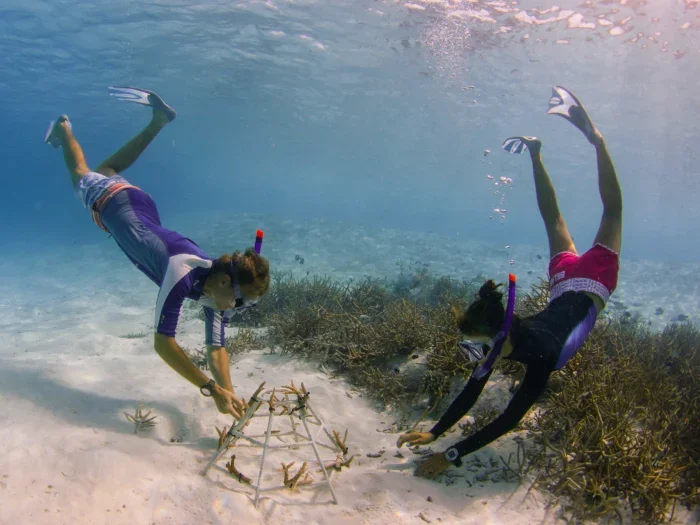 Anantara has also launched a 'Dollars for Deeds' initiative to raise funds for a whole host of deserving causes. As part of the scheme, each hotel will match guest's donations dollar for dollar to raise funds for a selection of carefully chosen non-profit organizations local to each property, including the Golden Triangle Elephant Foundation in Chiang Rai, the Mai Khao Turtle Foundation in Phuket, and the Princess Sirindhorsemn Craniofacial Centre at Chulalongkorn Hospital in Bangkok.
"As the world moves towards climate resilience, the role of inclusive partnerships, such as the Expedia Group and UNESCO Sustainable Travel Pledge will only grow," said John Roberts, group director of sustainability and conservation at Anantara.
"At every Anantara property sustainable tourism drives our choices, and over the years we have compiled a blueprint of best practices that we now hope to share in a streamlined manner with other pledge signatories to encourage the adoption of an ever-more sustainable business model."
[See more: The Most Luxurious Eco-Friendly Hotels]