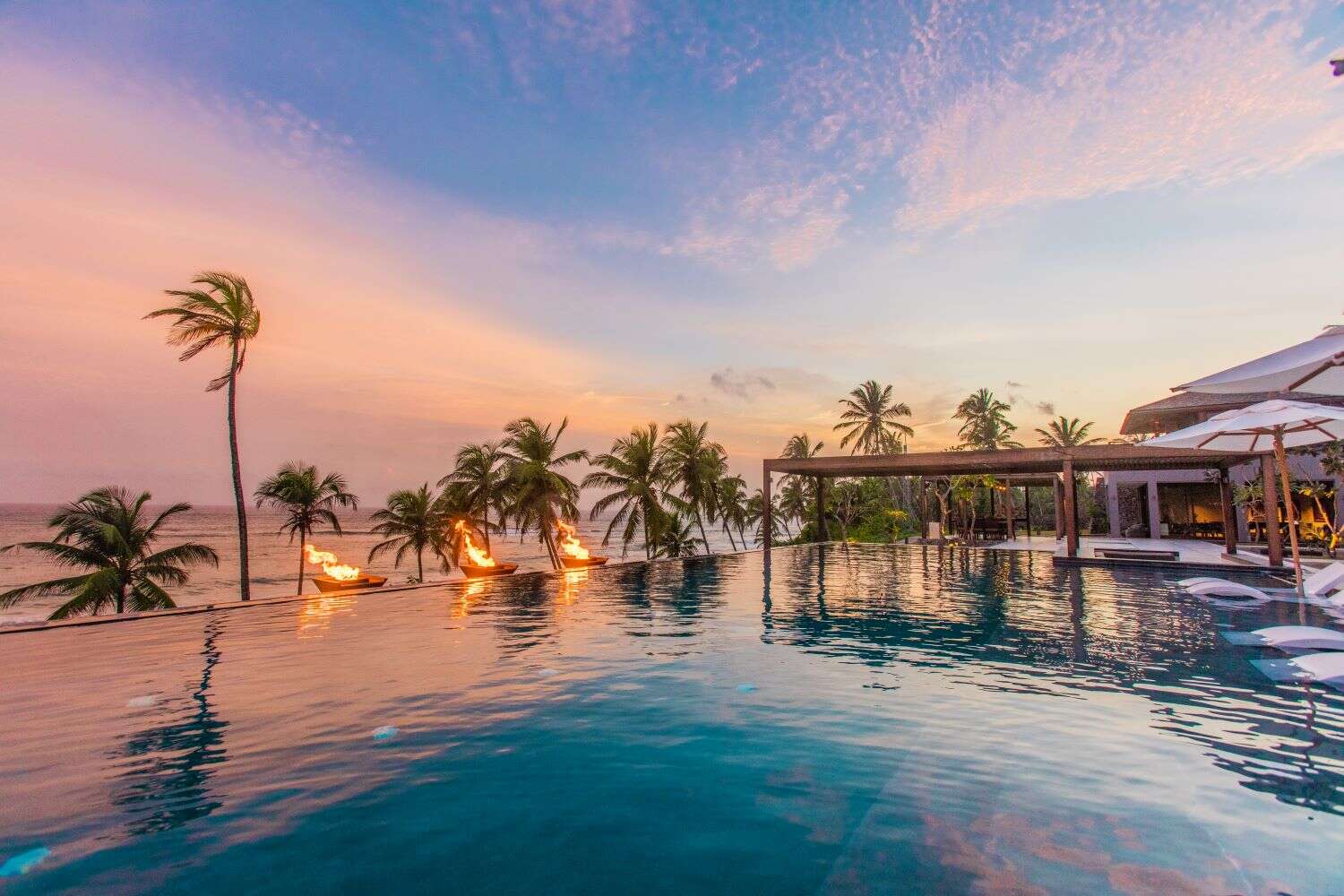 Luxury travel firm ÀNI Private Resorts has announced a commitment of $2m to fund educational facilities and computer science training in each country it operates. 
Boasting four beautiful resorts across the globe — ÀNI Anguilla, ÀNI Dominican Republic,  ÀNI Sri Lanka and ÀNI Thailand — the privately owned firm which specializes in group travel will provide local communities in each location with $500,000. The funds have been earmarked for a computer science learning program and to improve educational facilities such as libraries and classrooms. 
Plans are already underway with the construction of brand-new computer labs in both Anguilla and Sri Lanka beginning later this year. That will be followed by a new elementary school in the north coast town of Rio San Juan, home to the ÀNI Dominican Republic clifftop resort. The luxury travel firm is currently working with Thai educators to determine where their funds will be most beneficial. 
[See also: Iconic Private Island Resorts That Give Back to the World]
Tim Reynolds, founder and owner of the luxury resort collection, is known for his philanthropic efforts in the fields of art, education and medical research. Reynolds launched non-profit ÀNI Art Academies in the US in 2010 before expanding the program to all four countries in which the firm operates. 
The academies, which are funded through the profits from ÀNI Private Resorts and the Tim Reynolds Foundation, aim to help aspiring artists hone their craft via a free, comprehensive drawing and painting curriculum. The academies also help students market and sell their works around the world through gallery exhibitions, and online through ÀNI Private Resort's website with 100% of the proceeds going directly to the artists. 
"We built ÀNI Private Resorts and ÀNI Art Academies in exotic, naturally beautiful, and unspoiled destinations in which locals warmly welcome overseas travelers. While relative isolation has preserved these charming cultures, that same isolation hinders economic opportunity and local schools remain underfunded," said Reynolds. "ÀNI is committed to elevating the communities we share with locals and by delivering computers and developing computer science facilities, students will have the ability to learn and make a good living without having to leave their communities."
[See also: andBeyond: Celebrating 30 years of Sustainable Luxury Travel]