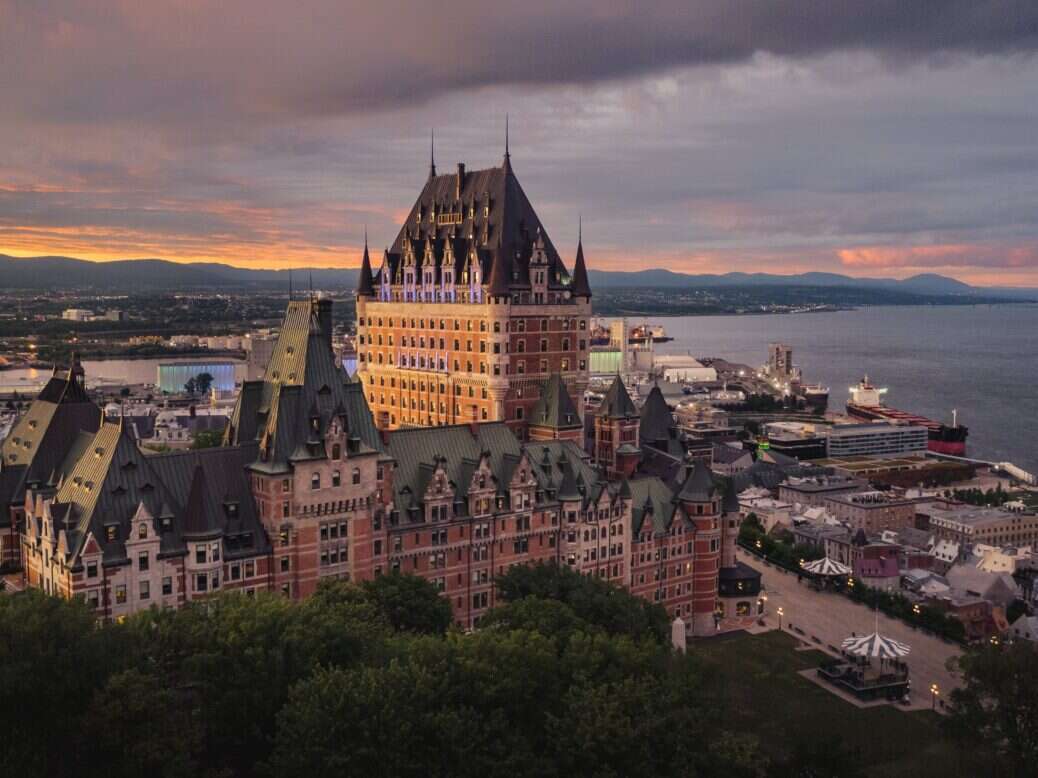 Ideally located within the walls of Old Québec, a Unesco World Heritage site, the iconic Fairmont Le Château Frontenac is the best location to discover Quebec City.
Quebec City is a unique destination in North America, and it is hard not to succumb to its charm. With 400 years of history, the birthplace of French North America has a long story to tell. From the Citadel to the historic churches and museums, the heritage of the only fortified city north of Mexico continues to fascinate.
[See also: Top Suites – The Van Horne Suite at Fairmont Le Château Frontenac]
Luxurious guest rooms and suites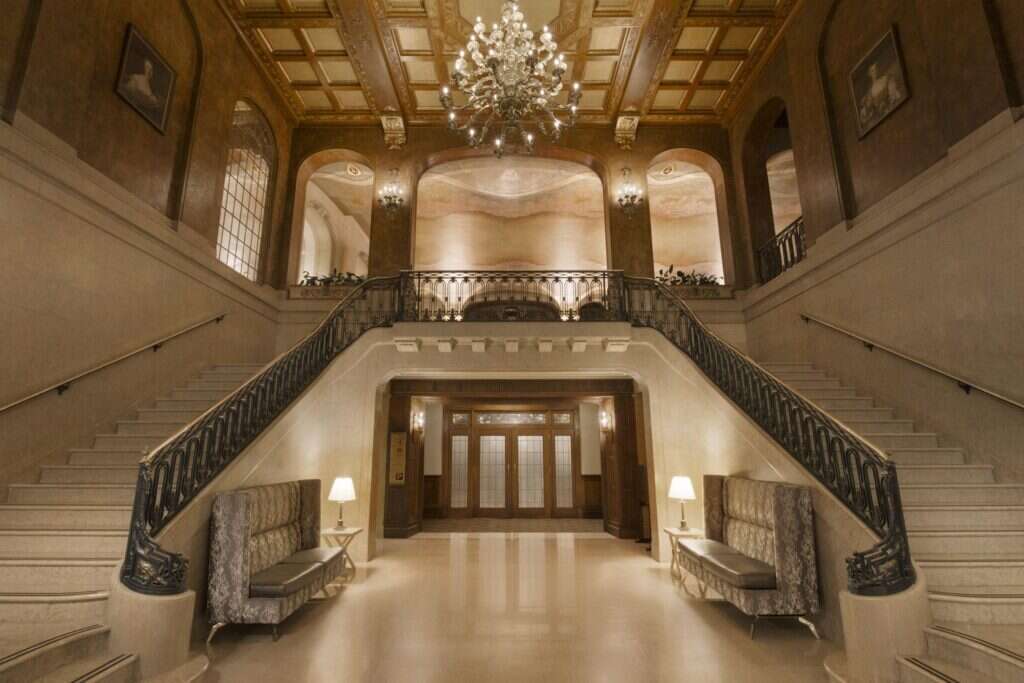 Every room and suite at Fairmont Le Château Frontenac will transport you into a world apart, where everything has been designed to offer complete comfort. Guests also enjoy a level of personalized service that makes every stay a memorable experience.
For the ultimate Château Frontenac experience, choose one of the Heritage Suites, each named in honor of notable figures who have stayed at the hotel over the years. Guests can follow in the footsteps of Grace of Monaco, Queen Elizabeth II and Winston Churchill, all of whom have walked the storied corridors of this grand hotel.
Spacious and offering exceptional views of the St Lawrence River, the Heritage Suites of Château Frontenac are the perfect place to enjoy an enchanting stay straight out of a fairy tale.
World-class dining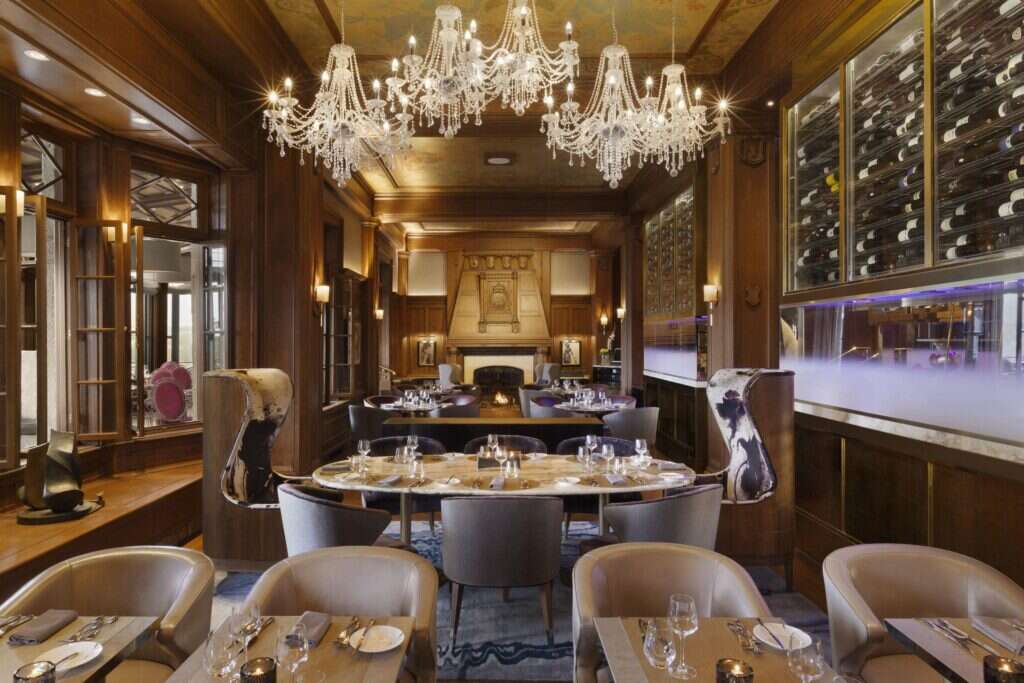 With its European atmosphere, Quebec City is all about the art of living. From pleasant outdoor terraces, street cafes and microbreweries, to the inspiring farmers market and the vineyards of Île d'Orléans, Quebec City is keeping up with the latest culinary trends while reflecting its long heritage and rich terroir.
At the center of the city's gastronomic tradition is the Champlain restaurant, the signature restaurant at Château Frontenac. You'll be charmed by its grandiose decor and the chef's celebration of the best of local produce.
Well-appointed amenities and services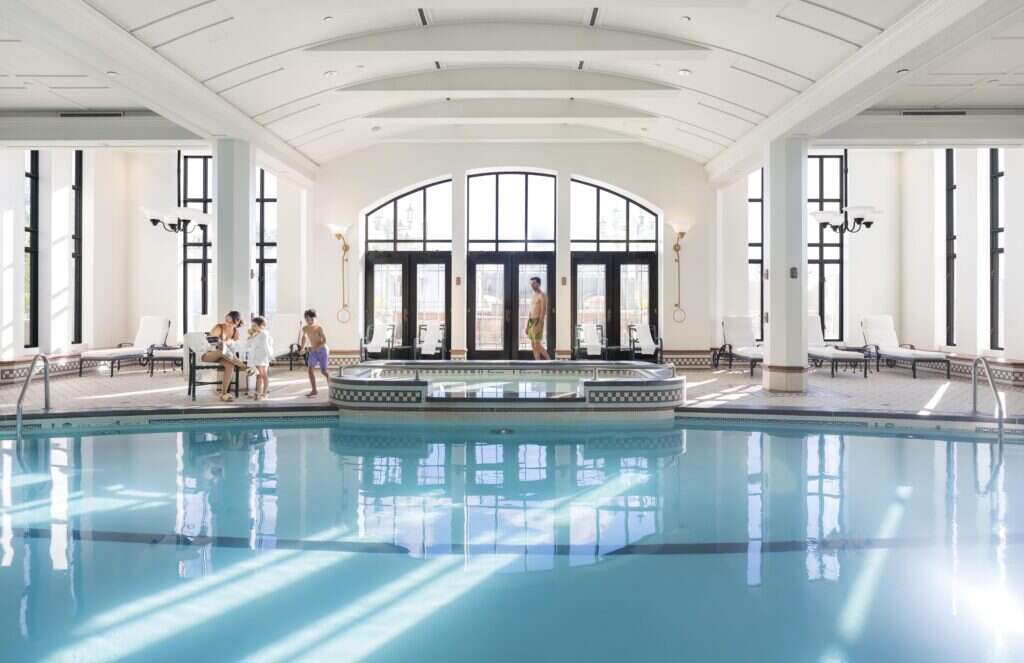 Nothing is overlooked at Fairmont Le Château Frontenac, helping to make each stay unforgettable.
Thoughtful, intuitive and discreet, Fairmont Le Château Frontenac butlers are the epitome of refined luxury. These true personal assistants offer a wide range of time-saving services that will enhance your experience at the hotel.
The Club Frontenac is a first-class health club. The facilities include a sophisticated gym, an indoor pool with an amazing view of Old Quebec, steam baths, and an exclusive outdoor terrace with luxury cabanas. Moment Spa invites guests to an indulgent wellness experience in the tranquil atmosphere of Old Quebec.
Located close to everything the city has to offer, Fairmont Le Château Frontenac will capture your heart with its blend of historical charm and contemporary elegance, world-class hospitality and its magic touch.
For more information, visit fairmont.com/frontenac-quebec/