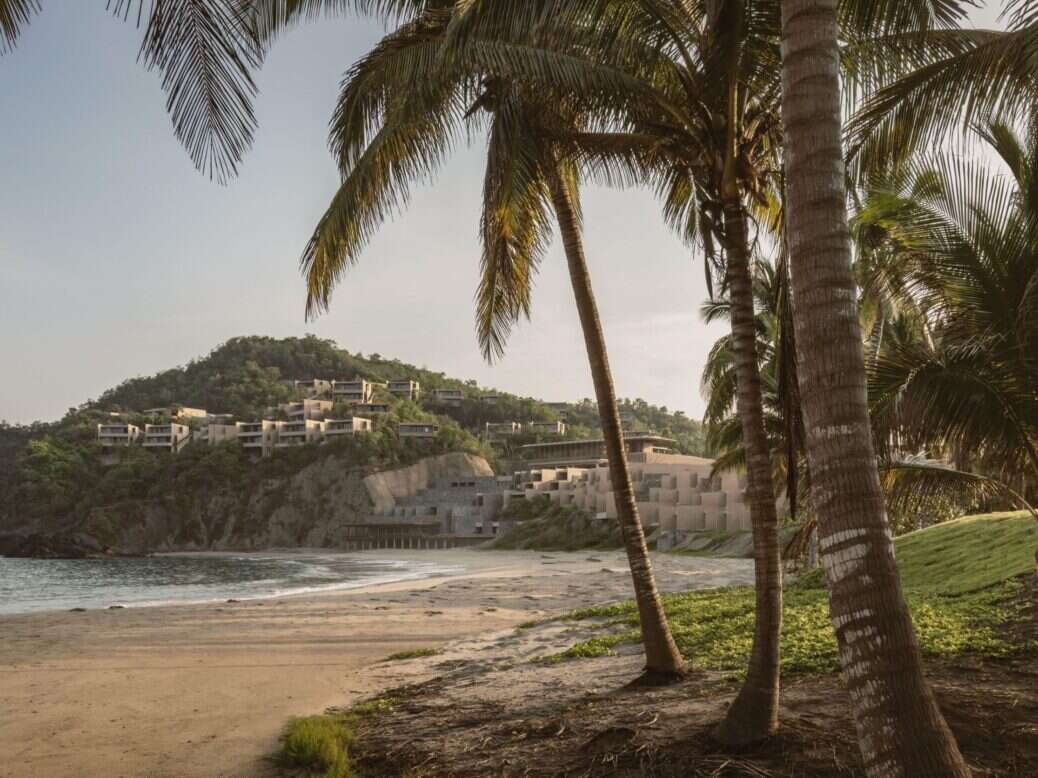 If you're trying to decide on the destination for your winter vacation, look no further. Four Seasons Resort Tamarindo is set to open its doors this November on Mexico's Pacific coast.
The property is set within a sprawling 3,000-acre nature reserve by the ocean. In a sign of its commitment to protecting these beautiful surroundings, Four Seasons has pledged to keep 98% of the reserve undeveloped.
"We are dedicated to the concept of rewilding, enabling the Earth's natural rhythms to flourish and nature to recover its balance," said the resort's general manager, Felix Murillo.
"Everything we are doing is guided by this ethos, and it is our hope that our guests will form a deep connection both to the land and the coastline, and that in doing so they can recover their own balance and leave inspired and energized."
[See also: Four Seasons Announces New Naviva Tented Resort]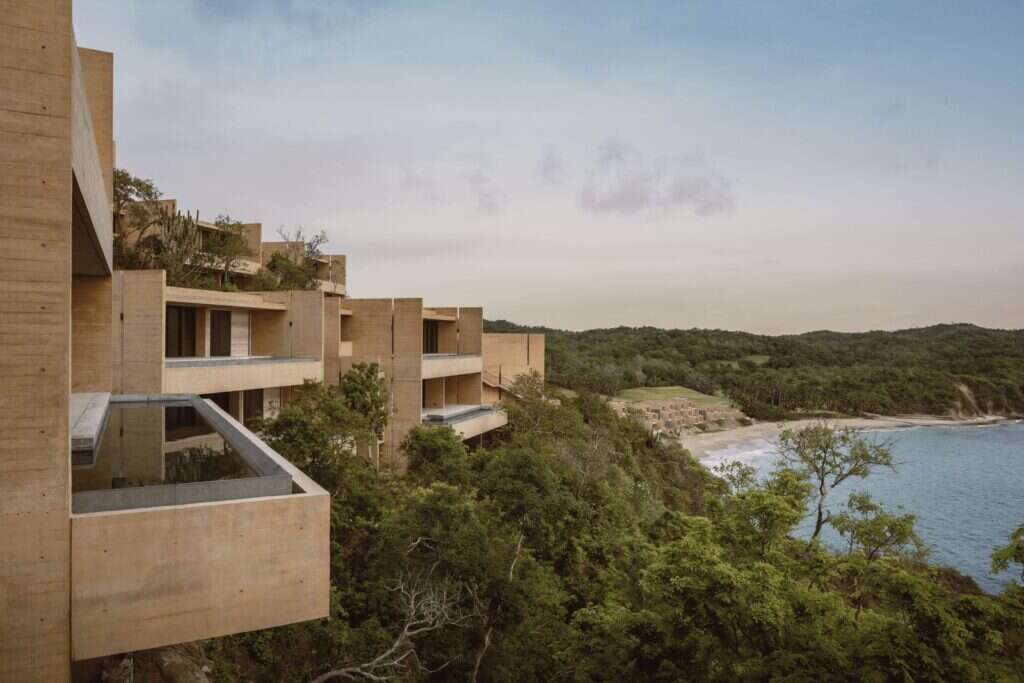 Guests can immerse themselves in nature at the Discovery Centre, where a team of biologists is on-hand to share their fascinating insights into the reserve's biodiversity and wildlife.
Perhaps most impressive of all, however, is the resort's 35-acre on-site sustainable farm, Rancho Ortega. Here, Four Seasons culinary director Nicolás Piatti cultivates ingredients for the resort's restaurant, including a selection of endemic corn varieties from Yucatan.
"We have a flock of egg-producing chickens roaming the farm now, and there are over 17 varieties of fruit trees already producing pomegranates, figs, cocoa, guava and more," he explained. "And we are particularly excited at the progress of more than 8,500 agave azul plants we are cultivating here at the resort with the blessing of Mexico's Tequila Regulatory Council."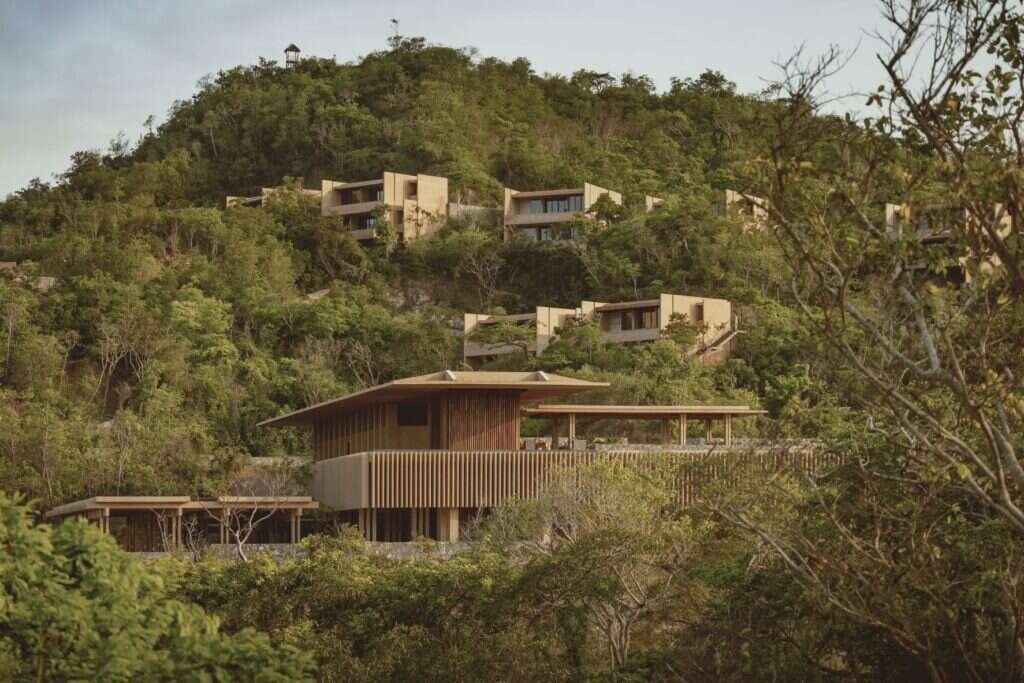 Esteemed chef Elena Reygadas uses the bounty of seasonal ingredients grown at Rancho Ortega to create modern Mexican dishes at the resort's gourmet eatery, Coyul. There are also three additional stand-alone dining concepts to choose from, including seafood restaurant Sal and the laid-back poolside taqueria Nacho.
As for accommodation, Four Seasons Resort Tamarindo will comprise 157 rooms and suites, many boasting private pools. Esteemed contemporary architects Victor Legorreta and Mauricio Rocha (who came together as LegoRocha) were brought in to design the hotel, while Uribe Krayer and Estudio Esterlina have created stunning interiors, using plenty of locally sourced materials to celebrate Mexico's heritage.
"In Tamarindo, we are creating a new resort experience that is deeply connected both physically and spiritually with its surroundings," said Vince Parotta, Four Seasons president for hotel operations, Americas West.
"Working closely with our visionary owner partners and myriad local and regional designers and artisans, we are offering something entirely new. To put it simply, if you think you know Mexico, you haven't been to Tamarindo."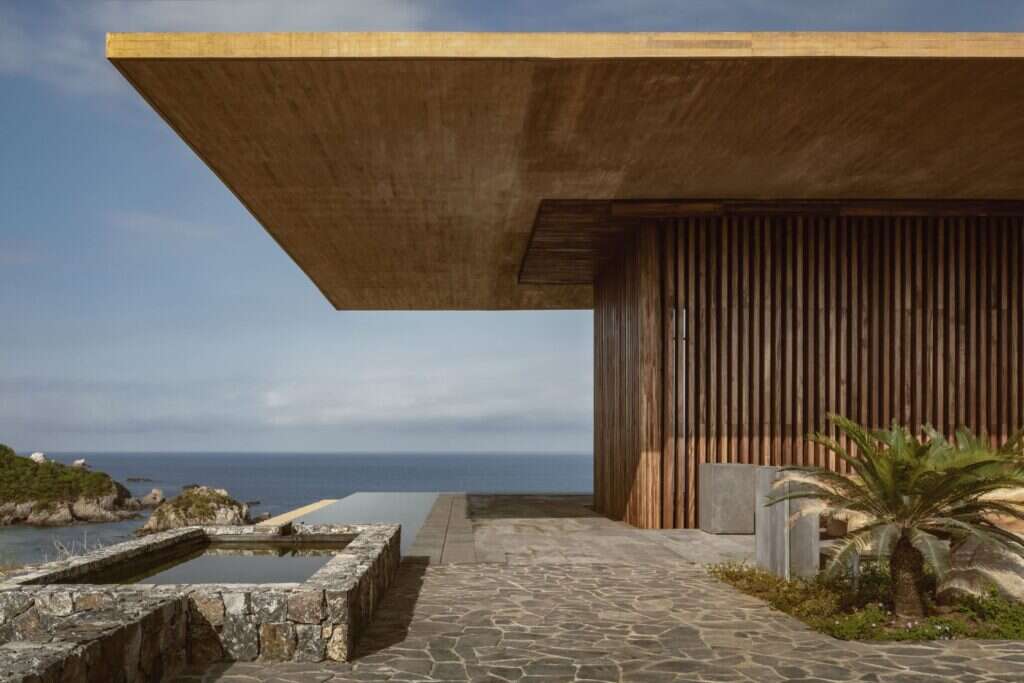 [See also: Laid-Back Luxury: Inside Four Seasons Fort Lauderdale]