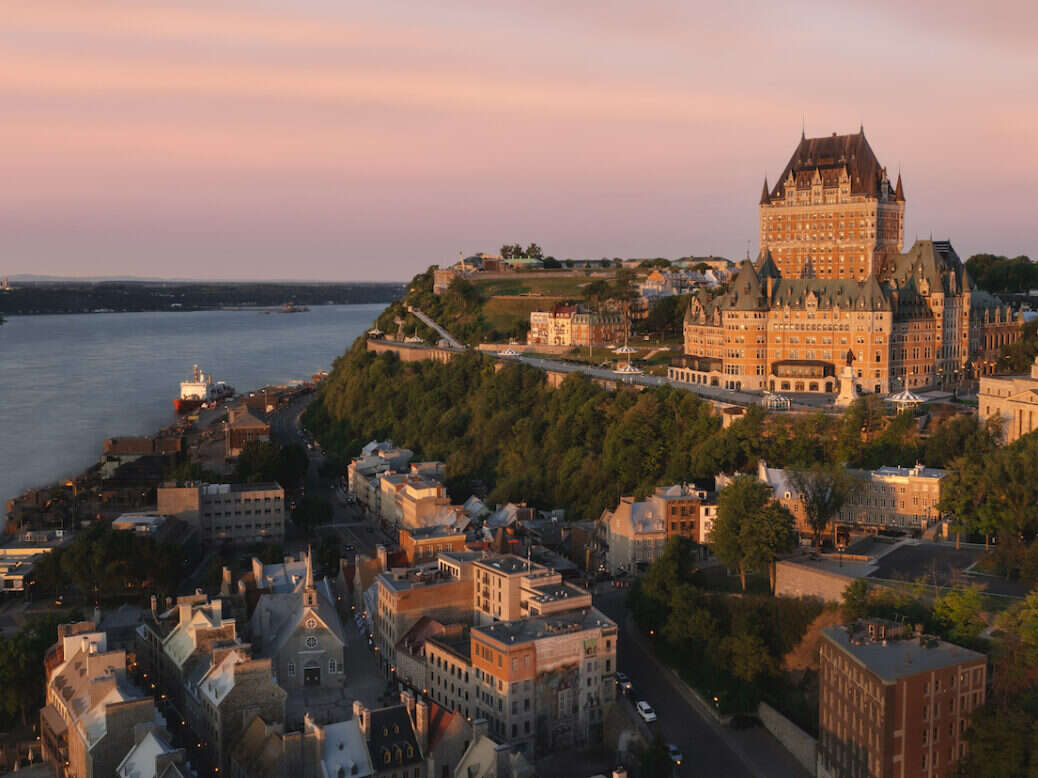 The striking Fairmont Le Château Frontenac Resort is one of the most recognizable landmarks in Quebec and an emblem of the historic fortified city, today known as Old Quebec. While this majestic castle has a long and glorious past, today it is a bastion of modern luxury.
It not only offers the very best in wellness, food and drink, and amenities, but does so in a responsible manner. The hotel is proudly carbon-neutral and goes to great lengths to help the natural world that sits so close to Quebec.
Its Van Horne Suite was included in this year's Elite Traveler Top Suites, winning a host of awards including Gold for sustainability. We spoke to general manager Ken Hall, to understand what keeps this enchanting hotel at the top of its game.
What attracted you to the GM position at the hotel group?
Fairmont Hotels include some of the most iconic properties in the world that are at the heart of the destinations in their respective locations.
To be the general manager of Fairmont Le Château Frontenac Resort is a privilege and an honor. When I look back at the history of the visionary leaders who designed and built this hotel, to the amazing colleagues that planned and served a multitude of prestigious events and valued guests, I am humbled to be a part of this talented team.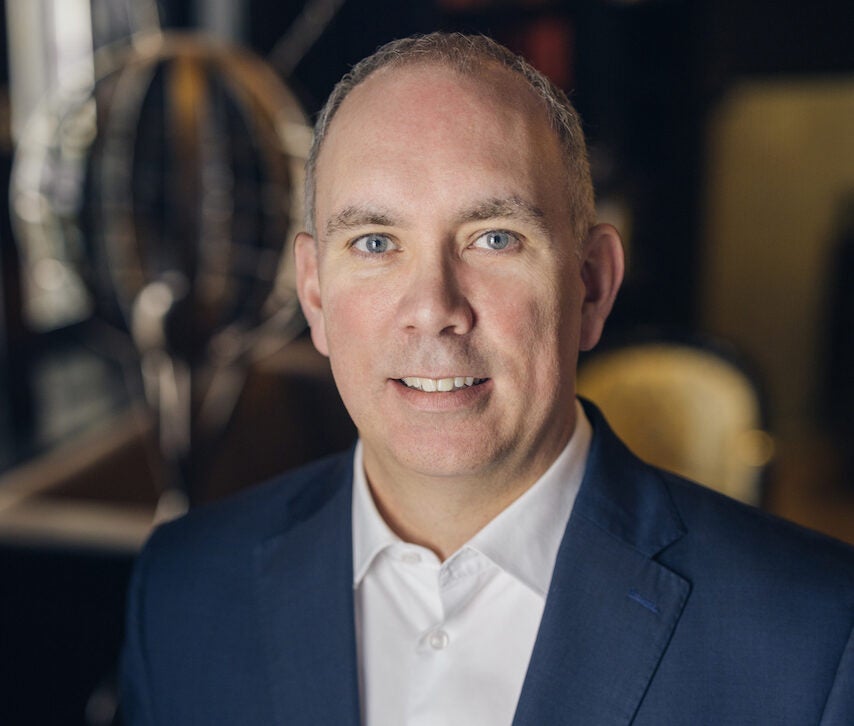 Working for Fairmont as a GM is an amazing experience in a constantly changing environment. We must be at the forefront of the industry, constantly searching for creative ideas to ensure we provide exemplary service and experiences for our guests, analyzing creative opportunities, driving engagement and diversity within the hotel amongst our 750 passionate colleagues, reducing our environmental footprint and maximizing performance.
All of the above factors have a significant impact and allow us to prepare our strategic vision for years to come.
Tell us about a defining moment in your role as GM that sticks out in your mind
Personally, I have quite a few memories of meeting celebrities, royalty and world leaders. These opportunities are moments that require significant preparation and provide quite the adrenaline rush.
The satisfaction following a successful visit of this grandeur is always a pivotal moment of success and we always enjoy celebrating these visits. In 2022, when Fairmont Le Château Frontenac was named Global Hotel of the Year at the World Luxury Awards, as voted by over 300,000 clients worldwide, I would say this was a defining moment, and I was proud to share this announcement with our entire team, as they truly deserve the recognition.
What has been your biggest challenge and how did you get through it?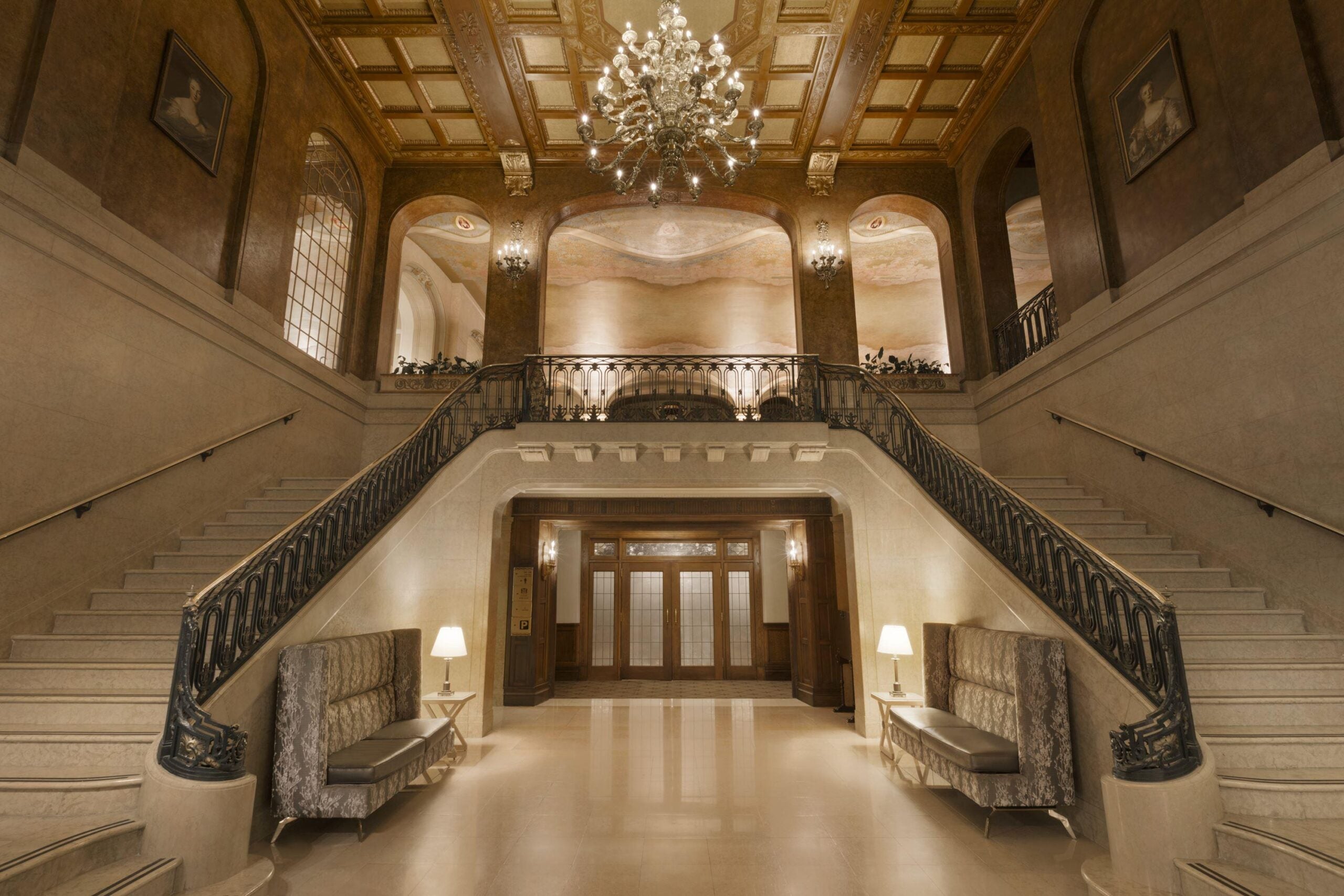 The resort has undergone major renovations to elevate it to its current pristine condition. With French Renaissance-inspired design and modern luxurious furnishings, to incredible food and beverage experiences, we are thrilled with the results and our guests have shown their love for the new Château.
Personally, I have always enjoyed the challenge of repositioning large hotels and resorts throughout my career. Due to the size and scale of our properties, the completion of these projects are very rewarding. The key to success, I believe, is the great collaboration between all parties and to always dream big.
What can guests expect from a typical experience at Fairmont Le Château Frontenac?
When guests stay at Fairmont Le Château Frontenac, our goal is for them to live and feel the prestige of the castle life. As guest approach the hotel, they enter the fortifications of the oldest walled city in North America. They then pass through the main castle entrance to the impressive Porte Cochere, located in the interior court of the Château in front of the incredible Maxwell Tower.
The Lobby includes rich dark wood walls, gold chandeliers with marble floors and our signature grand staircase. Check into your inspiring room or suite and experience one of our four Rockwell-designed food and beverage venues – 1608 Bar, Le Sam Bistro, Le Champlain and Place Dufferin – all overlooking the St Lawrence River with the best food, mixology and award-winning wine list.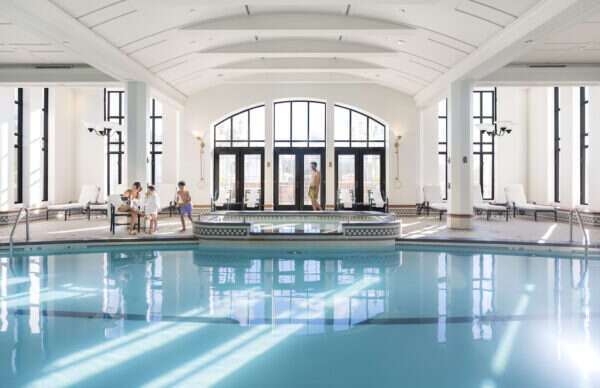 You will most certainly venture out to walk around one of the most charming cities you have ever seen with live entertainment, art and culture, boutiques, museums, restaurants and over 400 years of history.
There is a multitude of opportunities for us to impress you. Ultimately, our warm and engaging service is the key to our success and our only wish is that your every expectation is exceeded.
And how do you feel your guests' expectations have changed since the pandemic?
I think that our guests are so excited to be traveling again and they understand the value of special moments with their loved ones, friends and colleagues. Guests are craving social interaction, relaxation and wellness, and to be spoiled more than ever.
The Van Horne Suite features in this year's Top Suites. What sets this suite apart from anything else on offer in Quebec?
Our Presidential Suite, the Van Horne Suite, is located in the largest castle turret with a large circular living room, boasting huge windows overlooking the St Lawrence River. This two-bedroom suite, with three bathrooms, private kitchen, dining room and foyer, is large enough to throw a VIP Party for 50 guests.
In addition to the Van Horne Suite, our 10 Dream Suites include our VIP Butler Service, the utmost in amenities and special attention, and, of course, commanding views.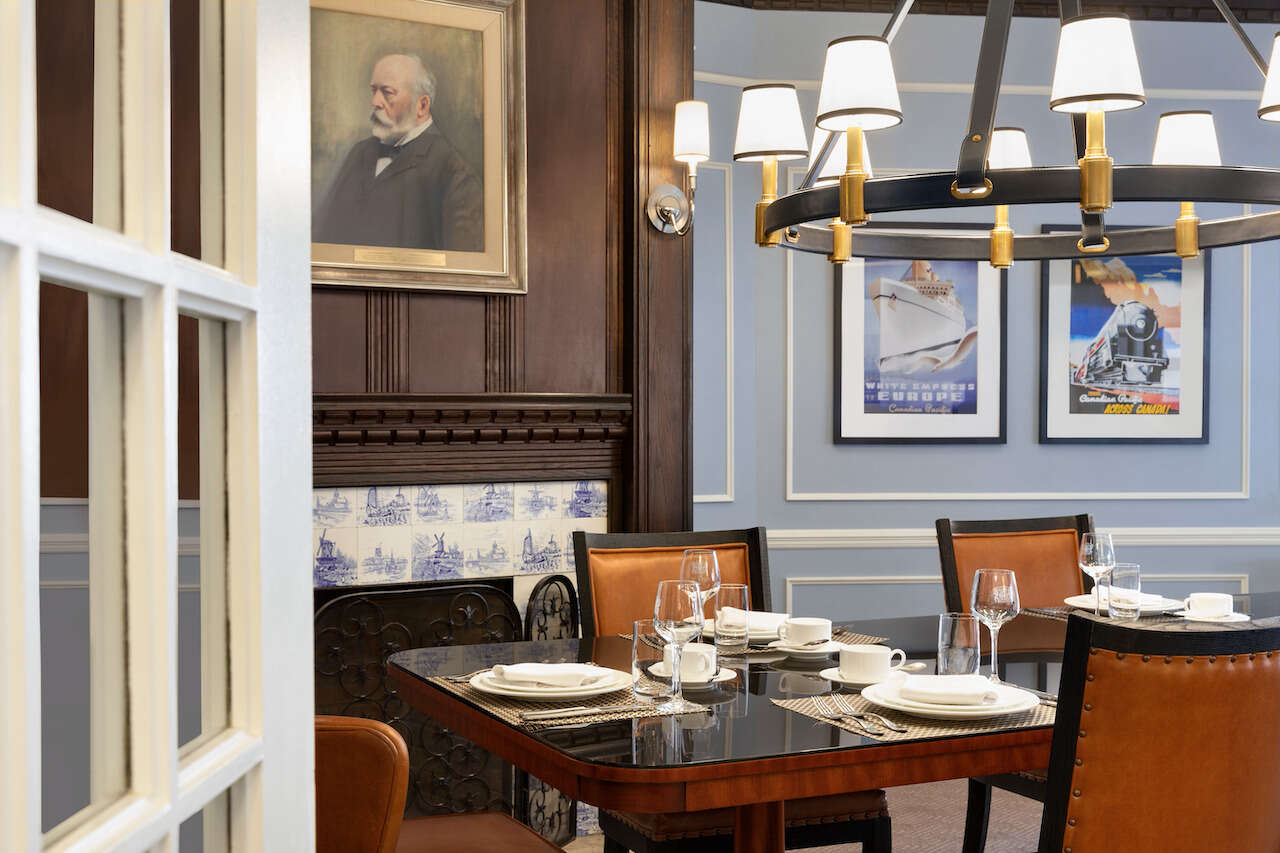 The hotel has also won a Gold Sustainability Award in the 2023 index. Which of the hotel's environmental initiatives are you most proud of?
We are thrilled to be a carbon-neutral hotel and have planted thousands of trees in support of the Montmorency Forest, the world's largest research and educational forest, located here in Quebec City.
We have eliminated single use plastic and have over 75 environmental initiatives in place, from sustainable food sourcing to smart rooms and energy-reducing initiatives. During the pandemic, we partnered with La Tablée des Chefs in support of those in need in our community and donated over 350,000 meals. Our rooftop chef's garden includes our own bees, producing 650 pounds of honey annually.
Finally, what exciting plans do you have for the hotel that you can share with our readers?
We have no shortage of ideas to create new lifestyle experiences for our guests. From redesigning a private studio where our goal is to offer local celebrity chef tastings and private mixology courses for our guests, creating a new lounge in our vaulted underground wine cellar, designing our own winter ice bar, wellness experiences on the Plains of Abraham with talented yoga instructors, and partnering with our sister hotel Fairmont Le Manoir Richelieu where guests can enjoy exclusive helicopter transport to enjoy whale watching or golfing on the cliffs of an award-winning golf course.