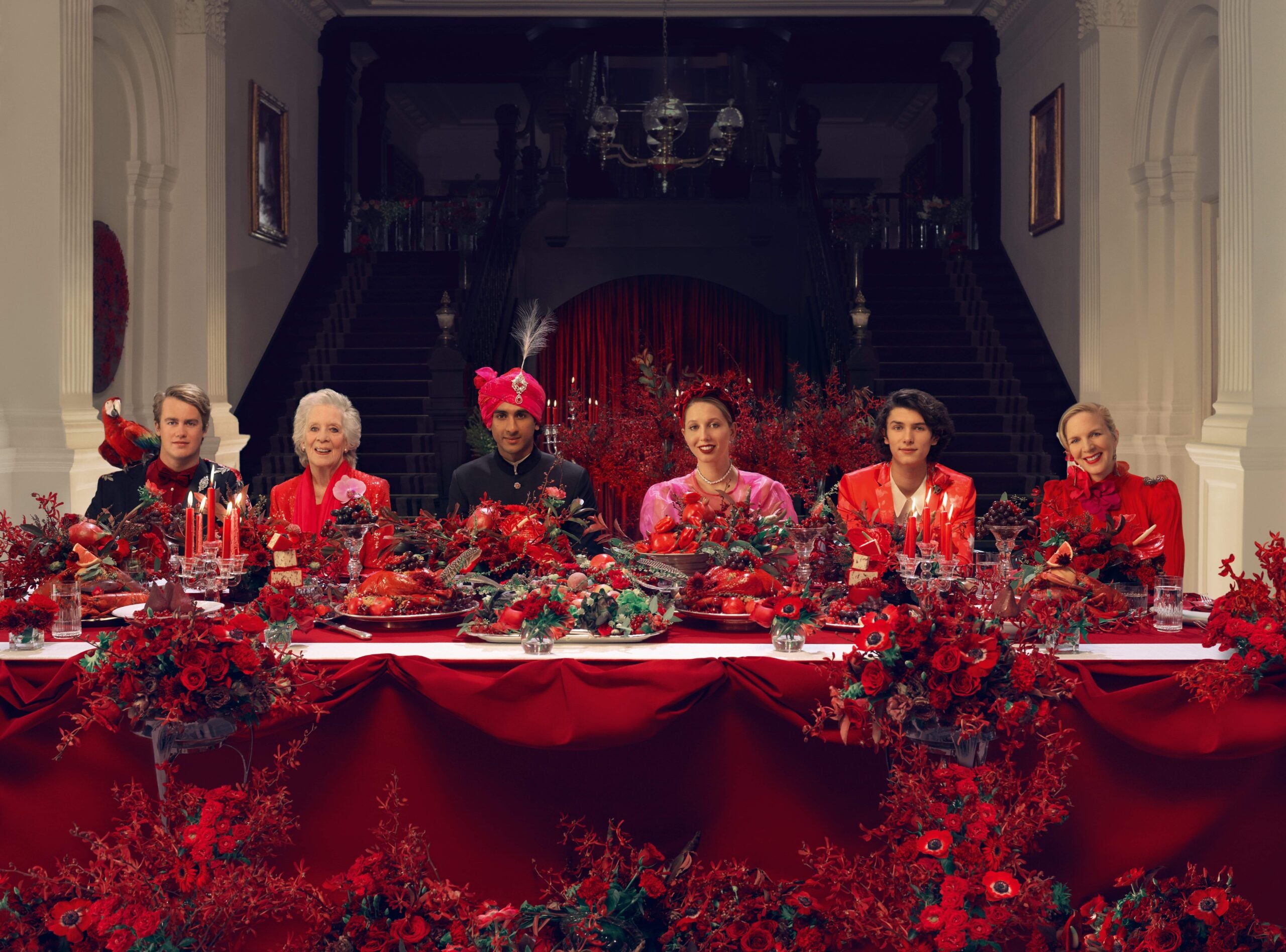 Leading international hotel group Raffles has revealed its newest campaign video, Hotel Royalty Since 1887, which features a cast of modern-day royals directed by Welsh artist and filmmaker, Peter Greenaway.
Marking Greenaway's advertising debut, the short film pays tribute to Raffles' long and storied history, while simultaneously connecting it to the world of contemporary luxury via a series of stylized vignettes, each of which is focused on a different royal.
Making up the prestigious cast is HIRH Catharina von Habsburg, Archduchess of Austria, Princess of Hungary and Bohemia with her mother HIRH Archduchess Anna Gabriele von Habsburg; HRH Maharaja Sawai Padmanabh Singh, King of Jaipur; and George Spencer-Churchill, Marquess of Blandford. The lineup is completed by HRH Princess Maria-Olympia of Greece and Denmark, and HH Prince Nikolai of Denmark.
[See also: Spirit of the Season: Festive Hotels to Visit This Christmas]
The film was shot at Raffles Singapore, which proudly bears the title of being the group's birthplace. Its whimsical storyline follows the royal figures as they embark on a series of suitably opulent adventures throughout the hotel, culminating in a climactic final banquet scene adorned with exotic birds and sumptuously rich jewel-red tones.
Greenaway artfully elevates everyday tasks into luxury rituals via a riot of colors and layered imagery, in a bid to represent the joyful opulence enjoyed at every Raffles hotel as well as position the brand as a destination for the well-traveled guest, seeking new experiences.
While the day-in-the-life storyline is fictional, Hotel Royalty Since 1887 allows the unique personalities and interests of each royal to shine through. From aviation and polo to fashion and writing, each scene embodies not only the casts' own hobbies, but also how these interests intrinsically link them to the origins of the prestigious Raffles brand.
Watch the Raffles "Hotel Royalty Since 1887" campaign at raffles.com