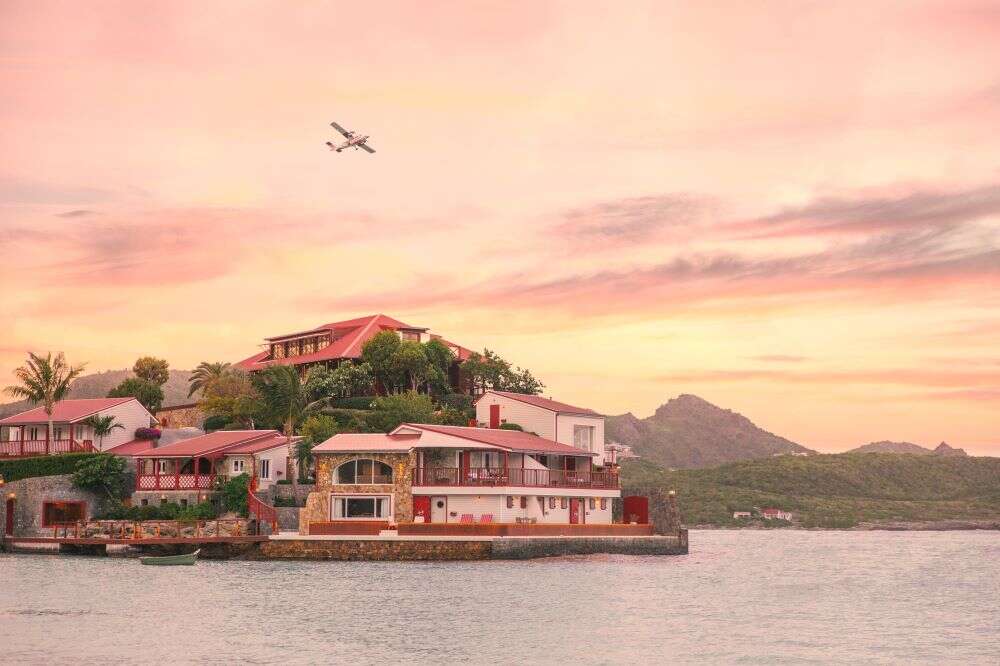 The art of letter writing so championed by generations gone by, so romanticized by all, has undeniably become somewhat lost in our modern age of quick WhatsApps and Instagram uploads. How exciting, therefore, that the Oetker Collection have partnered with HiNote to launch a letter writing platform perfectly updated for the 21st century.
Guests residing at hotels under Oetker Collection can select a bespoke visual graphic of stationery, with a different print designed for each individual hotel property.
HiNote, which launched in 2022, is available across all mainstream messaging and social media platforms, to allow hotel guests to communicate via virtual postcard whenever, wherever.
[See also: Hotel Savoy: Experience True Renaissance Luxury]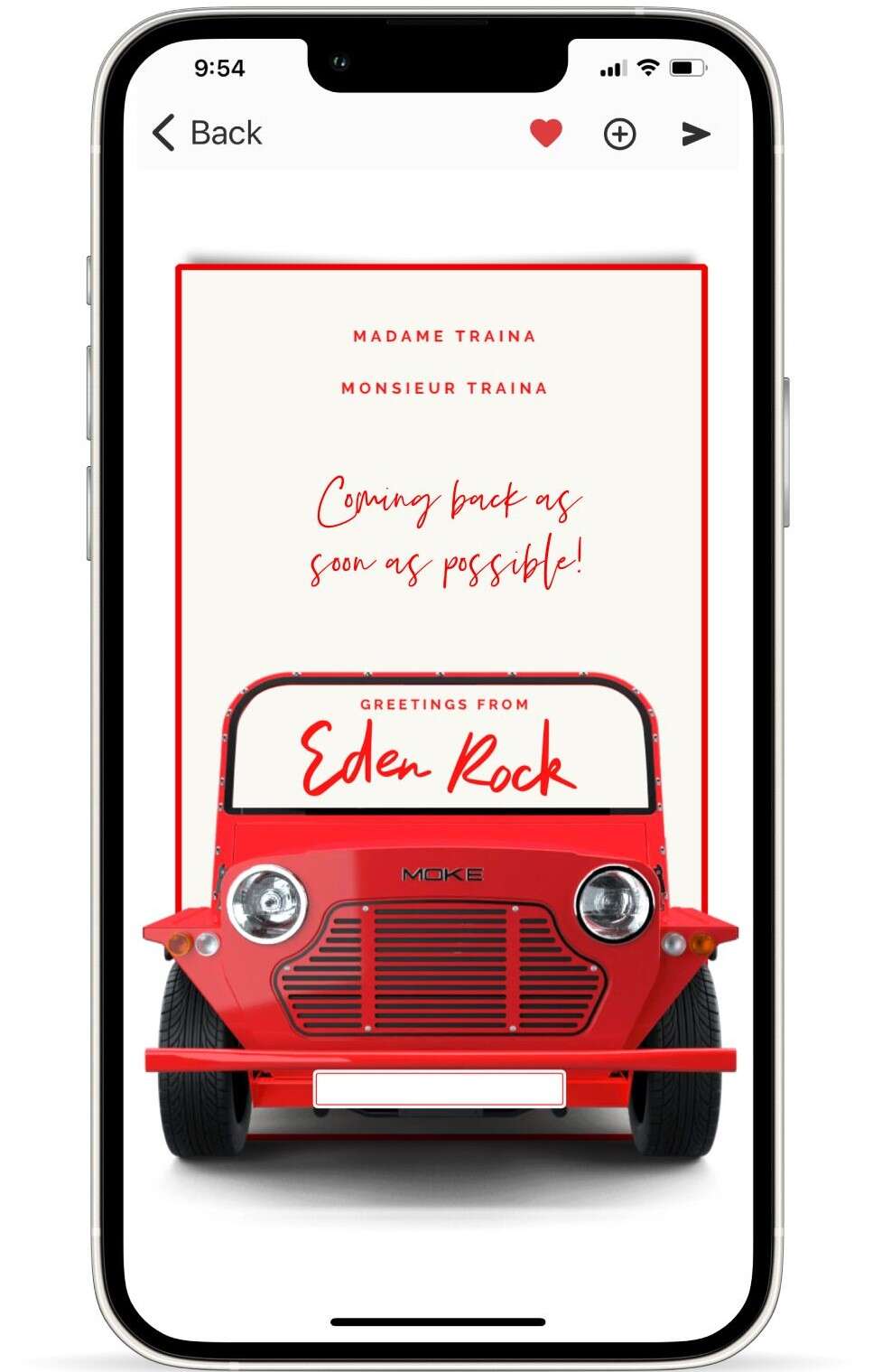 "HiNote was created to elevate how we express ourselves digitally, from everyday greetings and invites to banter and stationery and photo sharing," says Alexis Traina, CEO and founder of HiNote.
"It's effectively luxury communication for the age of mobile living. We are thrilled to help bring the properties' unique DNA to life with messages for guests to further personalize and share – and potentially induce some FOMO along the way."
The postcards are also highly customizable, with the option of customizing text and uploading photos available.
This collaboration with HiNote is a natural fit for Oetker Collection. The luxury hotel brand – which overlooks some of the world's greatest hotel establishments, including Le Bristol Paris, Hotel du Cap-Eden-Roc, and The Lanesborough in London – is no stranger to ushering in the elegance of past decades with the innovation of today.
"At Oetker Collection, we always look at how we can enhance our guests' experience and with this chic partnership with HiNote, we cannot wait to invite them to personalize their own 'hotel stationery' and send the ultimate postcards or love notes from their vacation," says Simon Neggers, senior vice president of sales, marketing & communication at Oetker Collection.
"It's interactive and fun and we look forward to guests getting creative with these amazing assets at their fingertips."
[See also: Kempinski Palace Engelberg: Serenity in Switzerland]