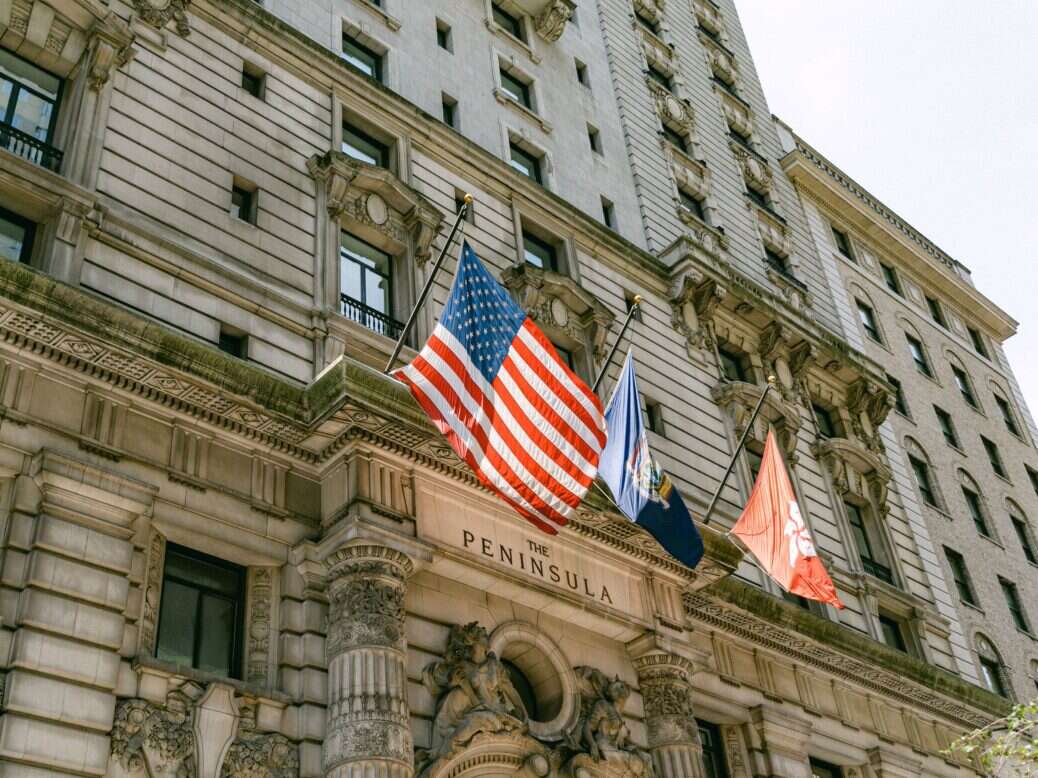 The ever-luxurious Peninsula Hotel New York has gone above and beyond with the launch of its ultra-exclusive US Open package, which invites guests to take up residence in one of NYC's most prestigious suites for the duration of the tennis tournament.
Priced at an impressive $500k, the over-the-top offering includes two courtside tickets to Arthur Ashe Stadium Full Series from August 29 through September 11, giving guests the chance to witness both Emma Radacanau and Daniil Medvedev defend their 2021 titles. These premium tickets grant access to a host of added extras, including private stadium entrance and stadium hospitality.
Guests will also be invited to an exclusive welcome cocktail reception at the hotel with a currently unannounced US Open player, as well as one-of-a-kind tournament memorabilia including a signed practice kit and tennis ball from a previous Open winner, and the very outfit they wore during the US Open final game.
[See also: The Best Restaurants in New York]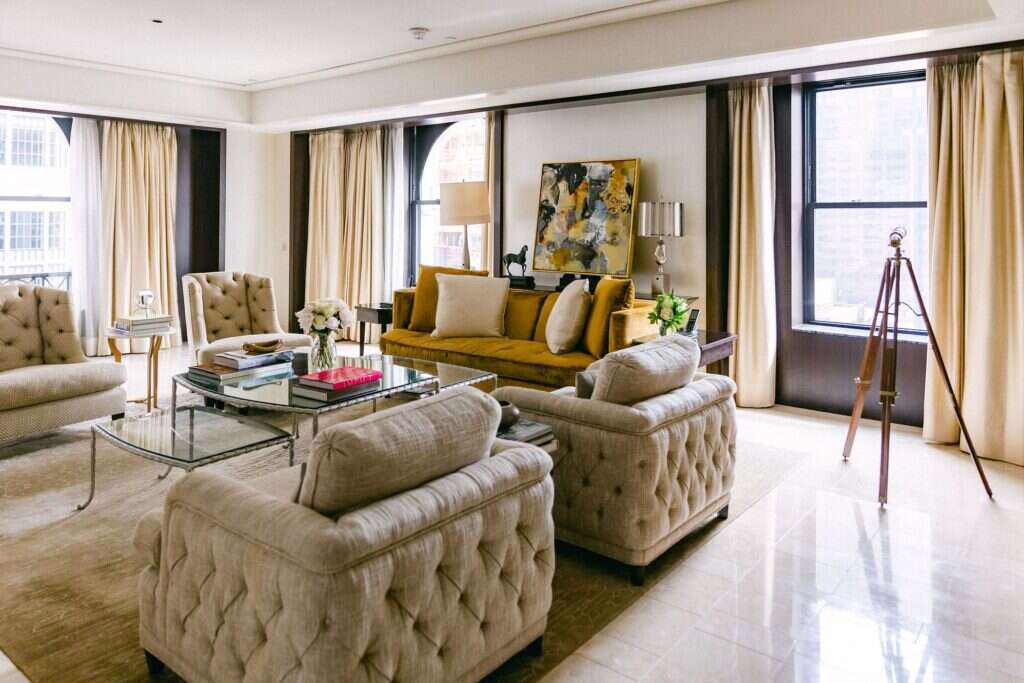 The package includes accommodation in the Peninsula New York's most premium rooms, The Peninsula Suite, for the entirety of the two-week tournament. Sitting high up on the hotel's 19th floor, the beautifully appointed suite is awash with space, featuring a master bedroom with en-suite bathroom, as well as a dining room, separate lounge, second bedroom and a study. The views are spectacular too, with enormous windows offering a direct look-out over Fifth Ave.
Located in the heart of Manhattan but still just a 20-minute drive from the Arthur Ashe stadium, the ultra-luxe hotel acts as the perfect base for the prestigious tennis tournament, with notable players including Raducanu, Naomi Osaka and the one and only Serena Williams all having enjoyed stays.
When booking the US Open package, guests will also be able to enjoy daily breakfasts in the hotel, as well as private chauffeur service to and from each tennis match, ensuring they arrive in style.
The Peninsula New York US Open Package is priced at $500k. Contact Reservations Team at +1 800 262 9467 or via email at ReservationPNY@peninsula.com.