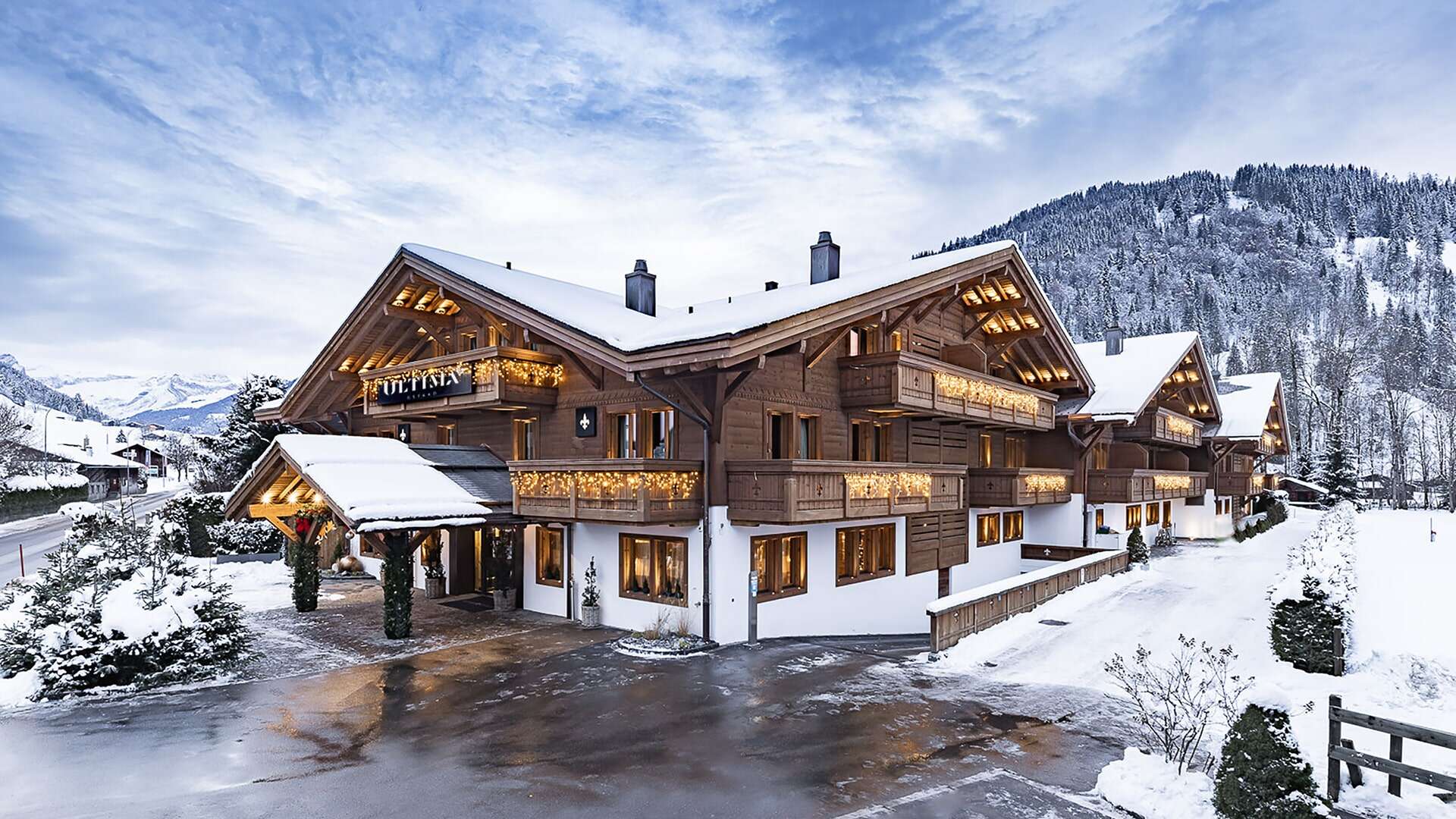 Ultima Collection, which offers a number of ultra-luxe and super-exclusive hotels, residences and spas across Europe, has recently announced a partnership with One Tree Planted, a non-profit organization dedicated to global reforestation.
The partnership launched with the planting of an initial 10,000 trees, which were distributed across areas susceptible to deforestation, including Iceland, Scotland, Denmark and Italy. Moving forward, Ultima Collection has pledged to fund the planting of one tree per guest, per night across each of its locations.
"Ultima Collection prides itself on giving back to the community and the environment and we are continually looking for ways in which we can improve our sustainable initiatives," says Ultima Collection managing partner Michala Chatel. "Our new partnership with One Tree Planted highlights our commitment to the cause and we look forward to going above and beyond our pledge in our first year of working with One Tree Planted."
[See also: How Ultima Collection is Reshaping Luxury Travel]
Matt Hill, One Tree Planted's founder and chief environmental evangelist, added that the partnership is "a great example of how hospitality brands can make a positive contribution to our planet."
In addition to Ultima's tree-planting pledge, the group will also offer each guest the option to top up the donation, both increasing funds for One Tree Planted and spreading awareness of the need for enforced reforestation efforts. One Tree Planted works directly with local partner organizations to ensure each tree is planted in an at-risk area for maximum environmental benefit.
In securing the partnership, One Tree Planted joins a host of other charitable organizations that Ultima Collection works hard to support, both financially and in raising awareness, including Starlight, The Womanity Foundation and the Naked Heart Foundation.
Aside from forging new partnerships with numerous charities, Ultima Collection's eco-friendly efforts also exist closer to home. From small but meaningful initiatives such as removing single-use products and using biodegradable materials where possible, to working to ensure Minergie accreditation (a quality label for low-energy-consumption buildings) in its Swiss properties, Ultima Collection is aiming to limit its environmental impact across the board.
Ultima Collection has properties in Greece, Switzerland and France, with new openings penned for 2021.