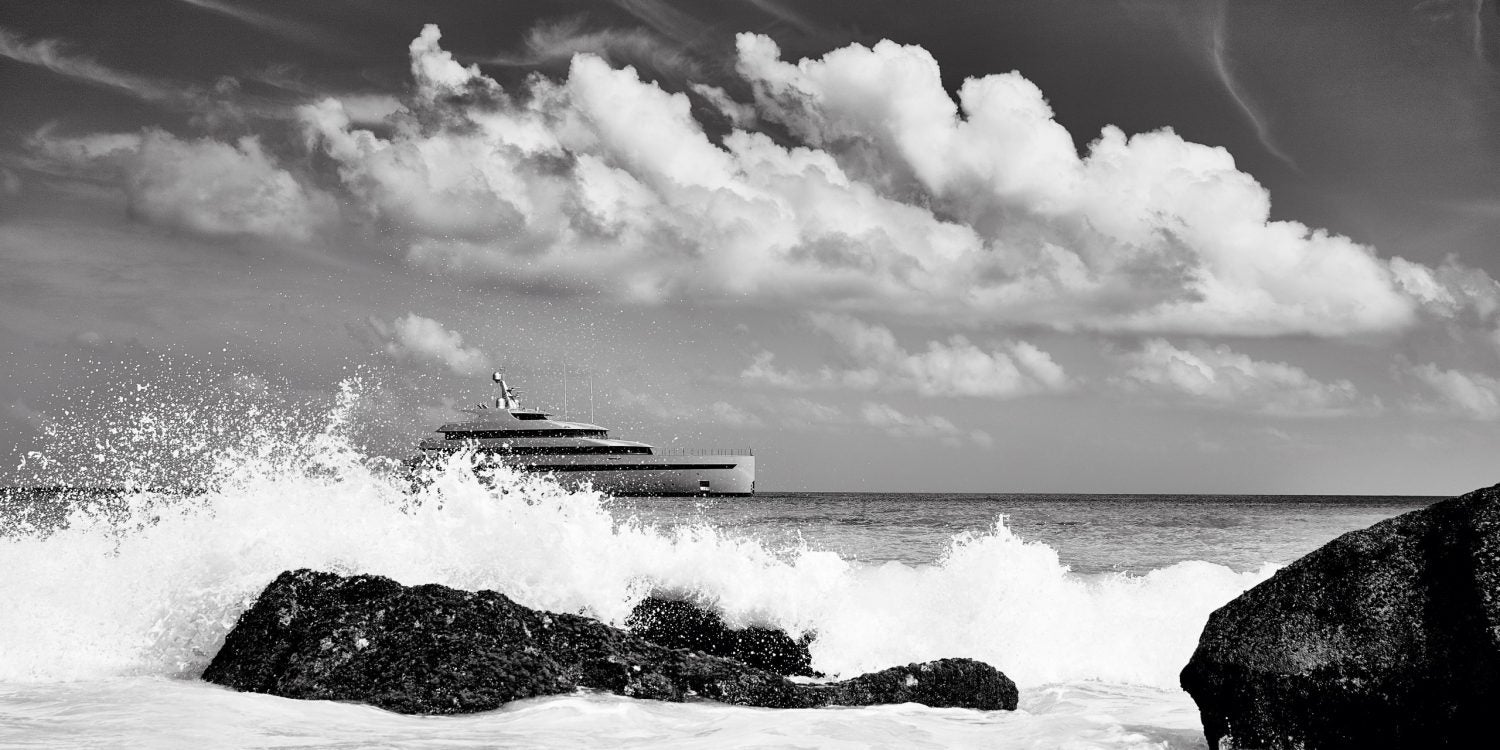 Welcome to the 20th Anniversary issue of Elite Traveler. And what a roller coaster the last 20 years have been! From recessions and pandemics to the rise of social and digital media and the dot-com bubble, our world has changed in so many ways and, consequently, so has this publication.
What has remained the same is our commitment to bringing the very best in luxury lifestyle. Appetites have changed — as has a serious penchant for big hair and heavy glitter eye makeup, if the front cover of our first issue is anything to go by.
[See also: Elite Traveler Celebrates 20 Years in Print]
But as with many a 'significant' birthday, the sentimentality of celebrating our 20th has started us thinking about the last two decades in the world of luxury; how it has evolved and our role within it. In addition, with Covid-19 pressing pause on life as we know it, we, like many companies and individuals, have used this opportunity to rethink and re-strategize our values. We are going to hold ourselves to a higher account and ensure that each and every issue, starting with this one, is packed full of content that champions sustainable, ethical and environmentally conscious luxury.
Luxury, by its very nature, advocates for a 'buy less, buy better' mentality. We've always been about luxury with a purpose here at Elite Traveler — from examining the exquisite craftsmanship that goes into objets d'art you'll find on our pages and working with companies to create bespoke travel experiences, to highlighting resorts that pride themselves on supporting the local community, or those that take great care to preserve the ecosystem in which they operate.
To kick-start this transformation, and to celebrate our 20th anniversary milestone, we have put together the ultimate guide to sustainable luxury living. Focusing on 20 key areas, including watches, restaurants, spas, hotels and cars, we have curated this collectible special edition to showcase the most ethical, sustainable and environmentally friendly brands — highlighting those that spearheaded this way of operating, and looking to the future of the next generation of luxury lifestyle brands.
Just as we have a role, so do you. Did you know that, though small in number, those that engage in luxury travel will vacation more frequently, for longer periods, and spend more while they're there? So your influence, and therefore responsibility is huge. Our editorial team and contributors are asking themselves the same questions that you are. Beyond the aestheticism, what impact is this project, this restaurant, this resort, jet or watch having on the world? Who are the people reshaping luxury, and how can I support their endeavors? How can you ensure you are spending your money with brands that align with your values? You hold a unique position, with the ability to affect real change in the world and encourage others to follow you on the good, green path. We'll see you there.
Thea Halstead
Head of Luxury, Editor
thea.halstead@elitetraveler.com