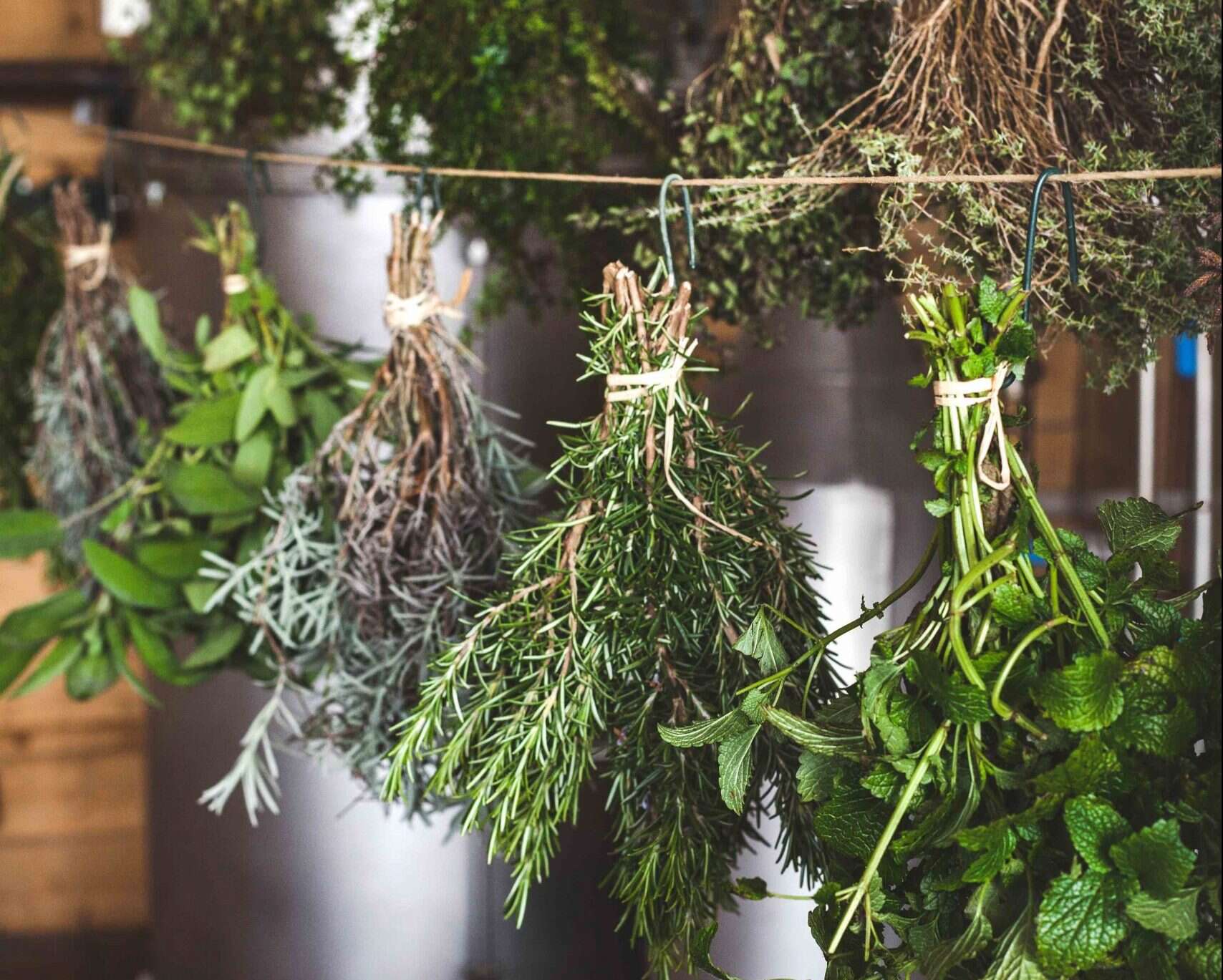 Italian five-star boutique hotel Borgo Santo Pietro has always sought to combine nature and luxury, effortlessly integrating the natural environment across its 300-acre estate. As well as featuring a 22-room hotel, the Tuscan estate is home to a range of grazing animals and several acres of vegetable and herb gardens.
After a difficult year, Borgo Santo Pietro will be reopening in May 2021 – and to kick start the new season, it has prepared a series of events that focus on encouraging holistic self-care and teaching guests how to work with nature. At the end of the program, attendees will know how to identify and forage for wild herbs, understand the herbs' medicinal uses and will have the skills to take home a range of herbal remedies.
"Ever since we created Borgo Santo Pietro in 2001, our focus has been on our community and to share our knowledge and self-sustainable way of living," says owner and founder of Borgo Santo Pietro, Jeanette Thottrup. "This year, we have decided to elevate this concept further and organize educational courses in our very own Herb House for guests to reconnect with nature while supporting their sense of wellness."
The herbal workshops will be run by Anne McIntyre, an expert herbalist and Ayurvedic practitioner who has been working in the field for over 40 years and is one of the most renowned herbalists in the industry. Sharing her insight at the workshops, McIntyre will provide guests with the skills and knowledge they need to work with plants and herbs as resources for their wellbeing, helping event participants understand how plants can be used for medicinal purposes.
"Both Jeanette and I wanted to provide guests with the tools to use the extraordinary resources of the medicinal plants growing around us on the estate," McIntyre comments. "In each weekend we will walk through the estate identifying medicinal plants and I will focus on 10 different herbs growing in that season and talk through all the different methods of preparation, building to a complete set of skills that will last a lifetime."