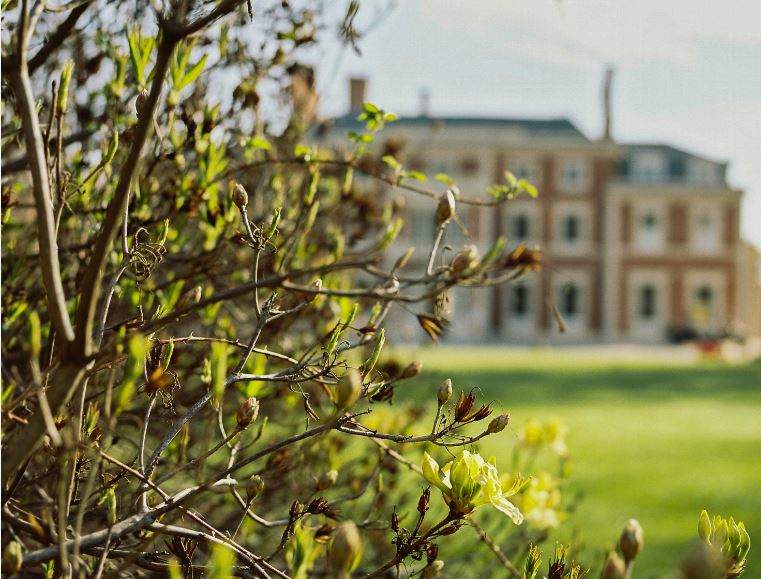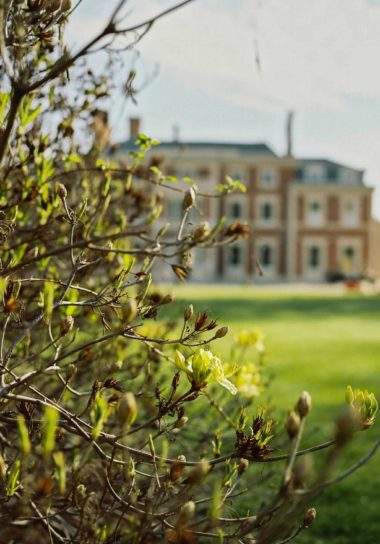 Following a number of years of extensive renovation, the Georgian Hampshire estate Heckfield Place opened as a luxury hotel at the start of September. Now you stay within the country house's 400 acres of farmland, ancient heather, orchards and woodland while indulging in the epicurean cuisine of chef Skye Gyngell and treatments of Little Bothy Spa. But the latest announcement by the new hotel is the launch of its cultural program, The Assembly. By bringing together notable experts, the hotel will be hosting a series of classes and guest lectures covering topics ranging from gastronomy and craft to fashion and sustainability.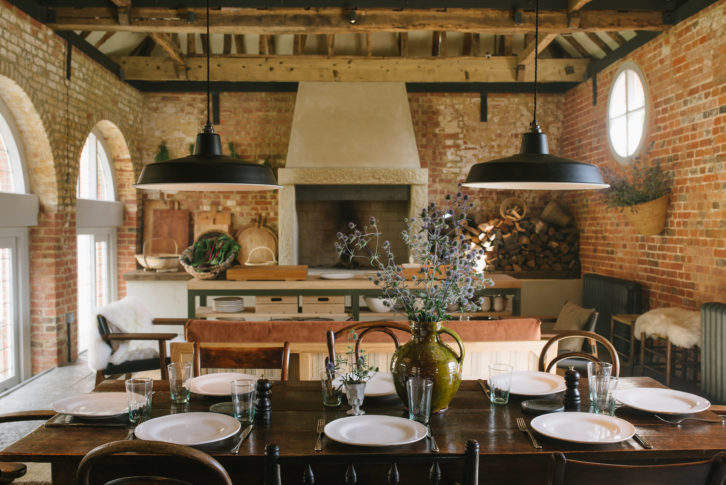 Along with this announcement, the hotel revealed the cultural program's schedule for the coming months. Highlights include The Value of Food with the culinary director of Heckfield Place, Skye Gyngell. Taking place on September 22nd, the event will see the chef discuss what defines good food with the founder of Ballymaloe Cookery School, Rory O'Connell, food writer for House and Garden, Blanche Vaughan, and editor of Observer Food Monthly, Allan Jenkins.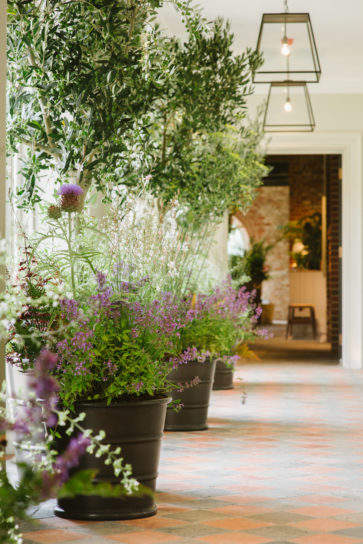 On September 29th, the renowned international journalist and anchor for CNN, Christiane Amanpour, will appear in conversation with journalist Chloe Fox to discuss the need for being "truthful not neutral in today's news era". And on October 6th the co-founder of A Plastic Planet, Sian Sutherland, will appear alongside Plastic Oceans UK CEO Jo Ruxton and technical director Geoff Brighty to discuss how we can eliminate some of the plastic in our lives.
Fashion lovers can come along on November 10th for Coco Chanel: Justine Picardie on the Legend, in which the editor in chief of Harper's Bazaar and Town & Country UK talks about the truth behind this fashion icon and the book she authored, "Coco Chanel: The Legend and the Life".
More events including wine tasting and Royal Ballet screenings can be seen in the full Assembly schedule.