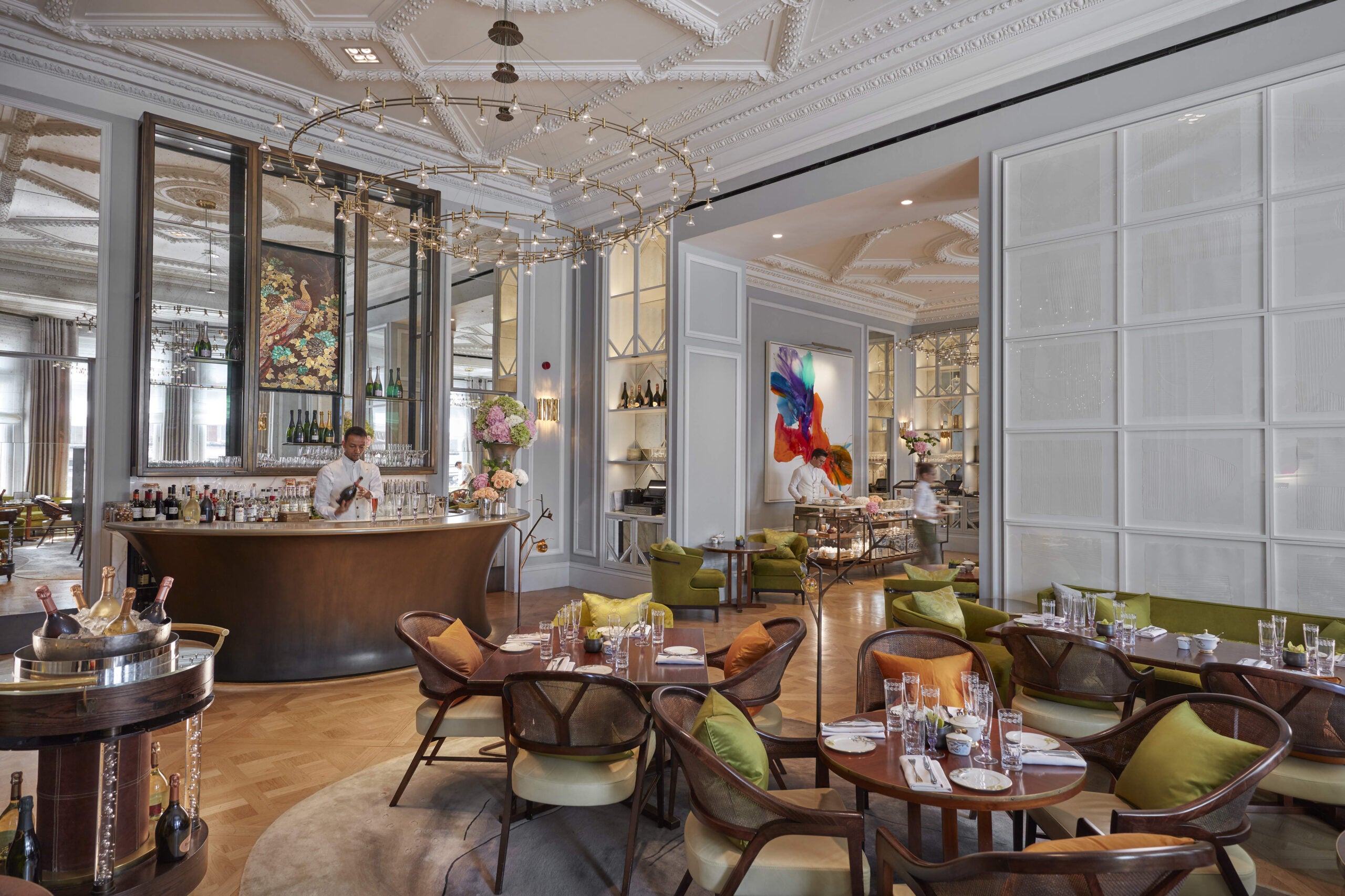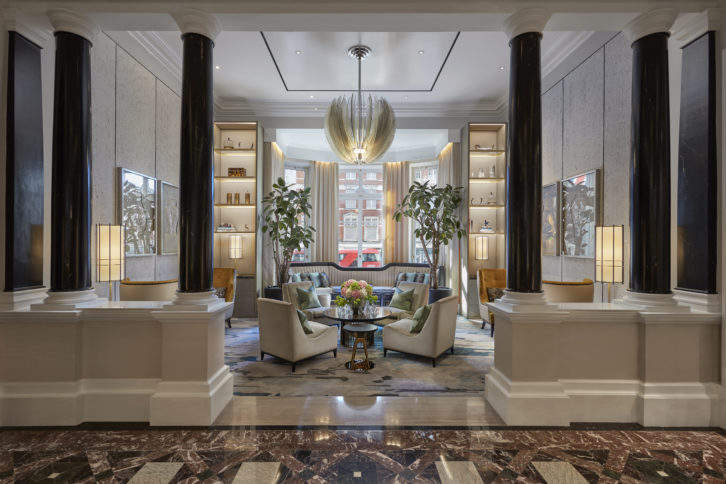 It was just days after the hotel revealed the most extensive renovation in its 115-year history that a fire broke out at Mandarin Oriental Hyde Park. Since that day, work have been underway to bring it back to its former state, and now the hotel has announced its greatly anticipated relaunch, with its restaurant and spa opening just in time for the holidays.
December 4th will see the reopening of two-Michelin-starred Dinner by Heston Blumenthal, Bar Boulud and The Rosebery, along with the hotel's newly enhanced spa, and lavish event spaces overlooking Hyde Park. This will be followed with the relaunch of the rest of the hotel in spring 2019.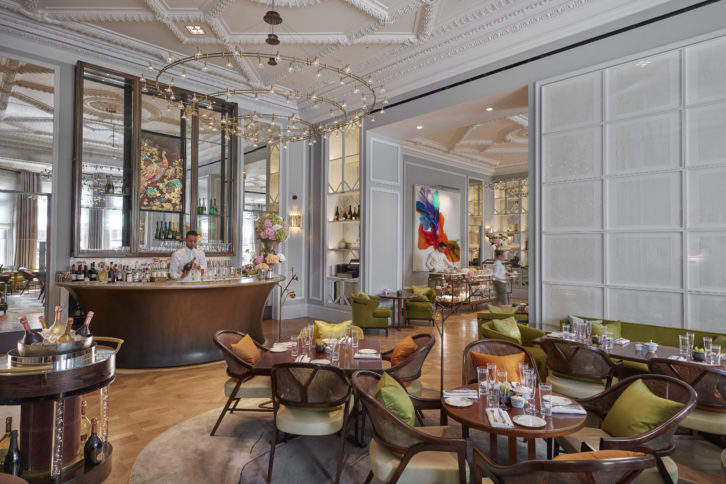 In this first phase, we'll see the newly transformed lobby lounge and reception by designer Joyce Wang where contemporary materials and a traditional finish blend seamlessly with The Rosebery's nature-inspired décor; look out for the two flower chandeliers (one a closed flower bud and the other an open blossom) and artwork by Fredrikson Stallard.
Chef Ashley Palmer Watts will be at the helm of Dinner by Heston Blumenthal as it returns to the London dining scene, and Bar Boulud is set to relaunch with executive chef John Barber giving a British contemporary twist to French classics. While you can expect the return of the most iconic dishes at Dinner by Heston Blumenthal, the restaurant will also be launching a series of new creations, and all three dining areas will be celebrating the festive season with special menus for the holidays.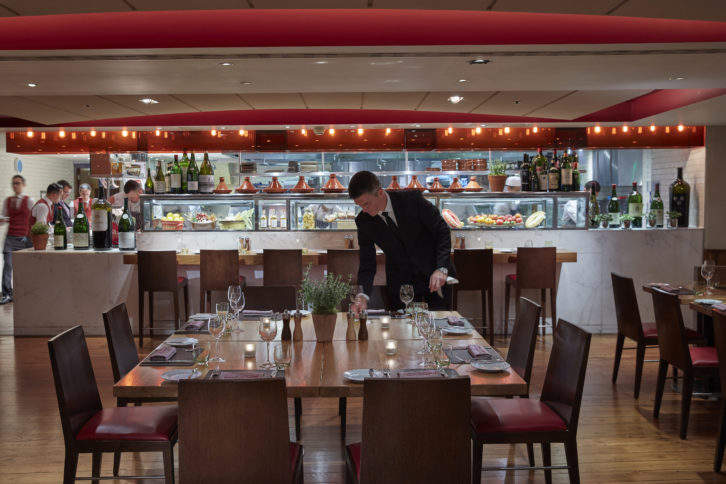 Equally as anticipated, the reopening of the spa means we'll get to see the redesigned wellness space by New York designer Adam D. Tihany and have the chance to enjoy the enhanced spa menu that's being launched for the occasion. Here you'll find 13 individual treatment rooms, an Oriental Suite with two massage beds, Rasul water temple and room for Chinese medicine, plus Bastien Gonzalez Pedi:Mani:Cure Studio and two additional beauty rooms.
To make reservations for the restaurants, spa and event space (The Loggia, The Ballroom, The Asquith and The Balfour) when they open in December, go over to mandarinoriental.com/london.