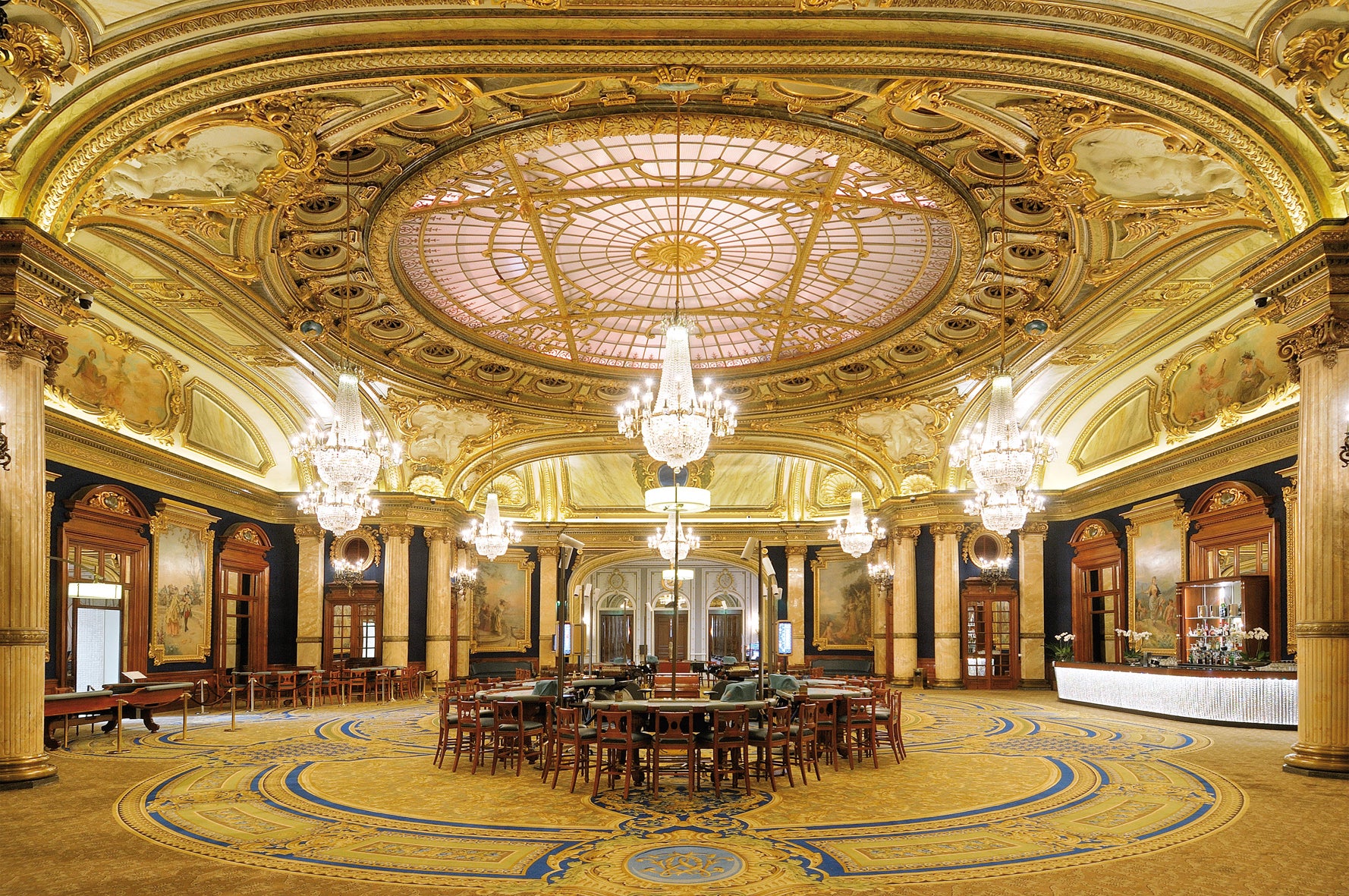 At this time of year, in normal times, thousands of people would be planning their trip to the French Riviera. The beautiful stretch of coastline is at its best in spring, but this year the bustling strips of Monaco and Saint Tropez will more more-or-less deserted.
If your Monte-Carlo vacation has been canceled due to the Covid-19 pandemic, Monte-Carlo Société des Bains de Mer is offering a virtual experience to transport you to the Cote d'Azur.
The luxury Monaco hotel may not be able to welcome guests for the foreseeable future, but they are offering to transport your mind through what it calls the 'five senses of Monte-Carlo'. Follow all five to recreate the glamor of the French Riviera wherever you are in the world.
Taste
Monte-Carlo Société des Bains de Mer is a culinary paradise and the only resort in Europe to be awarded seven Michelin stars across its portfolio of restaurants. It has compiled a list of signature recipes from its collection of chefs that are easy to recreate at home. The stripped-down recipes give you the chance to get your fine-dining fix at home. Click here for a delicious roast chicken recipe from Michelin-starred chef Marcel Ravin.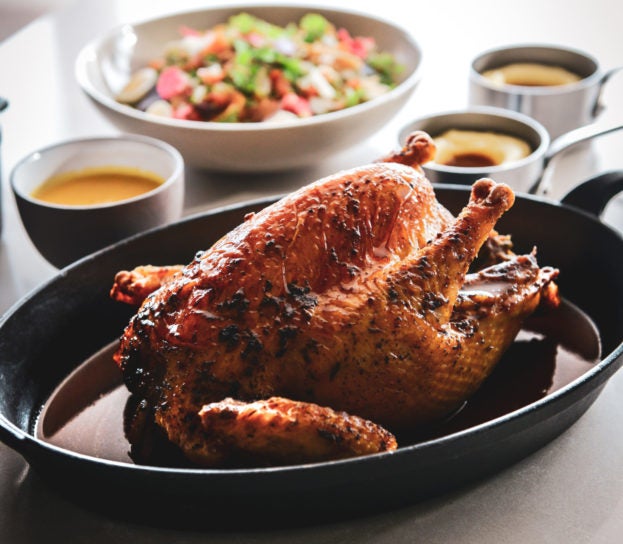 Sight
Casino de Monte-Carlo features in two James Bond films: Golden Eye and Never say Never Again. Monte-Carlo Société des Bains de Mer recommends shaking up a vodka martini and enjoying it whilst watching either of the films.
Smell
The Thermes Marins Monte-Carlo luxury spa is a global leader in wellness and has now shared its expert tips on how to keep fit both mentally and physically. One of its key tools to inner wellbeing is its Cardiac Coherence breathing technique. Light a candle whilst using this exercise to be transported to Thermes Marins Monte-Carlo. Try the exercises yourself by clicking here.
Sound
Away from the fine-dining restaurants and elegant rooms, Monte-Carlo Société des Bains de Mer also has some up-to-the-moment clubs and bars. The hotel has shared some of the most popular playlists from Buddha-Bar Monte-Carlo and COYA Monte-Carlo for you to listen to at home.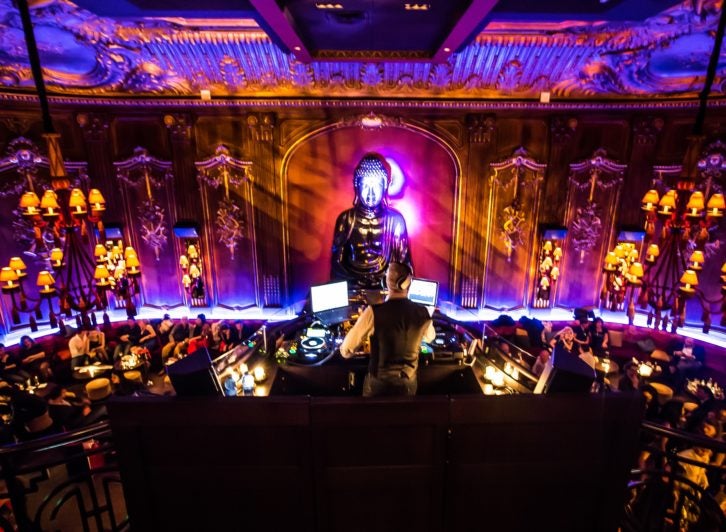 Touch
Grab a pack of cards from the back of the cupboard and try your hand at baccarat or a light-hearted game of poker. Practice makes perfect, and once the doors of the legendary Casino de Monte-Carlo are reopened, it will be welcoming guests to explore the world's greatest Casino and Europe's most lavish example of belle époque architecture.