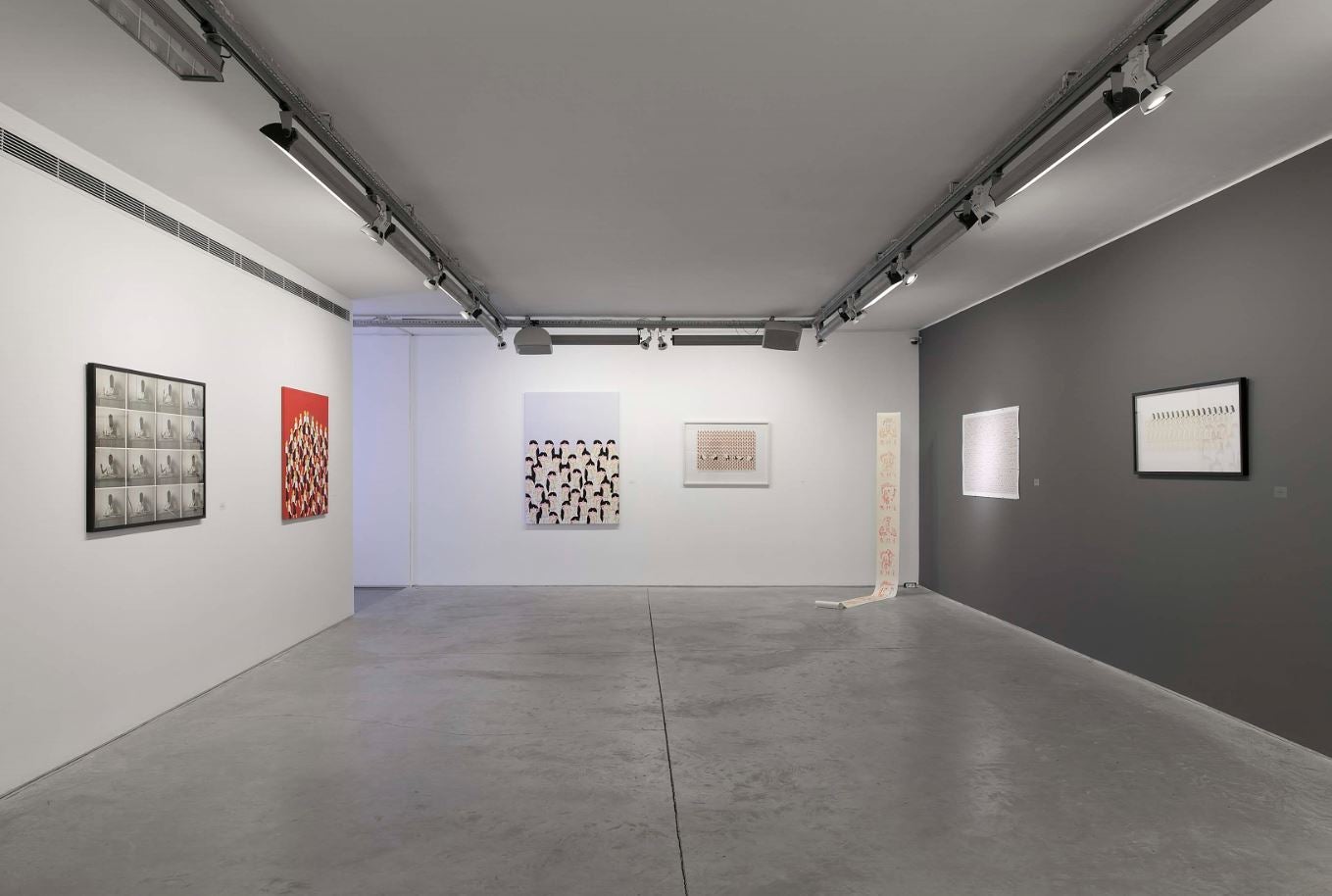 By Charles Runnette
This story originally appeared in the March/April 2019 issue of Elite Traveler.
What did Oprah, Law & Order executive producer Dick Wolf and the President of Lithuania do when they went to Istanbul? Sure, they may have dropped in at the city's top sights like Hagia Sophia, the Blue Mosque and Topkapi Palace, but they definitely bought Turkish rugs at the best rug emporium in Sultanahmet: Nakkas.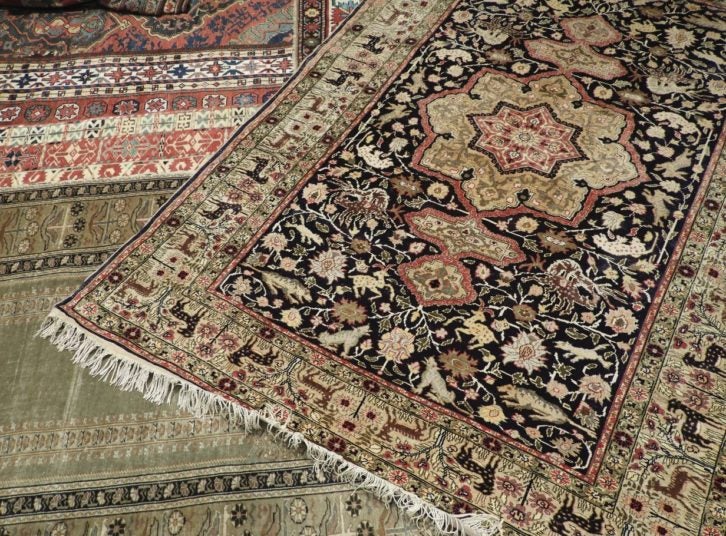 When pressed for time in Istanbul, many visitors make the mistake of only shopping at the Grand Bazaar, because this massive city straddling two continents can feel a little overwhelming, which is a shame, as there are superb specialty boutiques. For authentically handmade rugs that are genuinely Turkish, kilim and carpet connoisseurs should head straight for the aforementioned Nakkas.
Cengiz Korkmaz, the massive store's managing director and self-professed "king of handmade rugs in Istanbul," created this four-story Turkish-rug super-boutique above the Hippodrome's cistern, where he boasts of having an impressive 25,000 handmade pieces on hand. "We sell the best Ushak, Hereke, Sirvan, Mamluk and Özipek silk rugs," Korkmaz told me as we walked through room after room of rugs piled to the ceiling. "We can even set you up with a rug for a 10,000-sq-ft entry hall."
Prices can go up into the and hundreds of thousands of dollars for extremely rare antique pieces. And best of all, thanks to Korkmaz's easygoing nature, you will feel free to walk out if you don't want to buy anything — which can be a concern in some of those high-pressure rug-shopping situations.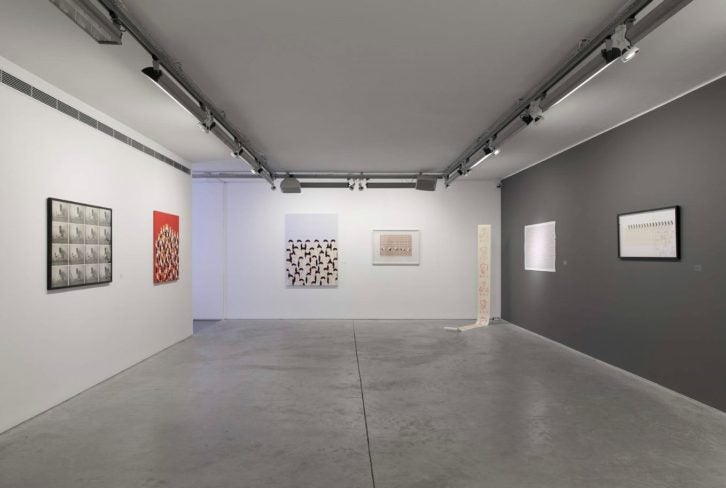 If you collect contemporary art, consider adding a piece by an exciting Turkish artist to your collection. For work by artists whose pieces have been featured in world-renowned art spaces like Istanbul's Salt (which is itself worth a visit) and in museums around the globe, head to the charming cafe- and gallery-filled Karaköy neighborhood along the Bosphorus.
Noted galleries Mixer Arts and .artSümer share a building called Juma Karaköy, along with two other galleries, and both feature works by a mix of international and Turkish artists. Asli Sümer generally represents a more established crop of Turkish art stars, while Bengü Gün of Mixer features more undiscovered geniuses. And as Sümer says, "Due to the currency devaluation, the prices for local artists that are kept in Turkish lira have become especially affordable for international buyers…prices for young artists making conceptually strong work vary between $1,000 and $25,000."
Head to the chic Nisantasi neighborhood for something shiny. Just down the road from the Barneys of Istanbul (Beymen) is URART, whose jewelry has been commissioned by the Metropolitan Museum of Art and Royal Academy of Arts stores. Designed by Parsons-educated jeweler Mert Sensezgin, the pieces have a striking rough-hewn quality, which at the same time feel both modern and ancient — much like the splendid, vibrant city around them.