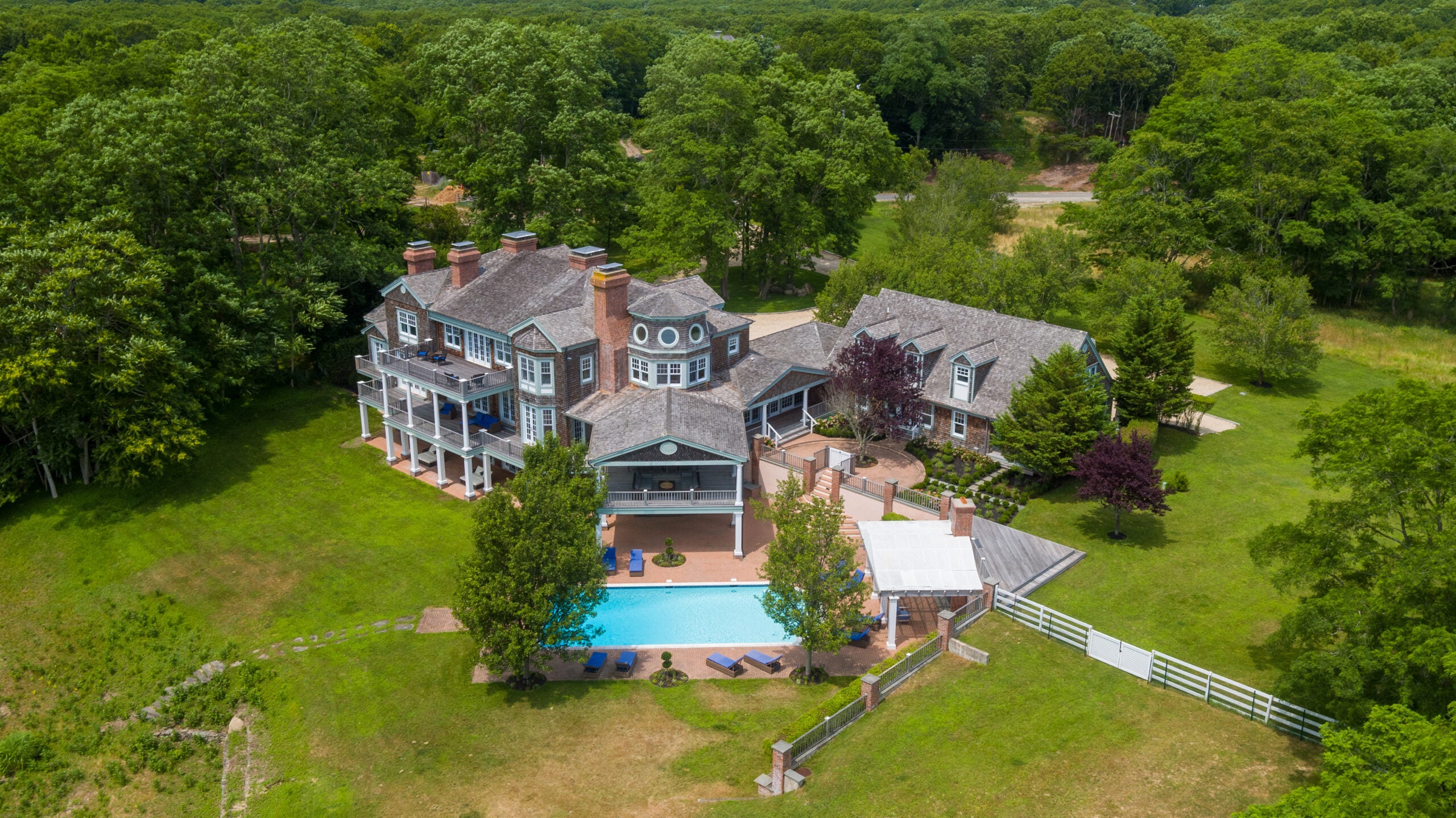 StayMarquis is one of the Hamptons' premier luxury home rental companies with more than 425 properties in its portfolio, ranging from quaint homes to multi-million-dollar estates. The company offers full-service rental homes, which include concierge services and booking management for every price range hoping to give its clients the most seamless experience possible.
Today, the company launched StayMarquis Luxe, an ultra-luxury portfolio for its most discerning travelers who are seeking out an experience more akin to a private, five-star resort than someone's home. Every home offered is more than $3.5m in value and targets the top one percent of home renters. With StayMarquis Luxe, each experience is specially curated.
Those who choose homes as part of StayMarquis Luxe will have a dedicated guest experience manager (GEM) that will organize at-home chefs, private plane transportation, a Blade from New York City, yachts for the day or the weekend, reservation requests, grocery shopping, transportation and any request, no matter how detailed. Though the GEM doesn't stay on-property, there is daily turndown and butler service available if requested.
What makes StayMarquis different from other luxury rental vacation companies is there is no commitment and the level of detail is second to none. Compared to other companies, there is no membership or upfront fee and everything can be booked directly online. StayMarquis Luxe homes will also be found on Airbnb's new Airbnb Luxe platform, targeting that same affluent customer.
"A lot of what we have mastered is the operational side of things," Fedner says, speaking exclusively to Elite Traveler. "All of our communication on the ground is so streamlined and smooth that it allows for a much better guest experience. Whether a renter has a question or an issue that might arise, we have teams and processes in place where we can relieve the issue immediately."
Fedner says that his expertise of the area and the local connections he has makes the company stand out among other home rental platforms. "Because we have such great relationships with the local community, it provides us preferential treatment in many ways," he explains.
StayMarquis Luxe has an in-depth vetting process for both those renting and renters. All renters go through a background search before they are accepted and all those putting their homes on the platform also must be thoroughly vetted.
"The one misconception people have about online rentals is that they are short term," Fedner says. "There is growing confidence in these online channels for renters to be booking longer term and be booking much higher amounts without actually seeing the property. When people think about online rentals, people think about weekend stays. We've built a platform that caters to all our clients' preferences."
For more information and to book a stay, visit staymarquis.com/luxe