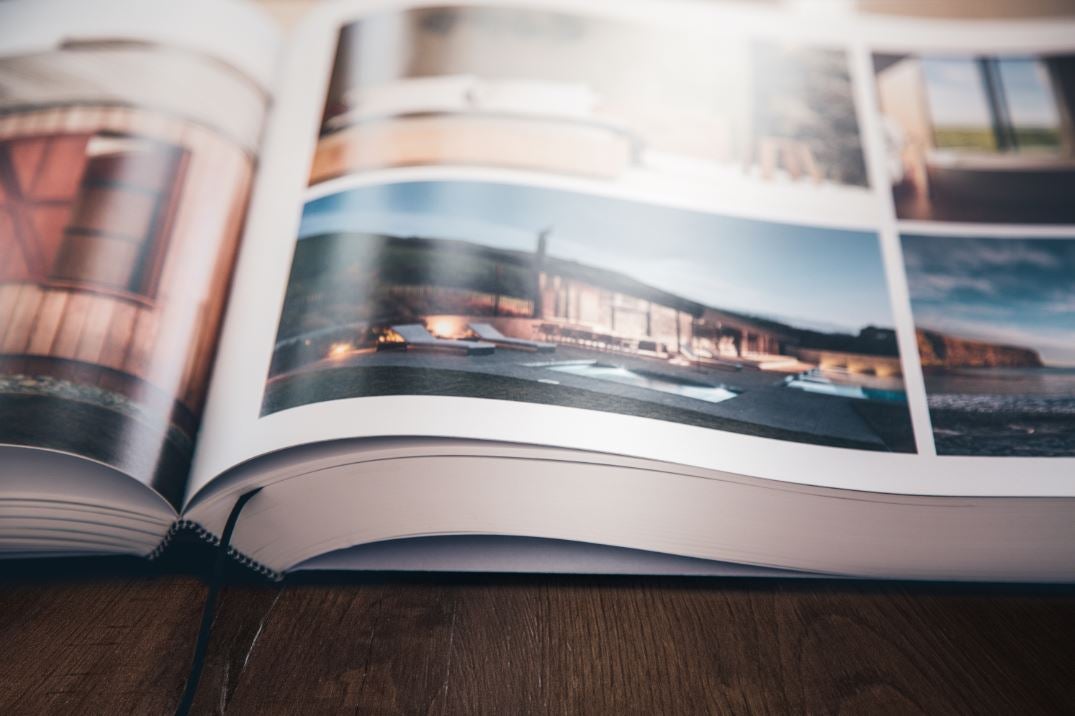 By Lauren Jade Hill
It was out of a passion for experiential travel and adventure that Belgium-born, Uganda-raised entrepreneur Yvan Vermeesch originally established XO Private; with the desire to connect luxury travel providers with affluent travelers, Vermeesch set out to create the most inspiring coffee table book available that was published exclusively with luxury travelers in mind.
Naming this compilation The Private Collection, these tomes soon became coveted collector items, and the series has been published annually ever since, garnering endorsements from Robert De Niro, Francis Ford Coppola and David Copperfield. Further proving its desirability, The Private Collection – Edition 2017, each of which is priced at EUR 1,000, sold out within two months of its release, initiating a second print-run.
Representing 'experiences of distinction', XO Private doesn't just act as a source of inspiration; it also introduces travelers to exclusive escapes across the globe, revealing how to see destinations at their best through the 200 luxury properties and experience providers featured. As Vermeesch proclaims: "In a world that is fast becoming little more than a global village, some places manage to remain just as they are. Unhurried. Uncrowded. Unspoiled. And Unique – by a thousand miles."
With an exceptional property or experience featured on each page, from a French chateau and Arctic lodge to horseback safaris and tribal encounters, The Private Collection takes readers on a journey to some of the most extraordinary corners of the globe.
Across its 420 pages, each destination's description is vividly written and accompanied by exceptional photographs, brought together with stylish design in a pleasingly large—one meter across when open, and weighing over six kilos—bound book. Adding a personal touch, each copy has the individual owner's name imprinted on the cover.
Now, as digital media becomes increasingly integrated into our lives, XO Private is extending its collection to a digital platform, but it's still the tactile nature of the coffee table book that proves to have enduring appeal; The Private Collection is an item that will take pride of place on any coffee table to inspire wanderlust and spark conversation.
The book's circulation is limited to a curated selection of lifestyle partners to retain its exclusivity. To find out more about the 2017 edition of The Private Collection, go over to xoprivate.com.