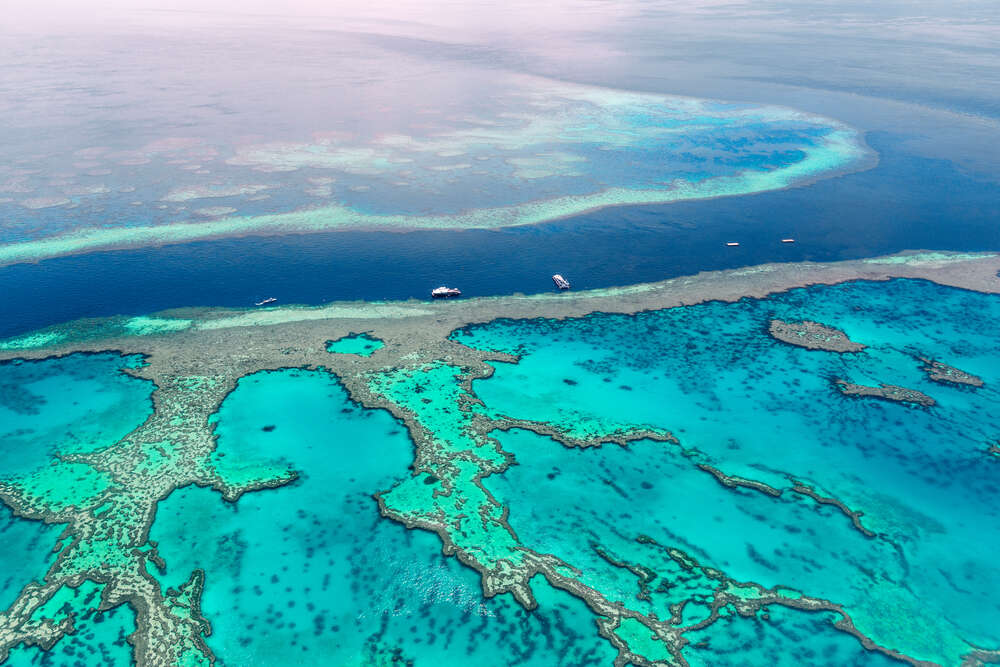 A new survey by Virtuoso, a global network of luxury travel agencies, has revealed that the pandemic has made 82% of some of the world's most discerning travelers keen to vacation more responsibly.
Heralded as the 'conscious comeback' by Virtuoso's vice-chair and sustainability strategist Jessica Hall Upchurch, the results of the survey – which was conducted in March 2021 to assess the views of Virtuoso travelers and advisors – suggest that after a year of lockdowns and staycations, people are becoming increasingly aware of the impact travel can have on the environment and are seriously considering a change in behavior to help protect the planet.
[See also: The Best Family-Friendly Hotels in the World]
Speaking on the findings, Hall Upchurch said: "This past year has led to travel's great reset and one of the positive outcomes has been an awakening in terms of our greater responsibility to each other and to the planet. We've always felt that sustainability isn't a trend – it's a transformation – and there is a natural evolution that occurs in any movement that has a groundswell of support."
Indeed, the results do reveal that sustainable travel is becoming increasingly important, for example, given that pre-pandemic, one of the industry's biggest sustainability concerns was 'overtourism' – think Venice's packed narrow streets at the height of the summer season – Virtuoso's survey indicates that 76% of respondents would be willing to visit a popular destination at an off-peak time of year. 
Interestingly, the vast majority of respondents felt that being more considerate would actually improve their overall trip, with 70% saying that traveling sustainably would enhance their vacation experience. Approximately 50% said that when making travel plans, booking with a hotel or travel company that has a strong sustainability policy is very important to them, something which Virtuoso believes has been accelerated by the pandemic. 
[See also: andBeyond: Celebrating 30 years of Sustainable Luxury Travel]
"We've seen the consumer mindset move from basic awareness and a general sentiment of 'someone should do something,' to the notion of 'I can and should do something.' This renewed purpose coincides with the recognition of oneness that the pandemic has created, and it's driving people to make different choices on their future travels than perhaps they did just over a year ago," said Hall Upchurch.